Enthusiasm for outdoor activities has always been generally high in Finland, but as the coronavirus crisis began to tighten its grip last spring, more people than ever visited the country's national parks.
As the crisis began, residents increasingly headed to the great outdoors in lieu of other indoor activities, according to Google tracking data.
The environment ministry has received applications to establish five new parks, including in the Punkaharju-Haarikko area of the eastern part of the country, Evo in Kanta-Häme, Porkkala in Kirkkonummi, Lapland's Sallatunturi area and Korouoma canyon in Posio, southern Lapland. Currently Finland maintains 40 national parks across the country.
Story continues after photo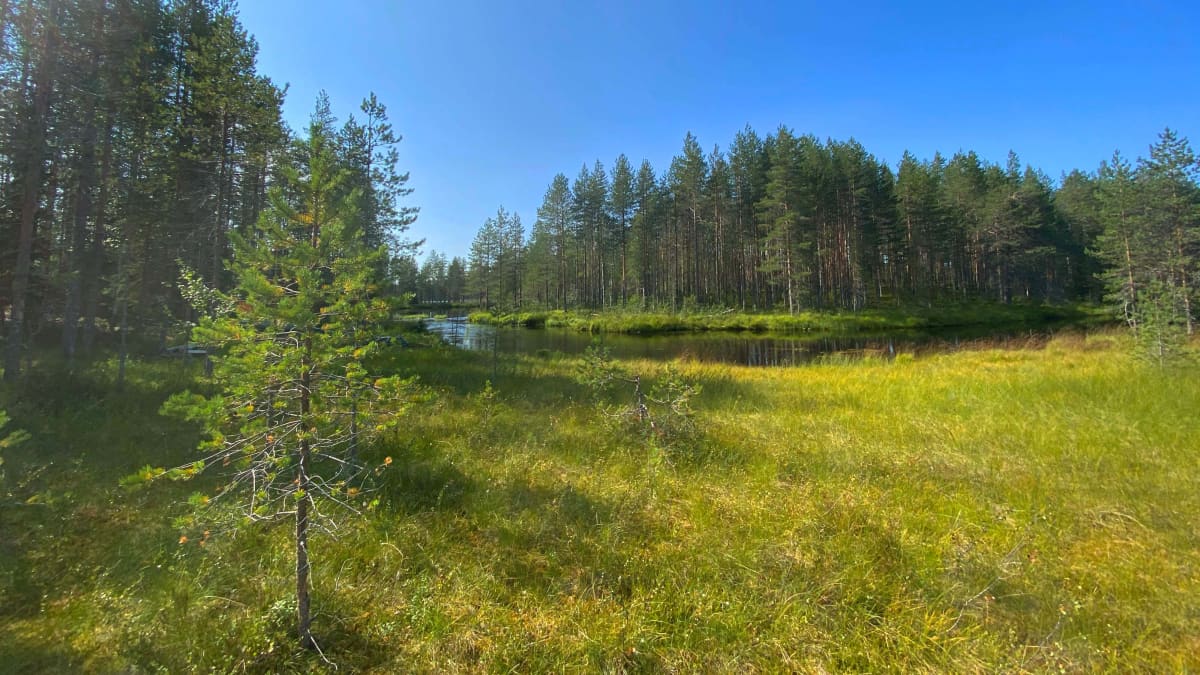 There's also a chance that entirely new parks will be established, in part because of Prime Minister Sanna Marin's (SDP) government programme's aim to develop the national park system, according to Minister of the Environment and Climate, Krista Mikkonen (Green).
"The past spring has showed that Finns love national parks. Citizens think that they are worth investing in," Mikkonen said.
Park expansions possible, too
The ministry's senior advisor, Jukka-Pekka Flander, said there have also been discussions about expanding existing parks, noting that there is consensus to increase the size of Northern Savo's Tiilikkajärvi nature park as well in areas between the Seitseminen and Helvetinjärvi national parks in the Pirkanmaa region.
The very popular Nuuksio park in Uusimaa is also a candidate for expansion, he said.
"The area is heavily used," Flander explained.
This year, the rising popularity of the country's national parks was clearly seen at the Tiilikkajärvi park in Rautavaara. During the first part of the year, there were nearly twice as many visitors as there were during the same period in 2019.
There are plans to triple Tiilikkajärvi's size from 34 to 99 square kilometres. According to Rautavaara Mayor Henri Ruotsalainen, this would have a significant effect on conservation efforts as well as boost the local economy.
Story continues after photo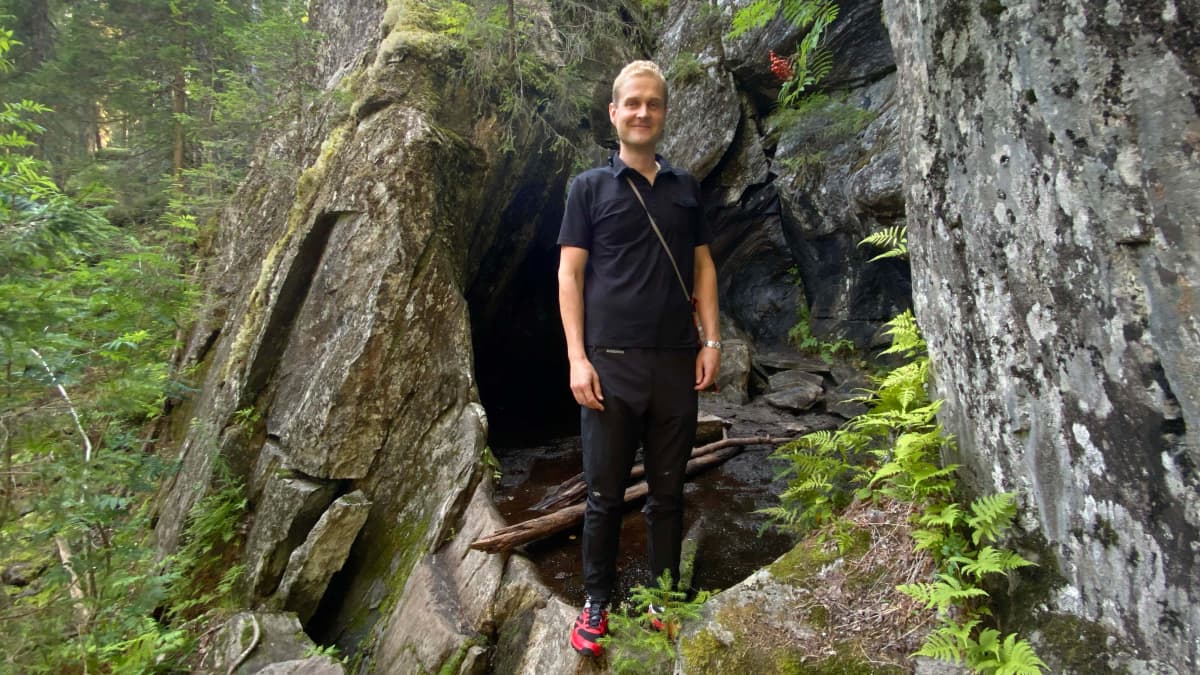 "This would enable us to market outdoor experience packages, which would be an entirely new business for us," Ruotsalainen said, explaining that he thinks the size of the park is currently small and remote, making it difficult to sell those kinds of services.
The land where the expansion is planned has just two owners, the Finnish forestry administration Metsähallitus and forestry service firm Tornator. Ruotsalainen said that both of the owners are in favour of the expansion plans.
However, any decisions regarding national park expansions are made in Parliament, as legislation changes are needed to found a new park or expand existing ones.
Environment minister Mikkonen said she saw no reason to wait for the expansion of the Tiilikkajärvi park, noting that preparations for the move could be complete in just over a year.
"If the process progresses without problems, like negotiations with landowners and delays in Parliament, it could be possible by the beginning of 2022.