Many schools in Finland held belated graduation ceremonies on Saturday, postponed from late May and early June due to the coronavirus pandemic.
Most have strictly limited the number of attendees to ensure social distancing, for instance only allowing parents or guardians to be present besides the students themselves. In some places ceremonies have been held in smaller groups at a time and/or with separate entrances for designated guests.
Article continues after photo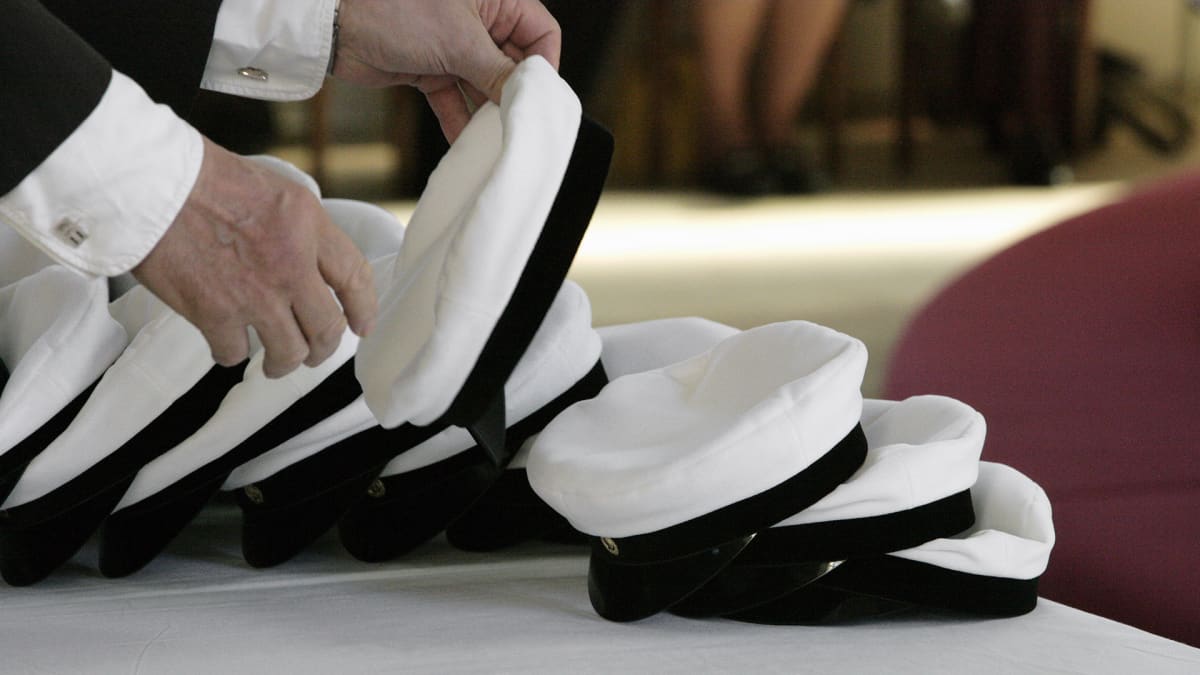 In some places, those taking part have been asked to wear face masks. Other schools have decided to skip physical graduation ceremonies altogether.
Nature Day and a night outdoors
Meanwhile flags were out on Saturday honouring Finnish Nature Day, which has been a recommended flag day since 2013.
In summer the Interior Ministry recommends that flags be flown until sunset, or 9 pm at the latest. The sun sets around 8.30 pm on Saturday in southern Finland and just after 9 pm in the far north.
Usually there are hundreds of nature walks and other events around the country marking the day, but this year many are cancelled or strictly limited due to the pandemic. This year's events were coordinated by the state forest agency Metsähallitus.
Meanwhile the outdoor recreation association Suomen Latu is encouraging people in Finland to spend Saturday night in the great outdoors with its Nuku yö ulkona (roughly 'sleep outdoors tonight') campaign.
Article continues after photo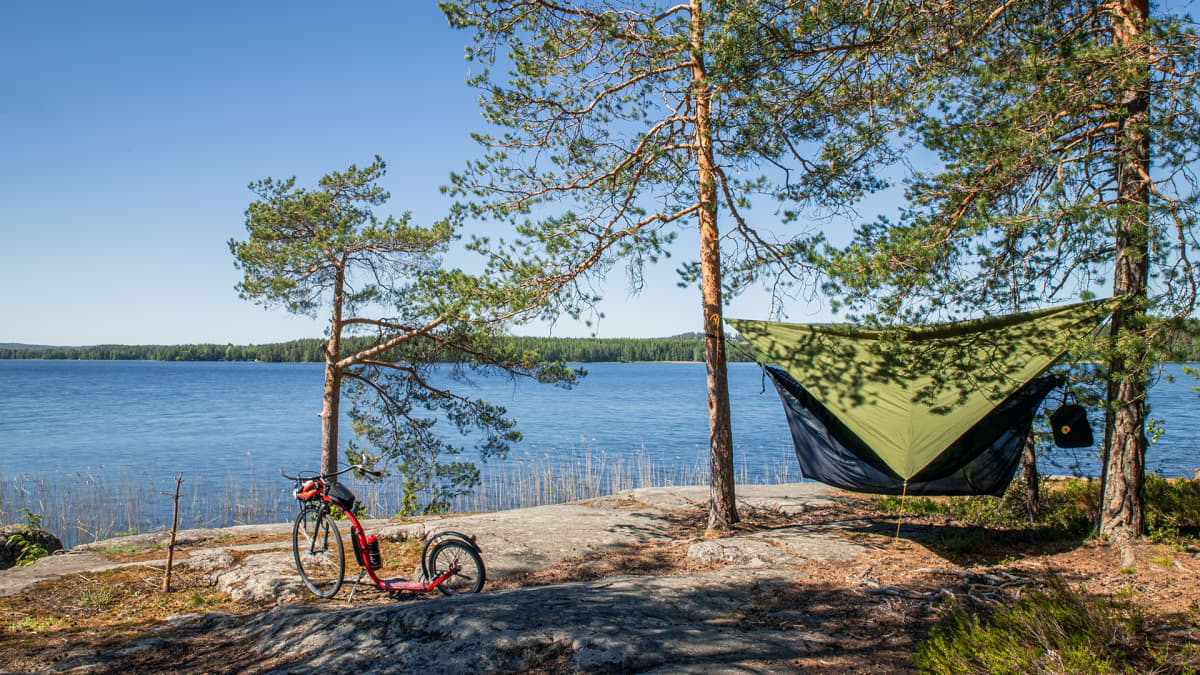 That may be chilly in some places, with the mercury dipping down to the freezing point in parts of Lapland with a chance of frost in many areas.
Ancient bonfires on the shore
Also celebrated in a more low-key way this year is the traditional closing of the summer cottage and boating season.
The festivities are known particularly on the west coast as Venetsialaiset or Venetian festivals, as they feature fireworks over water ‒ a concept associated with Venice a century ago, when such festivities spread around Europe.
Especially in Swedish-speaking towns and villages along the southwest Finnish coast and in the archipelago, the last Saturday of August is celebrated as villaavslutningen ('closing of the villas') or Forneldarnas natt (Night of the Ancient Fires or Night of the Ancient Bonfires), with bonfires by the shoreline and lantern-lit parties. The tradition is also observed in neighbouring Estonia and other countries around the Baltic Sea.
Article continues after photo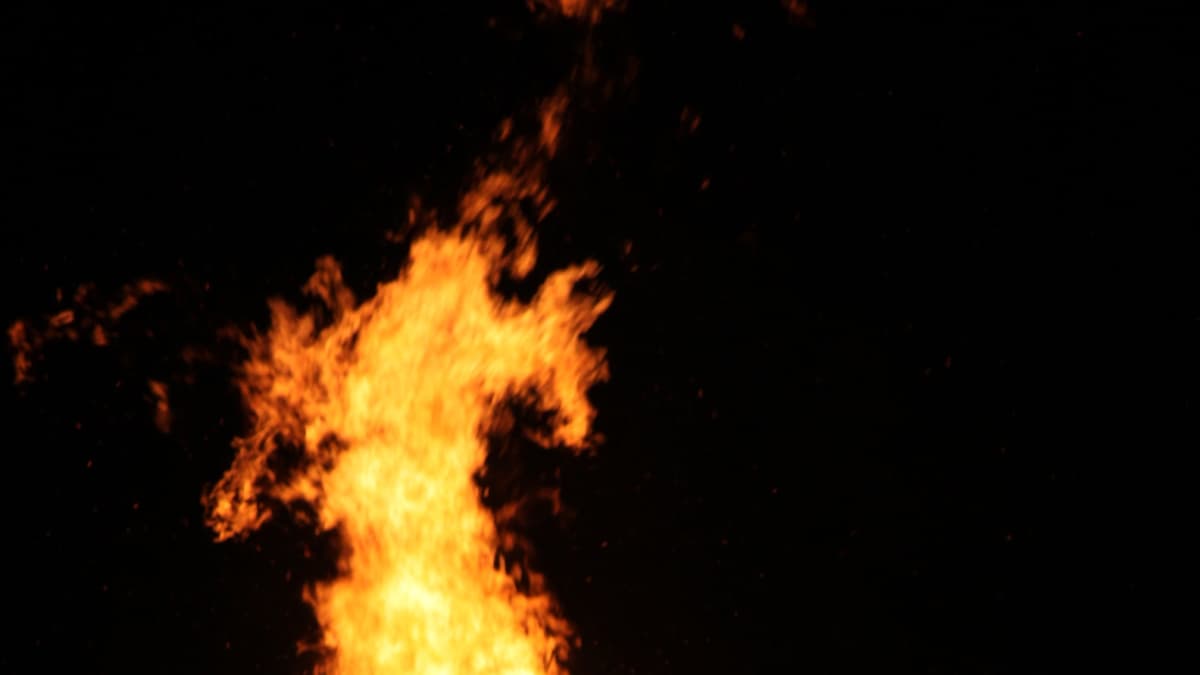 While bonfires and fireworks are not restricted this year by forest fire alerts, the events may be dampened by the weather.
The forecast calls for rain moving onto the southwest coast on Saturday evening, heading to eastern Finland on Sunday morning. Otherwise the weekend was predicted to be mostly clear but chilly at night, with lows from 3 to 9 degrees Celsius, down to zero in parts of Finnish Lapland.