The coronavirus crisis continues to adversely affect the wellbeing of children and young people, according to mental health advocacy organisations.
But there is good news too, as young people appear increasingly willing to speak up about their problems.
For example, the youth-based online mental health discussion platform--set up by Mental Health Finland and the Finnish Red Cross--called Sekasin-chat, has grown in popularity during this rather unusual year.
Sekasin-chat has seen 22 percent more active participants this year than during the same time in 2019.
The service, intended for people between the ages of 12-29, provides teens and young adults with an opportunity to talk to mental health professionals and trained volunteers about their problems anonymously and confidentially.
In English, Sekasin-chat roughly translates to 'messed-up chat.' The service also helps individuals seek further help, if required.
Chat service coordinator, Miguel Reyes, encouraged young people to reach out if they feel the need.
"Help is available, there's a low threshold to get services. Unfortunately, [the service] is also congested, but don't stay on your own," he advised, adding that his second piece of advice is to "talk, talk and talk."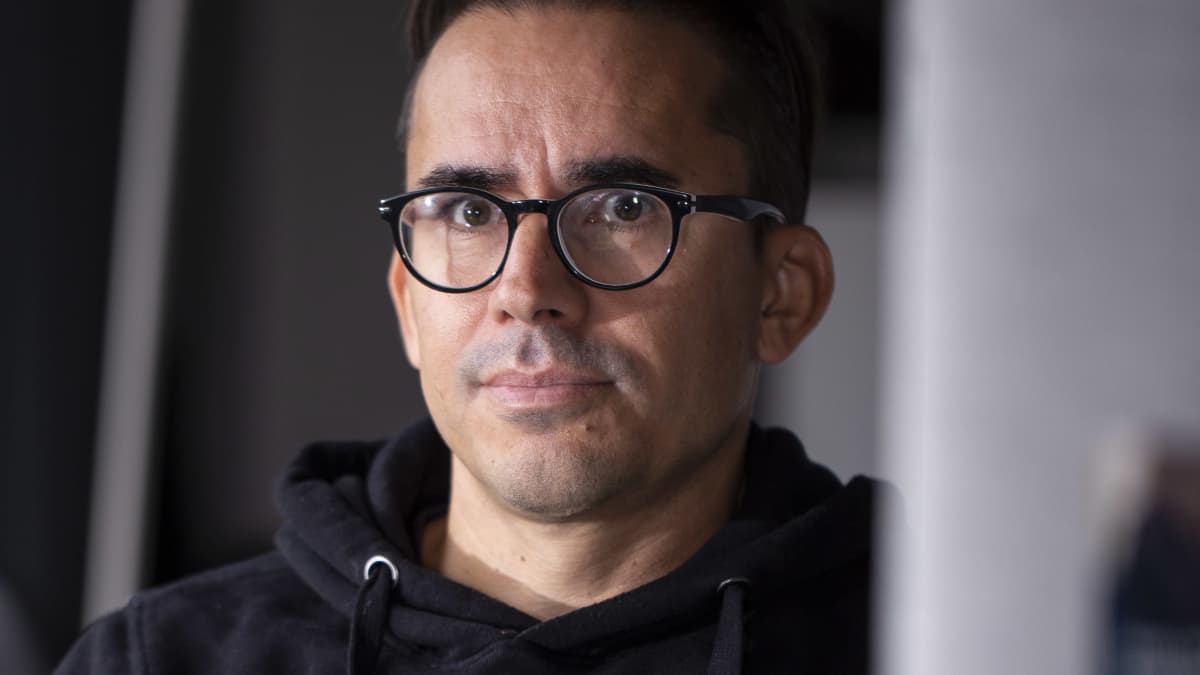 "As silly as it sounds, talking through things usually helps most. It helps to reveal the things that are bothering you. I can't promise that the anxiety will go away with one conversation, but it's a step in the right direction," Reyes said.
Another method of relieving heightened anxiety is practicing controlled breathing exercises, he added.
"It is also good advice for us adults, too," Reyes said.
Epidemic raising anxiety levels
Coronavirus infection rates were relatively very low over the summer but the recent uptick in cases as the autumn began has raised the anxiety levels of some young people, Reyes said.
The pandemic also caused problems for young people as it hampered their studies due to distance learning measures, for example.
Reyes said he understood why children and young people are worried.
"First adults made them anxious about global climate change and then coronavirus came along. I am not at all surprised that young people are anxious. The corona crisis constantly affects their lives; how post-graduate studies are organised and how to get jobs," Reyes said.
However, non-stop news about the crisis is likely playing an outsized role in the minds of people of all ages, according to the head of the Institute for Health and Welfare THL.
Despite the difficulties, Reyes said there is something good about the situation, as younger generations appear to be more willing to talk about their problems than previous generations.
17.9: Corrected spelling of chat line to Sekasin.