Nearly 80 percent of respondents to a Finnish survey said they believed their lifestyles were at least somewhat sustainable.
The survey, conducted by e2 and Vaasa University's InnoLab department, looked at attitudes to lifestyle change as a measure to mitigate climate change.
"The result was surprising, if we reflect on what the average Finn's carbon footprint is," said researcher Annu Perälä from InnoLab.
The Intergovernmental Panel on Climate Change (IPCC) suggests that people should keep their carbon footprint below 2,500 kilogrammes of carbon dioxide-equivalent emissions per year.
In Finland, the average is 10,000 kilogrammes.
Even so, researchers found that some 23 percent of respondents felt their lifestyle was completely sustainable and 54 percent said it was somewhat sustainable.
Most respondents said they had made some changes to their lifestyle to reduce their impact on the climate, but those who had changed nothing were just as likely to claim their lifestyle was sustainable.
Story continues after photo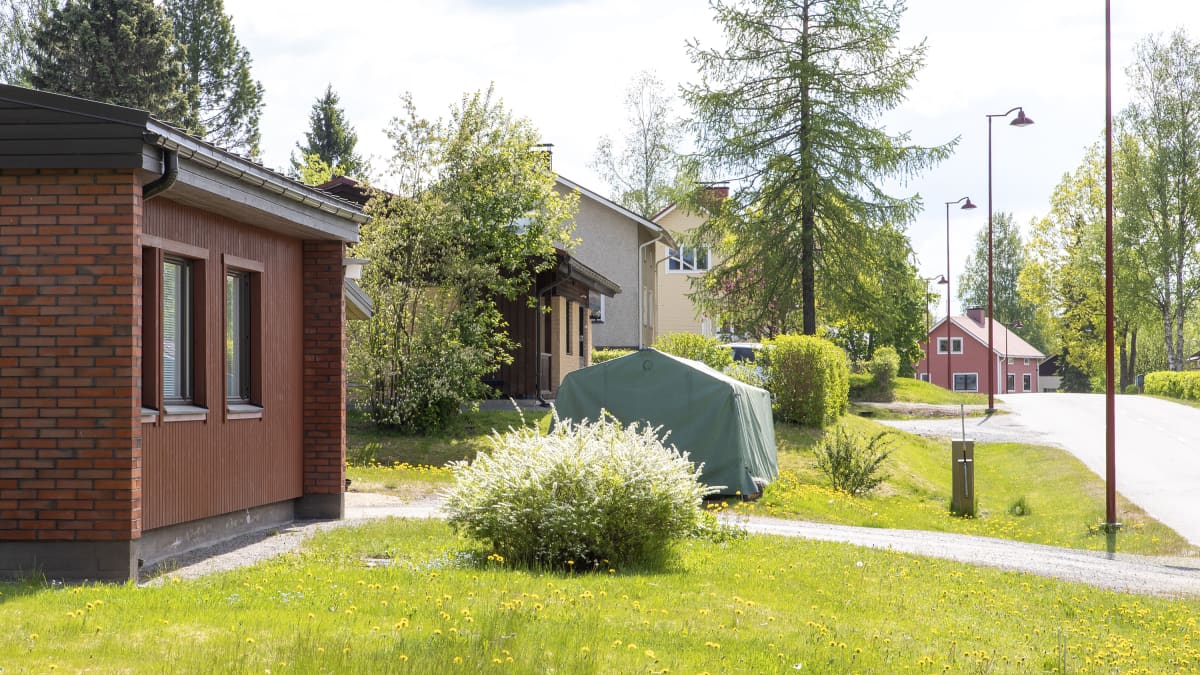 Some two-thirds of respondents said they were keen to do more for the climate, but precise actions are difficult to evaluate.
In recent years climate change actions have been covered in the media, and carbon footprints in Finland have grown. Although many respondents said they had increased their consumption of vegetarian food, bigger-impact actions were less likely.
To make bigger cuts in carbon footprints, people can stop eating meat altogether, especially red meat, give up their cars, stop flying and reduce the size of their homes.
"It seems like many people find it difficult to assess on a scientific basis the environmental impact of their own behaviour," said Panu Pihkala of the University of Helsinki.
One problem could be in climate change coverage in the media: 40 percent of respondents said they found climate change stories to be 'opaque'.
62 percent said they wanted to take action as a result of the debate, but at the same time 61 percent said the tone of the debate on climate change was accusatory.
Finland's own climate plan urges citizens to halve their individual carbon footprints by 2030. The current government has targeted carbon neutrality by 2035.
Although emissions from consumption constitute 66 percent of the average person's climate impact in Finland, individual action is not a solution to climate change on its own, according to Pihkala.
He says government action is needed.
"Civic activism and voting are missing from this survey's list of climate actions," said Pihkala. "In my opinion that warps interpretations of the results."
Politics came into play in recent budget talks between the governing parties, when the Centre Party defended subsidies for the carbon-intensive peat industry as the Green Party sought to reduce peat-burning in Finland.
e2 and InnoLab researchers received answers from 4,040 people between 26.2.2020 and 2.3.2020. The results were weighted to reflect residence, gender and age of the general population, and the survey's margin of error is +/-1.5%.