Most households in Finland became wealthier last year and even into the second quarter of this year, Statistics Finland said on Friday.
At the end of last year, the nation's household financial assets totalled more than 330 billion euros. Meanwhile other assets – primarily real estate – were worth more than 500 billion euros.
Financial assets rose by more than 27 billion euros from 2018 while other assets edged up by nearly 18 billion. Non-financial assets mainly refers to homes and land.
On the other hand, household liabilities also rose by some 10 billion euros to over 184 billion. Deducting these brings total household net assets to 654 billion euros, which was 35 billion higher than the year before.
Financial assets up in 2020, too
Household net assets have grown steadily in Finland since the financial crisis in 2008-09 – and that growth continued through at least the first half of this year.
The statistics bureau reported on Friday that household financial assets grew by 17 billion euros during the second quarter to 335 billion.
But household debt was also up by 2.6 billion in the April-June period, exceeding 186 billion.
Still financial assets were clearly higher, rising by 14 billion to nearly 150 billion.
Since the 2008-19 downturn, household debt has also risen annually, but that has been consistently outpaced by the growth in both financial and non-financial assets.
Story continues after photo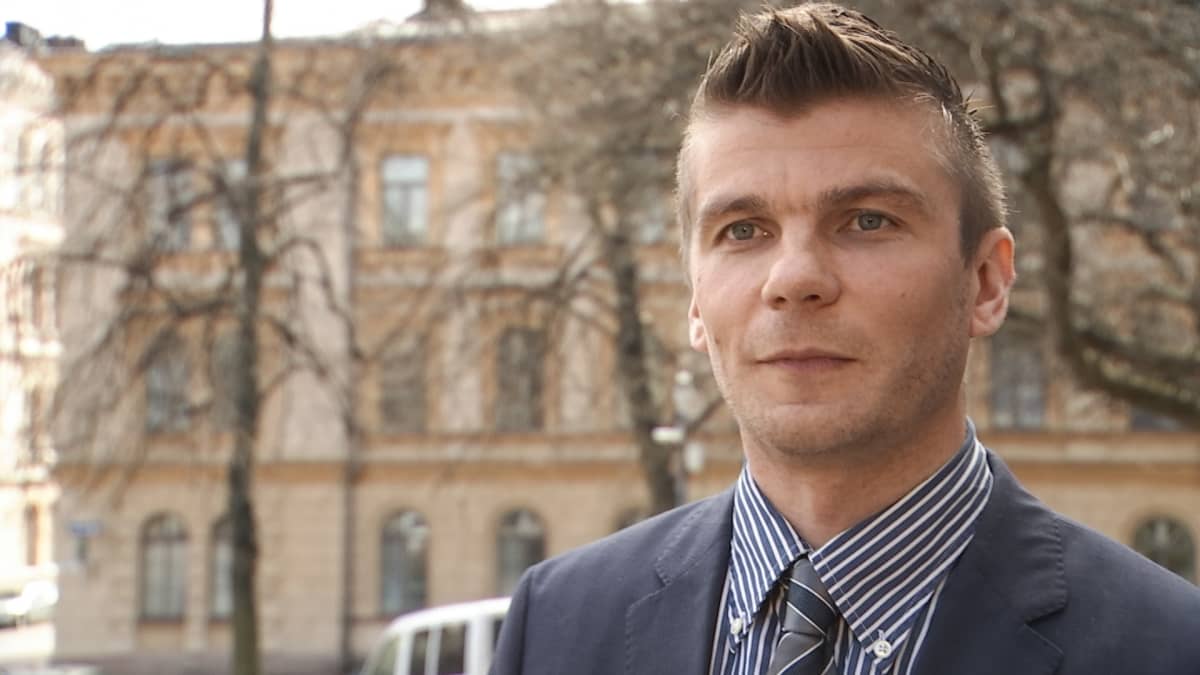 Even though interest rates remain very low, most household financial assets were still stashed in bank deposits, whose value rose by 5.5 billion euros last year to over 97 billion.
Consumption opportunities changed last spring
According to Bank of Finland economist Markus Aaltonen, Finnish households' level of bank deposits is roughly the same as in other eurozone countries on average.
Meanwhile about 67 billion euros were invested in stocks and mutual funds at a time when many people were staying home due to the coronavirus pandemic.
"Consumer confidence in the economy was exceptionally weak last spring. It may be that people were keeping assets in their bank accounts for a rainy day, and their consumption opportunities also changed," Aaltonen told Helsingin Sanomat.
"On the other hand, the spring was unusual in that between February and April Finns invested a lot in shares, even though they were losing value," he added.