Finland's southeastern city of Lappeenranta was one of two winners of the 2021 European Green Leaf Award, an accolade for being "Europe's greenest city."
The other winning city was Gabrovo, Bulgaria.
Organised by the European Commission, the award is open to towns and cities across the bloc with populations of 20,000 up to 100,000 residents. It is meant to recognise cities that have good environmental records and committed to green growth.
With a population of just over 72,000, Lappeenranta officials have aimed to profile the city as an environmentally-conscious community with green values.
This was the second time the city entered the competition, according to Lappeenranta's environmental director Ilkka Räsänen.
Story continues after photo.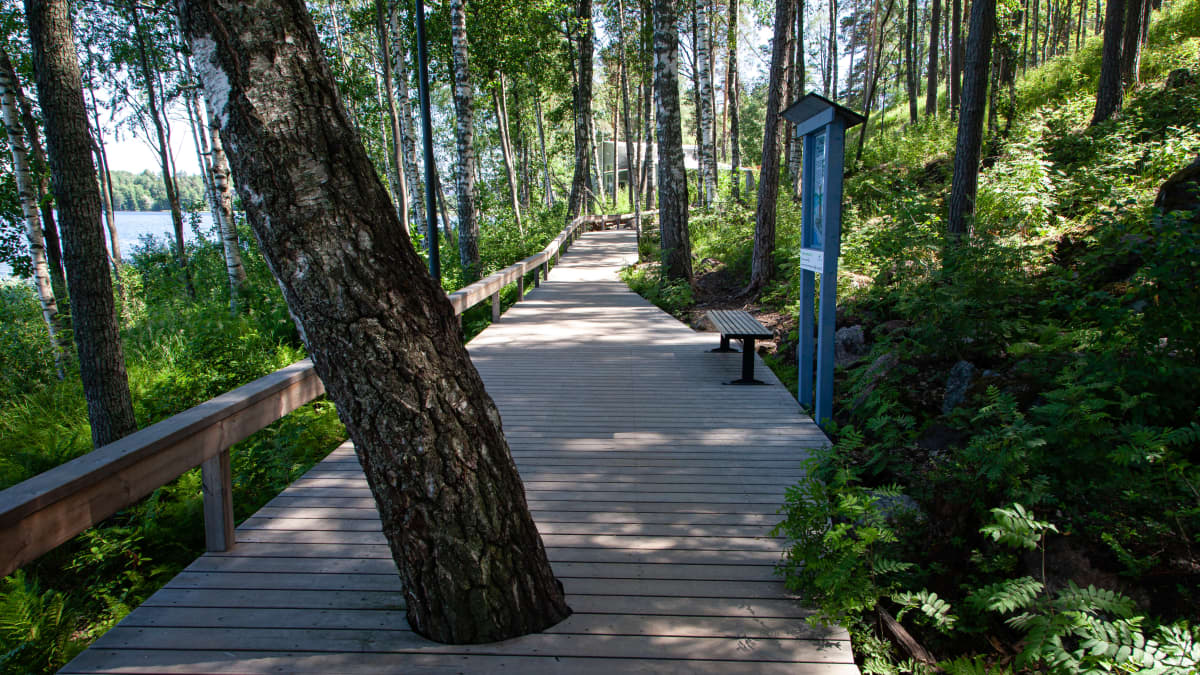 "This is an important sign to us that we have done things right. However, we still must continue our efforts to mitigate climate change more effectively together with residents, businesses and the LUT University," Räsänen said in a city statement issued Thursday evening.
Along with the recognition, the award includes a prize of 75,000 euros.
According to Mayor Kimmo Jarva, the money will go towards new energy, climate and biodiversity initiatives.
"[The] year 2021 will include a wide range of local events, restoration projects in natural sites and a display panel presenting water-related topics in the Lappeenranta Harbour. We will also be organising international webinars and a few international conferences. This gives a boost to our goal of becoming a national and international green ambassador. This award enables and promotes the accomplishment of environmentally friendly actions now and in the future," Jarva said in the statement.
Last year, the southern city of Lahti won the European Commission's Green Capital Award, which is handed to larger cities.