The period of obligatory winter tyre use began on Sunday – with a caveat. Under a new law, winter tyres must be used between 1 November and 31 March if warranted by weather or road conditions, a subjective judgement for which drivers are responsible.
During this period, the main tread on all car and van tyres must be at least three millimetres thick.
The revised Road Traffic Act, which took effect in June, includes a change in how many months winter tyres should be used, depending on local conditions.
Advance planning crucial
Article continues after photo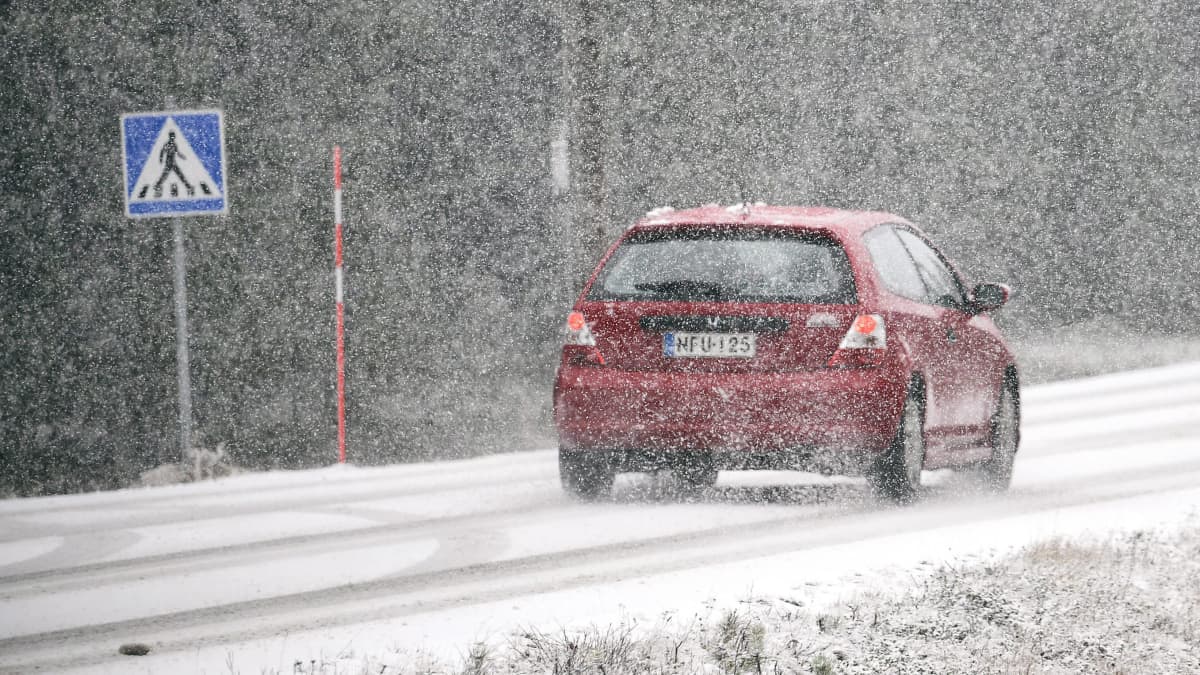 Until now, winter tyres have been required from the beginning of December through the end of February. Motorists were allowed to voluntarily use studded tyres from the beginning of November, while there has never been a restriction on the use of non-studded or friction tyres.
In effect, the new Act requires the use of winter tyres when there is a chance of slippery conditions in the area in which one is driving.
In other words, a motorist can still be fined if caught driving on summer or worn-out tyres in slippery winter conditions – even if those arrived suddenly overnight before an early-morning departure, for instance.
Excuses, excuses
Commissioner Tuomo Katajisto of the Southwest Finland Police says that if there are still summer-like conditions during the traditional winter months – as has increasingly been the case in recent decades – the use of winter tyres is generally unnecessary.
Article continues after photo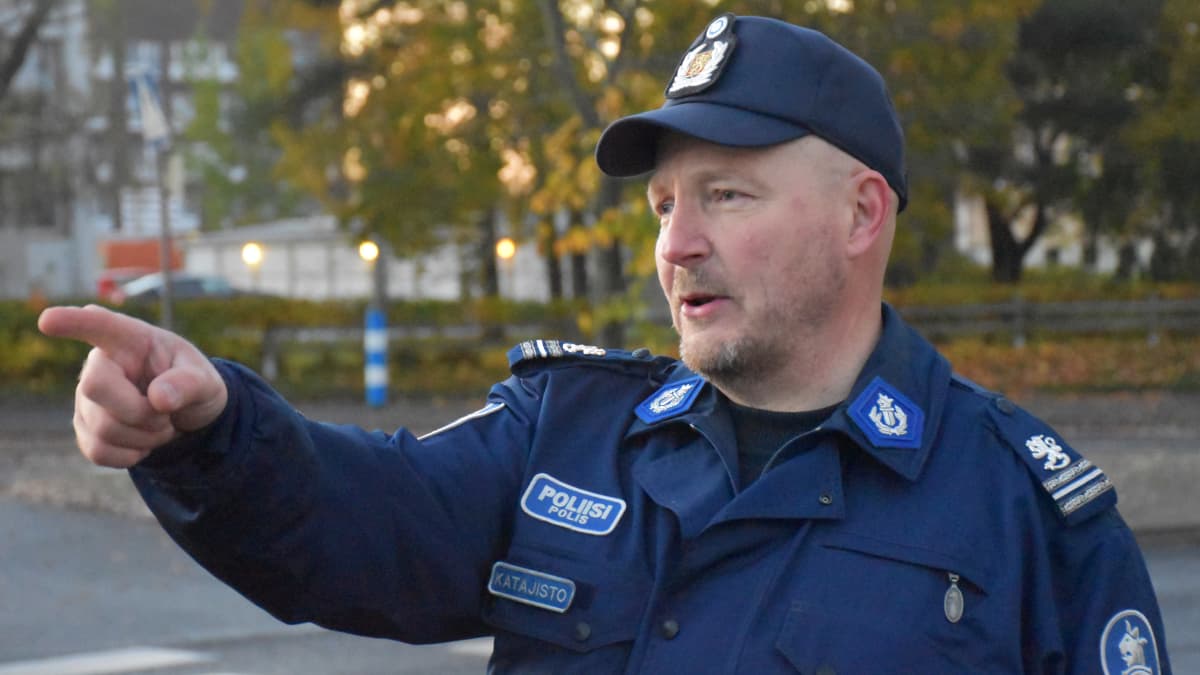 "On the other this personal discretion may bring uncertainty," he says. Ultimately it is up to road authorities to decide whether a driver has the proper kind of tyres for the weather conditions.
"According to the law, it's not enough that a main road has thawed. The other roads in the area must also be in condition suitable for driving on summer tyres. In my view, there would have to be a dry area of several tens of kilometres," he tells Yle.
The fact that summer conditions still prevail in a driver's home area is no excuse if he or she is stopped elsewhere.
"Our judgement is based on conditions in the area where we are at the time. It's also a lame excuse that you haven't had time to change the tyres yet if there have already been winter conditions for some time," Katajisto adds.