Christmas is just around the corner and following a challenging year due to the coronavirus crisis, retailers in Finland have high hopes for a holiday sales boost.
Christmas is traditionally the biggest shopping season of the year, and some people also take international holiday trips. But due to travel restrictions things will likely be different this year.
According to a survey carried out last year by polling firm Taloustutkimus, about 10 percent of Finnish residents said they planned to spend the holiday season abroad.
Using Statistics Finland travel data, retailing giant Kesko estimated that there will likely be 300,000 more people who stay in Finland at Christmas, meaning there's the possibility that the holiday shopping season will be brisker than usual this year.
Despite a general decline in sales during the crisis, many retailers saw sales spikes during Midsummer and the autumn school break, indicating to them that Christmas sales might be big as well.
Story continues after photo.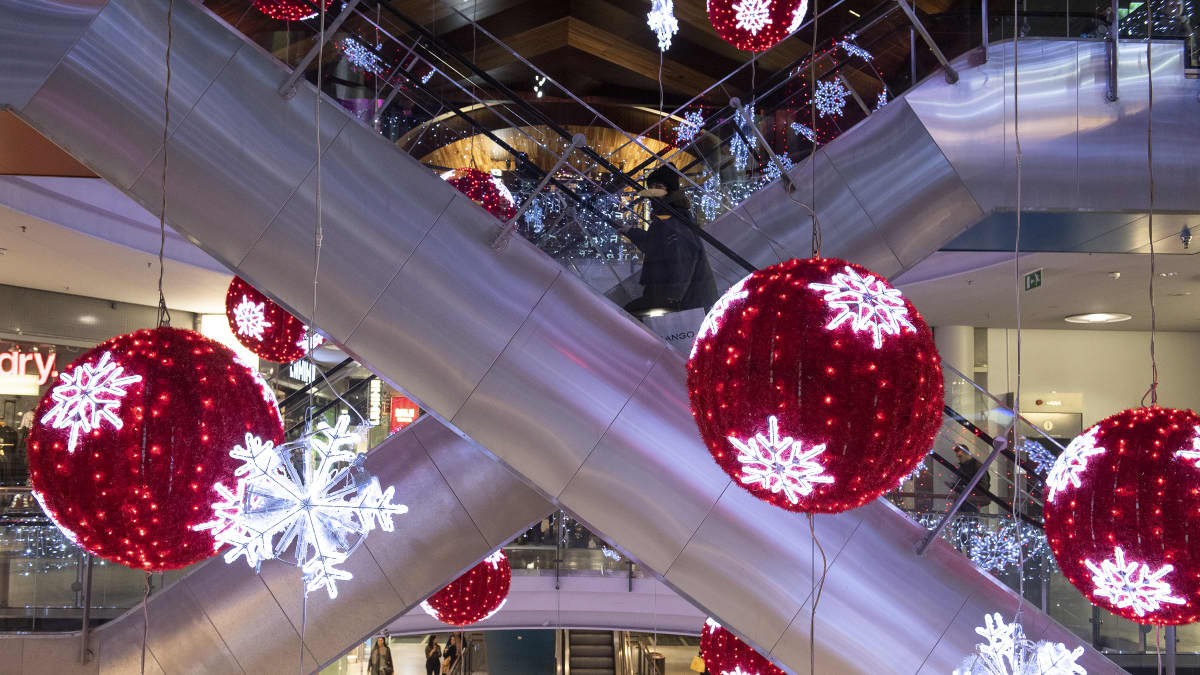 Grocery sales up
Under normal circumstances, sales at grocery stores only grow by a few percentage points, but during the very unusual period caused by the pandemic, supermarkets have seen increases of 10 percent, according to Kesko estimates.
Ari Hyyti, commercial director at local S-Group cooperative Kymen Seudun Osuuskauppa, confirmed that grocery sales had grown during the coronavirus crisis.
Story continues after photo.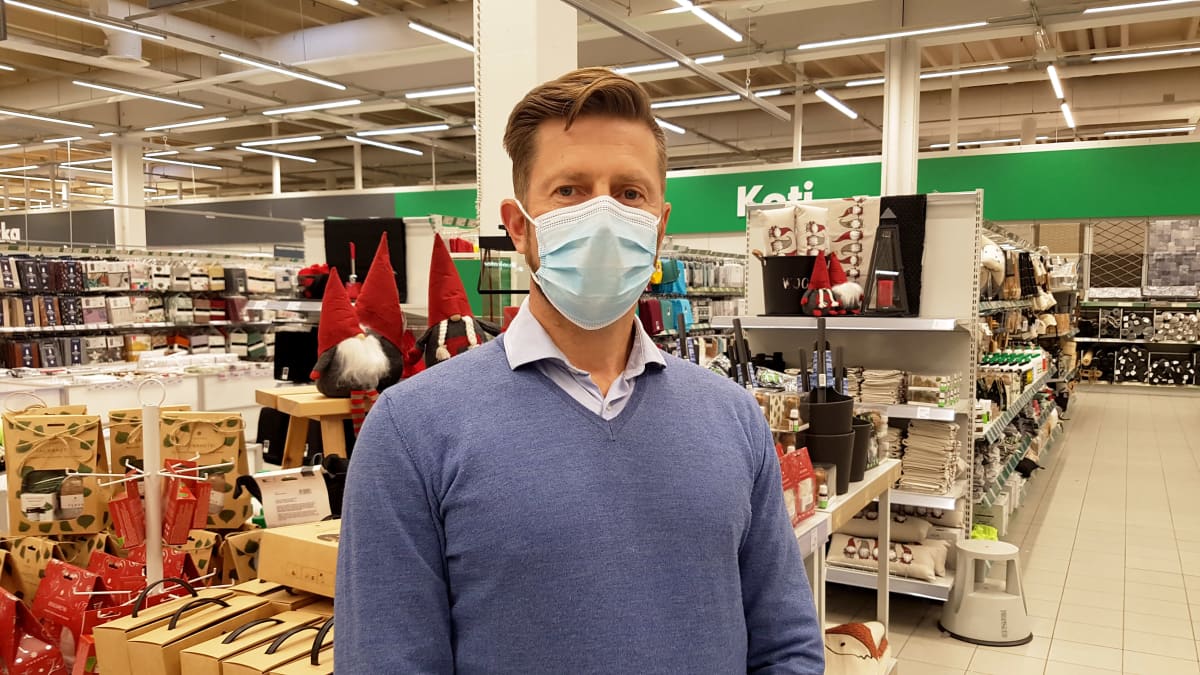 As restaurants have seen steep declines in customers, supermarket sales have grown, and some in the industry, like Kesko's grocery director Ari Akseli, expect them to grow even more during Christmas.
According to newspaper Helsingin Sanomat, the Institute for Health and Welfare's (THL) health security director Mika Salminen recommended that families avoid traditional large family gatherings during Christmas.
Such guidance could result in smaller get-togethers along with changes in shopping patterns and demand for some products, according to S Group's SVP of groceries, Sampo Päällysaho.
Home for the holidays
"We believe that at the end of a challenging year, people will want to invest in Christmas at home," Päällysaho said.
However, as retailers hope for more customers, the question of how to safely get higher volumes of shoppers into stores amid the pandemic arises.
Both of Finland's two biggest retailing firms, S Group and Kesko, are planning to extend opening hours at many of their outlets as a partial solution to that dilemma.
Story continues after photo.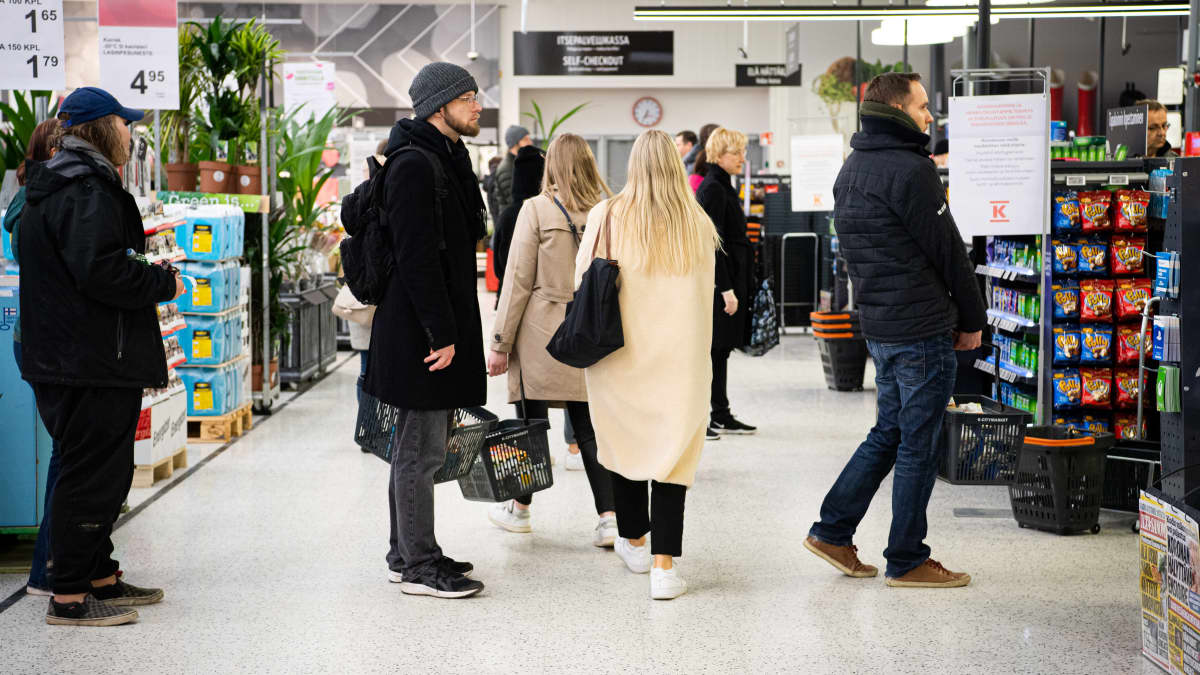 Hyyti said S Group shops will make efforts to ensure there's adequate staff at tills, and noted that he hoped people won't wait until the last minute to do their shopping this year in particular.
Meanwhile, online shopping has seen a major growth spurt during the crisis, particularly in the grocery sector, according to both Kesko and S Group.
So far this year, Kesko saw a tripling or even quadrupling of online grocery sales compared to last year.
"All forecasts suggest that the role of e-commerce for food products will be bigger this Christmas than ever before," Kesko's Akseli said.