Finnish health officials say the Pfizer coronavirus vaccine could help the country return to normal starting early next year, but it's not yet time to ease up on coronavirus vigilance.
Pfizer announced earlier this week that the vaccine has been shown to be 90 percent effective against Covid-19 in trials, and Finland is getting ready to deliver it.
You can listen to the full podcast via the embedded player here or via Yle Areena, Spotify, Apple Podcasts or your usual podcast player using the RSS feed.
Article continues after audio.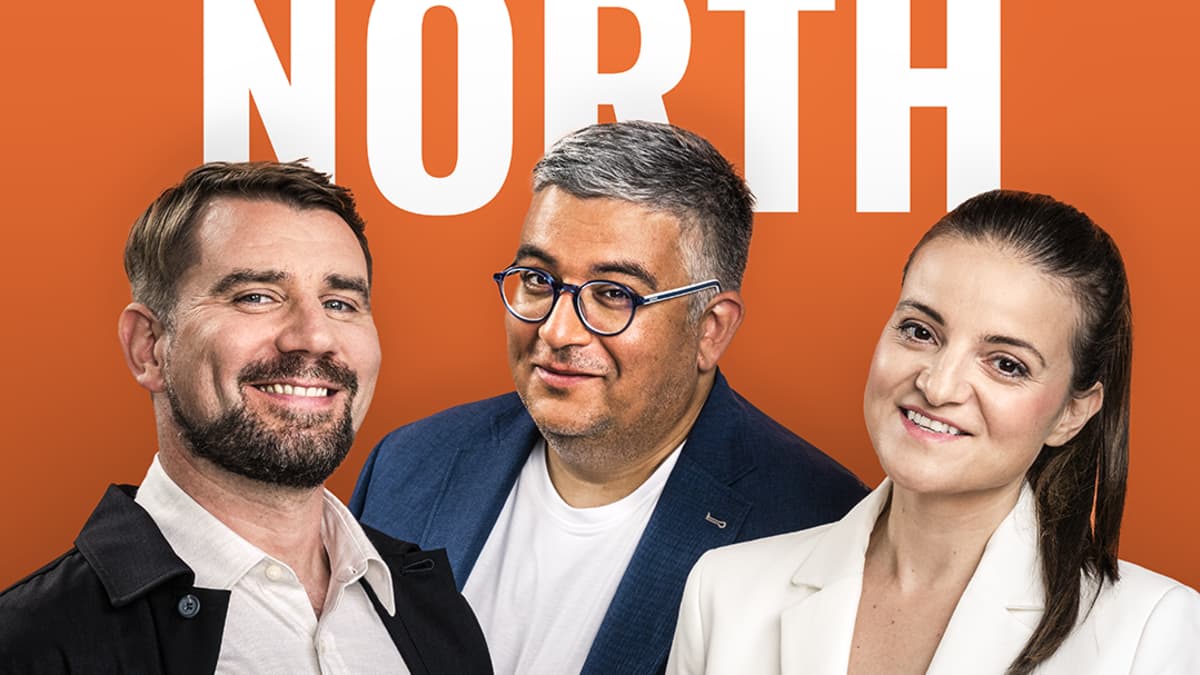 APN heard that the vaccine would be delivered first to those with the most to gain — older people and those at higher risk from coronavirus infection.
"Any vaccination programme needs to alleviate disease burden, and we know that most deaths, most serious disease is among those aged fifty and above," said Hanna Nohynek, Chief Physician at the Finnish Institute for Health and Welfare, THL, who added that it is not yet time to ease up on the coronavirus restrictions.
"In the beginning we need to adhere to the non-pharmaceutical interventions to prevent the spread," said Nohynek.
Migrant media storm
APN also heard about the fuss this week following a Helsingin Sanomat story that suggested there are large numbers of young people in Helsinki engaged in petty crime, robbery and occasionally violence, and some of them were immigrants or from immigrant families.
Subsequent reports suggested that there had been no increase in violent crime among young people, but by then politicians and media were discussing the issue.
APN asked Yle Duty Editor Ville Seuri why this topic attracts so many headlines.
"There are certain types of crimes that make the news more often than others," said Seuri. "Violent crime on the streets where the victim doesn't know the perpetrator is a crime that will make the news. And unfortunately those kinds of crimes are the types where people born outside of Finland are over-represented statistically."
"But you have to take into account that if you look at violent crime in general, that kind of crime is really marginal. Most violent crime occurs between people who already know each other, or within the home but that doesn't really make the news."
We also talk to Denise Wall about her forthcoming story on child welfare in Finland, and how children taken into care often stay there until they turn 18.
Join the conversation!
This week's show was presented by Egan Richardson and Ronan Browne. The producer was Mark B. Odom and the audio engineer was Panu Willman.
Sign up for the All Points North newsletter and if you have any questions or would like to share your thoughts, just contact us via WhatsApp on +358 44 421 0909, on our Facebook or Twitter accounts, or at yle.news@yle.fi and allpointsnorth@yle.fi.