The Finnish Meteorological Institute's measuring station at Jokioinen, just outside the south-central town of Forssa, has recorded repeated record-breaking high temperatures throughout this year. The months of January, February, March, June, September and October were all unseasonably warm this year as has the month of November so far.
Mika Rantanen, a researcher at the institute, says that there is a reasonable probability that this year will be the warmest in the history of weather measurement in southern Finland. The same may be true for the north of the country, but that will depend on the situation come December.
Many researchers agree that this year has confirmed the trend of climate change. Changes are already evident in the spruce forests of southern Finland.
In past years, acorns carried by birds and squirrels have rarely sprouted in these forests.
"Now oak seedlings have appeared among the spruces, and the seedlings also seem to be successful," says Professor Raisa Mäkipää of the Natural Resources Institute.
Extreme weather events favour pests
Earlier this year, right up to the start of spring, the Jokioinen station recorded an unusual frequency of strong winds, including storm readings. Temperatures fluctuated, as did precipitation – it was either very dry or very rainy. Other extreme conditions typical of climate change were also in evidence, for example rain, rather than snow, even in the depths of winter.
Periods of hot and dry weather alternating with rainy and wet conditions this year have resulted in the proliferation of unwanted pests and plant diseases, leading many farmers to fear for the future of their crops and their livelihoods.
Erja Huusela-Veistola, a specialist researcher at the Natural Resources Institute, points out that dry weather during the early growing season caused crops to develop slowly, following by a burst of growth in June, providing pests with plenty of food.
Story continues after the photo.
A new pest found attacking spring wheat this year was the larvae of the Amphipoea fucosa moth. Although not directly tied to climate change, its appearance was the sum of many associated factors.
"At least the changing conditions of the growing season and the past mild autumn and early winter are, in my opinion, related to climate change," says Huusela-Veistola.
Story continues after the photo.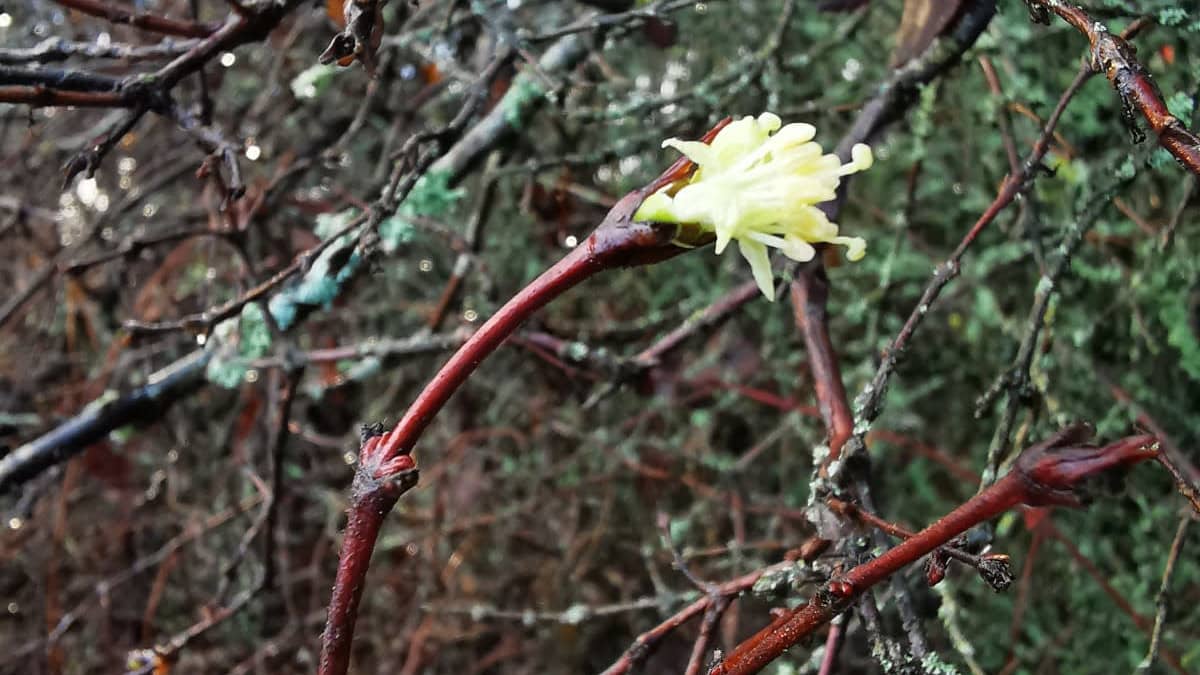 Another specialist at the Natural Resources Institute, Marja Jalli also points to the increase of plant diseases this year.
Various types of fungus were an unusually widespread problem for a number of crops including grains. According to Jalli, a "startling" development this year was the spread to oat fields of stem rust, an aggressive plant disease caused by a fungus usually affecting wheat.