Housing is often considered expensive in Finland, but researchers at Turku University found that it generally eats up less than a fifth of income, which is below the European average.
The government recently commissioned a report investigating how Finnish housing costs compared to other European countries. While there was some good news, researchers also found that renters in Finland pay a much higher share of their incomes to keep a roof over their heads than home owners.
"Renters (in Finland) use a much bigger proportion of their income on housing than renters in other countries," said sociology professor Hannu Ruonavaara, who led the study.
You can listen to the full podcast via the embedded player here or via Yle Areena, Spotify (siirryt toiseen palveluun), Apple Podcasts (siirryt toiseen palveluun) or your usual podcast player using the RSS feed (siirryt toiseen palveluun).
Article continues after audio.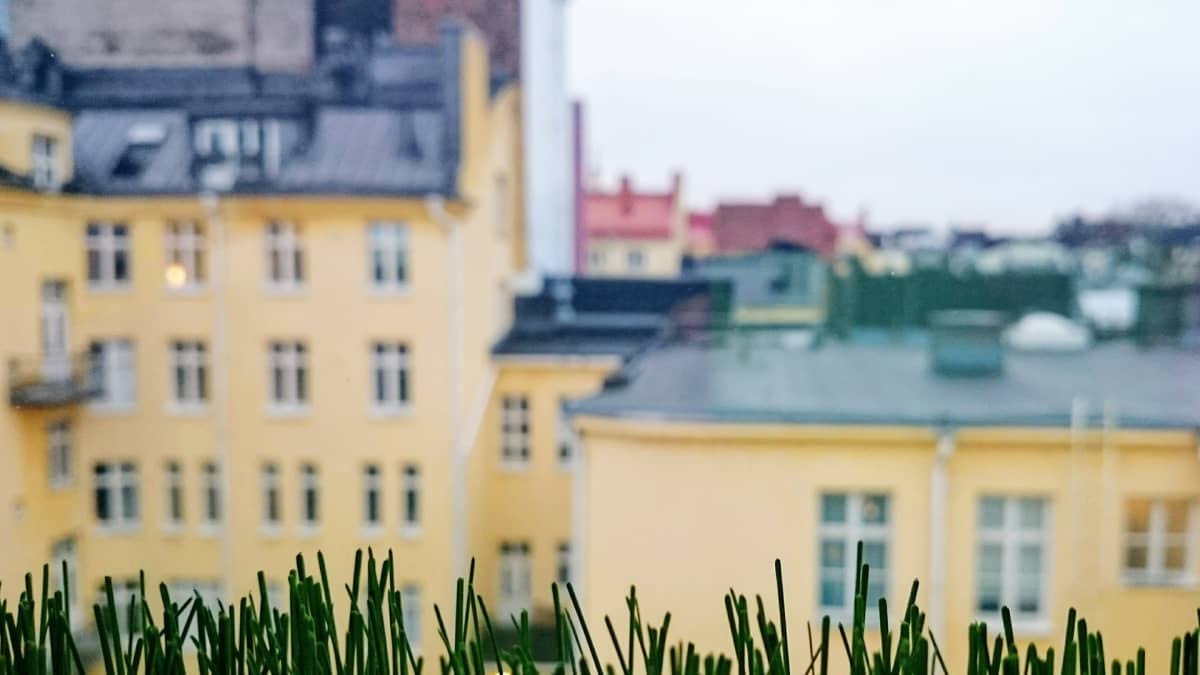 In Finland renters spend about 32 percent of their income on rent, while the corresponding figure for home owners is 15 percent. People with low incomes who rent in the private market feel the squeeze the most, researchers found.
In 2018 nearly half of low-income households in Finland spent 40 percent of their earnings on rent--a figure only surpassed by the United Kingdom.
Commodified housing
Researchers also found that while people in all income brackets rent in other countries, renting in Finland is concentrated among low-income earners.
Anne Viita, executive director at the Finnish Tenants organisation, said the problem lies in housing being perceived as a commodity and not a basic right.
"Reasonably priced housing should be available to everyone," she said.
Over the past decade the share of Finns living in market rental flats has grown from 10 to 14 percent, according to Eurostat.
Sakari Rokkanen, an economist at the Finnish Landlord Association, said rapid urbanisation over the past few years has contributed to a high demand for rental apartments.
Rents have been rising over the past ten years. While landlords have shot down ideas pertaining to rent regulation, researchers have floated special tax breaks for landlords committing to charging below-market rent.
Rokkanen warned that efforts to regulate the private rental market could result in more flats ending up on the black market.
"Increasing the housing stock is the only way to affect prices. Companies want to build in cities but zoning rules get in the way. We can't build as much as we need," Rokkanen explained.
The government is currently drafting its housing policy programme which aims to look at how Finland will handle pressure to make affordable housing accessible over the next eight years.
Lawmakers are expected to discuss the matter next month before they break for the year.