Online grocery shopping in Finland finally made a breakthrough this year and it doesn't look like there will be any turning back.
More and more customers are now ordering food supplies online, either for home delivery or as a pick-up service.
"Many people now place large orders for basic foodstuffs online and go to shops less often," says Pasi Toppari, who runs K-Citymarket Päiväranta in Kuopio.
There are also some customers who, according to Toppari, have not been into the physical store itself for months.
The Tiihonen family in Kuopio shops exactly in the way as Toppari describes some of his customers doing. The Tiihonens made the move to online grocery shopping even before the coronavirus epidemic began.
"The ease and convenience were what made me start using this service. There's no longer a need wander around the supermarket with the kids in tow after a working day," explains Henriikka Tiihonen.
Henriikka orders groceries through an online service, sometimes enough to cover her family's needs for weeks in advance. On Tuesday afternoons, she picks up a week's supplies from the supermarket. If anything more is needed during the week, she pops into a store.
She says that the service has also freed up time for other day-to-day tasks.
Story continues after photo.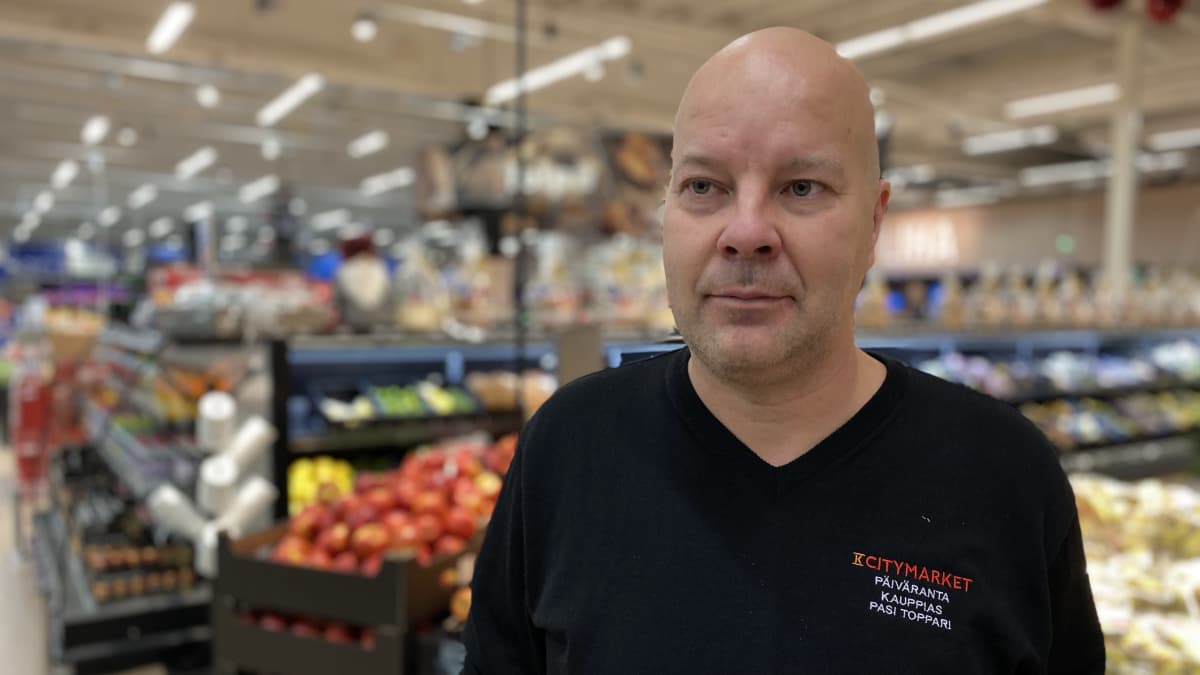 Fast forward
Among Finland's main supermarket chains, both the S and K groups report the the number of customers using their online stores has clearly multiplied this year. The country's third large chain, Lidl, does not currently have an online grocery service in Finland.
Online sales so far this year have exceeded all expectations.
"At the beginning of the coronavirus epidemic, there was initially a big spike in demand. During the summer, it leveled off, and in the autumn we have been at a high level of sales again," explains Matti Torniainen, sales manager of the S-Group's online grocery operation.
In the K-Group, sales this autumn have been several times higher than they were last year. The S Group says that sales have grown by about threefold.
"Last week I looked at the figures, so they showed an 800 percent increase over last year's. Yes, it's pretty amazing right now," says Pasi Toppari, when describing how his outlet is doing.
According to Antti Rajala, Kesko's Director of Digital Services, last year was already considered a success for e-commerce. However, this year was an explosion.
"We expected this kind of growth over some 5 to 10 years," he points out.
Story continues after photo.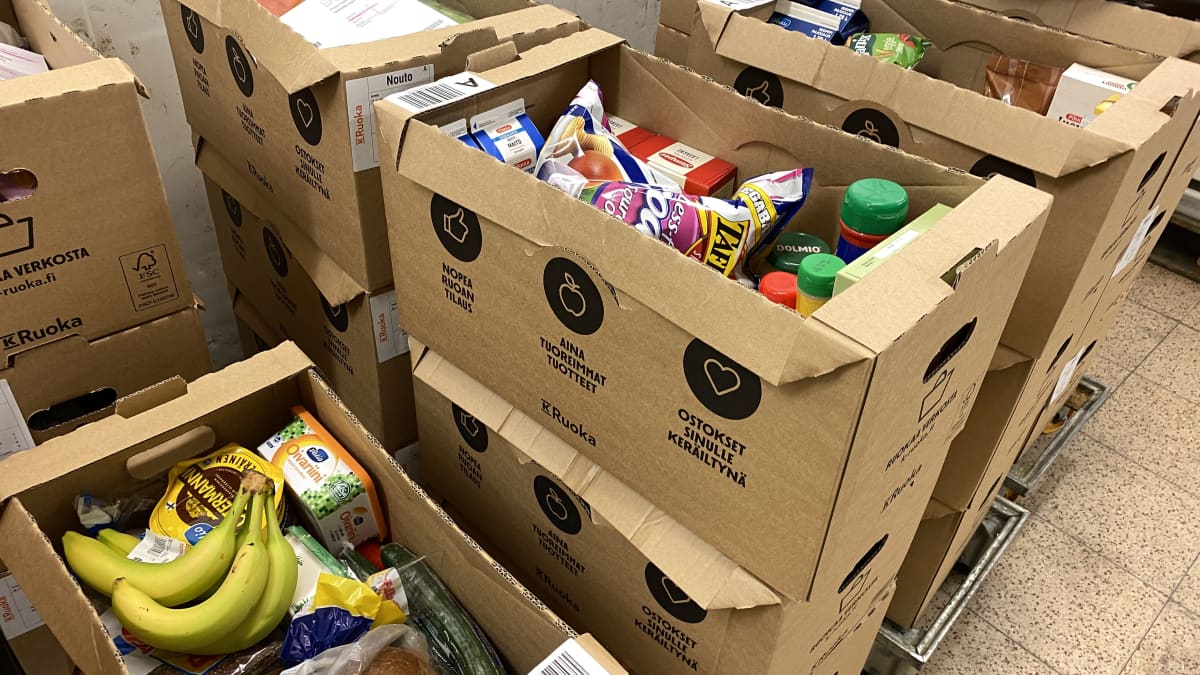 More investment
The number of online food stores has also shot up this year The K-Group has opened more than 200 new online stores. The same development has also taken place in S-Group chain.
In both store groups, more food online stores have been opened than had previously been planned.
"The whole year's target, that of doubling the number already met in May, and the network has grown even more since then," sums up SOK's Torniainen.
As demand has grown, many new employees have also had to be hired and investments have been made in refrigeration equipment and collection equipment, among other things.
In the future, the online food store will also be an important part of the design or renovation of retail buildings. This is now already happening in Kuopio, for example, where a Prisma supermarket will be soon renovated.
"The online food store has been taken into account in the renovated premises, for example with regard to the [use of] spaces. Everything is planned work under one roof," says Kirsi Jeskanen, director of Kuopio Prisma.
Story continues after photo.
Record Christmas expected
The next big boost to online grocery services is likely to come from shopping for the Christmas holiday season.
Supermarkets have already made provisions for a record volume of sales both online and in-store by hiring more staff.
Kuopio-based retailers had a busy season last year.
"Now we're taking about a completely different ball game," Pasi Toppari says.