Finnish sauna culture has been inscribed on UNESCO's Intangible Heritage List, which aims to raise awareness and protect the significance of important aspects of cultural heritage worldwide.
UNESCO cites oral traditions, performing arts, local knowledge, and traditional skills as examples of intangible cultural heritage and previous inductees include Indian yoga, Brazilian capoeira, Belgian beer culture and Neapolitan-style pizza making.
The sauna tradition is the first aspect of Finnish culture to make the prestigious list.
In a press release announcing the inscription, UNESCO wrote of the importance of the sauna in Finnish culture.
"Traditionally, the sauna has been considered as a sacred space – a 'church of nature'. At the heart of the experience lies löyly, the spirit or steam released by casting water onto a stack of heated stones," the UN body said in a statement.
Story continues after the photo.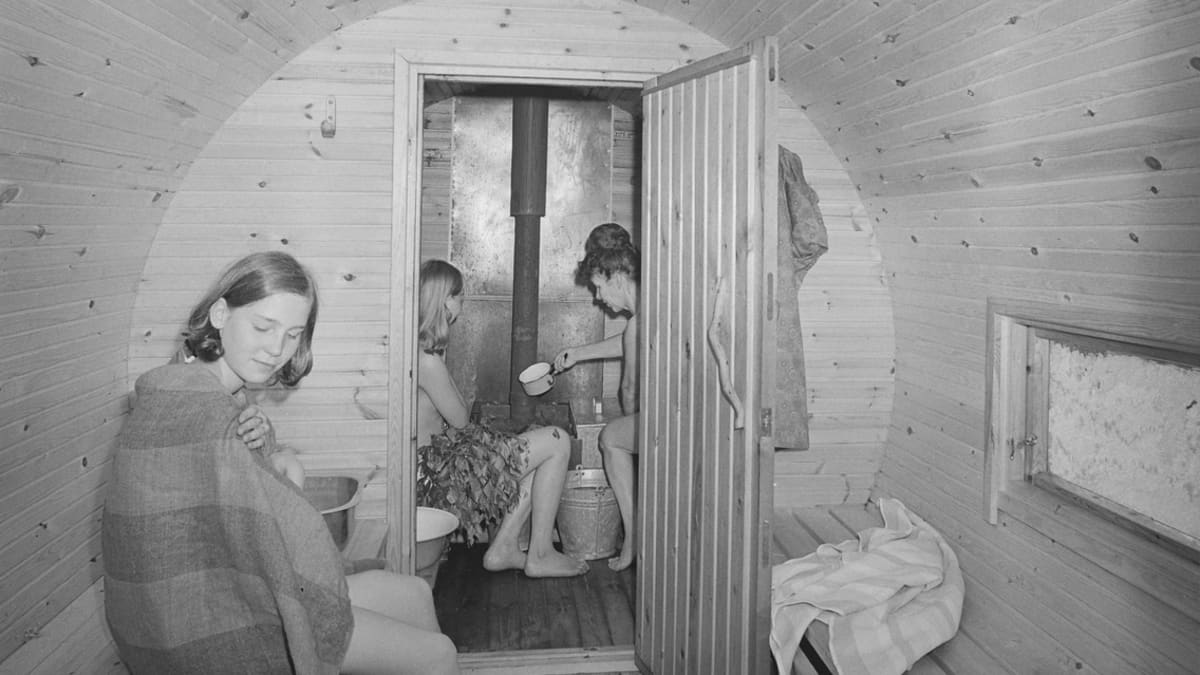 As UNESCO notes, the sauna is "readily accessible to all" with an estimated 3.2 million saunas in Finland for a population of 5.5 million, and they come in all sizes, shapes and forms: from electric to wood-heated, and from smoke to infra-red.
In addition to the reputation and honour that the inscription brings, Finland will also be responsible for protecting the sauna cultural tradition in the future.
Cultural significance
It is hard to overstate the importance of the sauna in Finnish culture. Stripping bare and sweating is not just about getting clean, for most Finns it also reflects a state of mind.
The sauna has always been a place to bathe, cleanse and stay healthy. For centuries it was also a sacred space. Once upon a time, it was a place where people were born and the bodies of the dead were washed.
"Sauna is a big part of Finnish tradition, culture, history, what it means to be Finnish. We Finns live, breathe, sleep, eat and sauna," Leena Marsio from the Finnish National Board of Antiquities said.
Traditionally, Saturdays were sauna days, but today Finns go to the sauna any day of the week — about 200 million times a year in total.
In 2018, Finnish public sauna Löyly in Helsinki made Time Magazine's first-ever list of the World's Greatest Places.