The Finnish Heritage Agency is publicly releasing more than 200,000 photographs from its archives, the cultural heritage organisation has announced.
The photos--which have been posted at the agency's collections site as part of the broader cultural and scientific resources website Finna.fi--include an extensive sampling from collections belonging to the National Museum of Finland.
Since the early 19th century, the heritage agency's collection has grown to a total of more than 18 million photos as well as millions of artifacts. Until a name change in 2018, the Finnish Heritage Agency was formerly known as the National Board of Antiquities.
Article continues after the photo.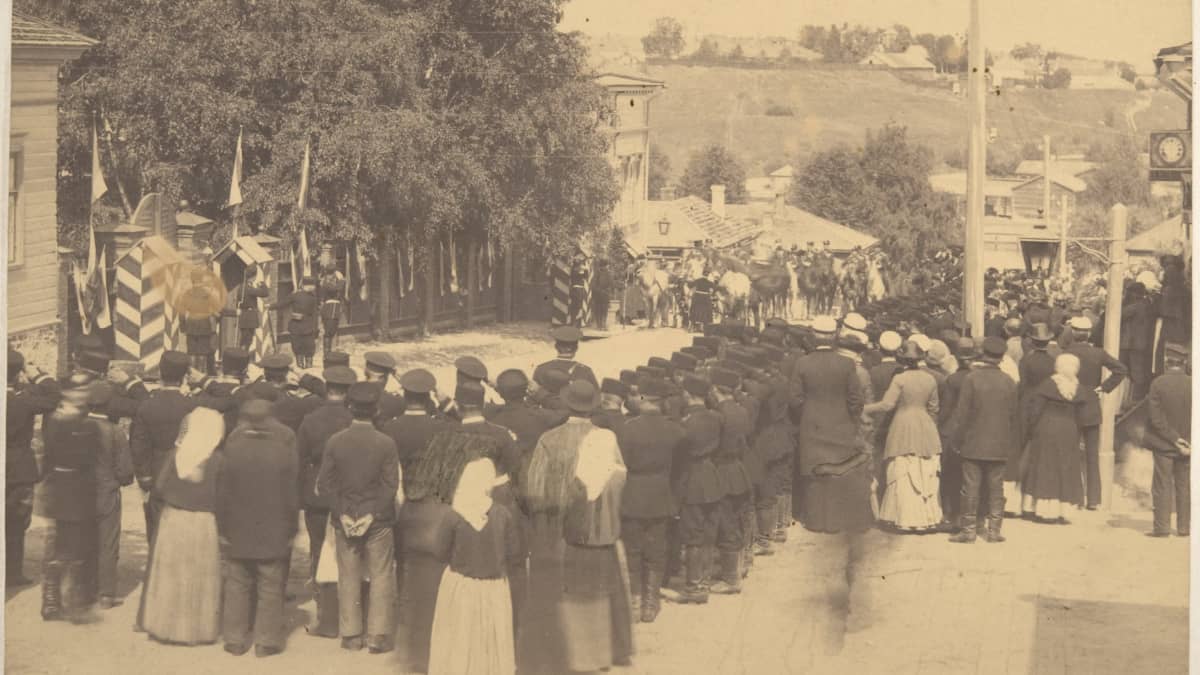 "The entire history of Finland from the oldest Stone Age discoveries to the present day is covered there," the agency's chief intendant Ismo Malinen explained, adding that more material is being added to Finna every year.
"Making collections freely available has been a common trend in the museum world in recent years. Amsterdam's Rijksmuseum has been one of the forerunners in this respect. Extensive use of cultural heritage creates new meanings and keeps the heritage alive," Malinen said in a statement.
Images of 1885 royal visit
The collection includes images from the four-day visit of Russian Emperor Alexander III and his wife, Empress Maria Fyodorovna, to the eastern Finnish city of Lappeenranta in 1885.
At that time, Finland was known as the Grand Duchy of Finland, an autonomous part of the Russian Empire, and Lappeenranta was a garrison town. The emperor arrived to inspect the Finnish army and to determine if the military was capable of defending the duchy as well as being loyal to his rule.
Article continues after the photo.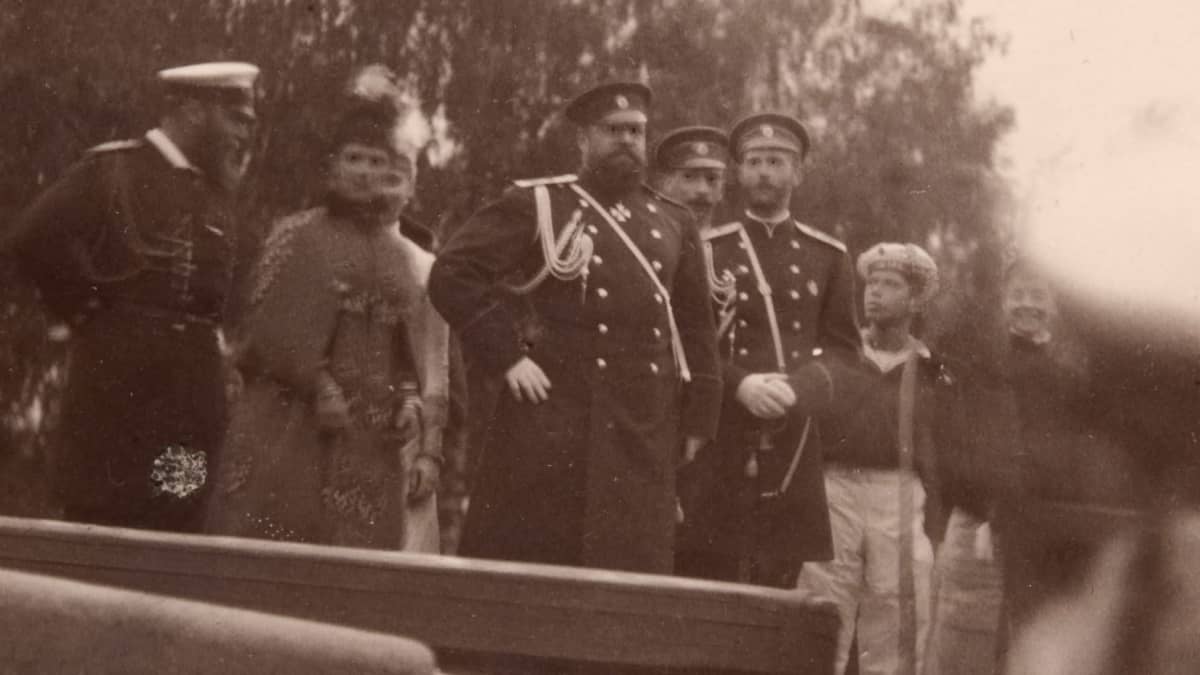 Thousands of people converged on Lappeenranta, a town at the time of just 1,400 residents, to follow the emperor's visit, including several correspondents from domestic and foreign newspapers leading to the event being extensively covered in newspapers.
Freely available
Some of the newly-released images have rights restrictions, but the vast majority were published under a Creative Commons license, which means that those photographs can be downloaded and used free-of-charge on websites, apps, books, educational materials and interior decoration products, the agency said, as long as attribution is included.
Another caveat is that if, for example, a photo to be used in marketing or advertising contains an image of an individual who is still alive, his or her permission is required.
Story continues after the article.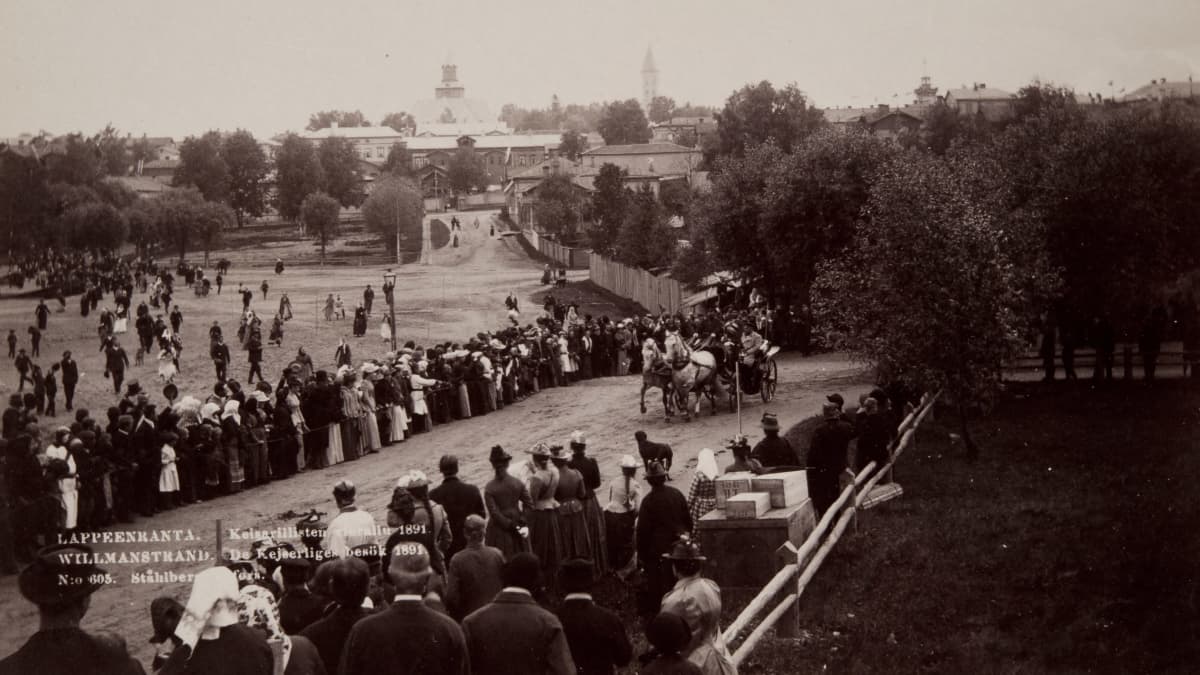 Finna's search service was developed and is maintained by the National Library of Finland along with participating archives, libraries, museums and others.