A founding member of Finnish metal band Children of Bodom, guitarist Alexi Laiho, died last week at the age of 41. His death was announced on Monday by his current band, Bodom After Midnight.
"It is with heavy hearts and great sadness that we have to announce the passing of Alexi Laiho. We are absolutely devastated and heartbroken for the sudden loss of our dear friend and band member. Our journey together as a band had only just begun so there's no words to describe the shock and the bottomless grief that all of us feel," the Bodom After Midnight band's statement on Facebook read.
The guitarist passed away at his home in Helsinki last week and had suffered from long-term health issues in recent years, according to a statement on the Children of Bodom website.
In 1993 the guitarist founded Children of Bodom, a heavy metal group that went on to become one of Finland's most internationally successful bands of all time. The group disbanded in 2019, playing a farewell concert at Helsinki Ice Hall in December of that year.
Story continues after photo.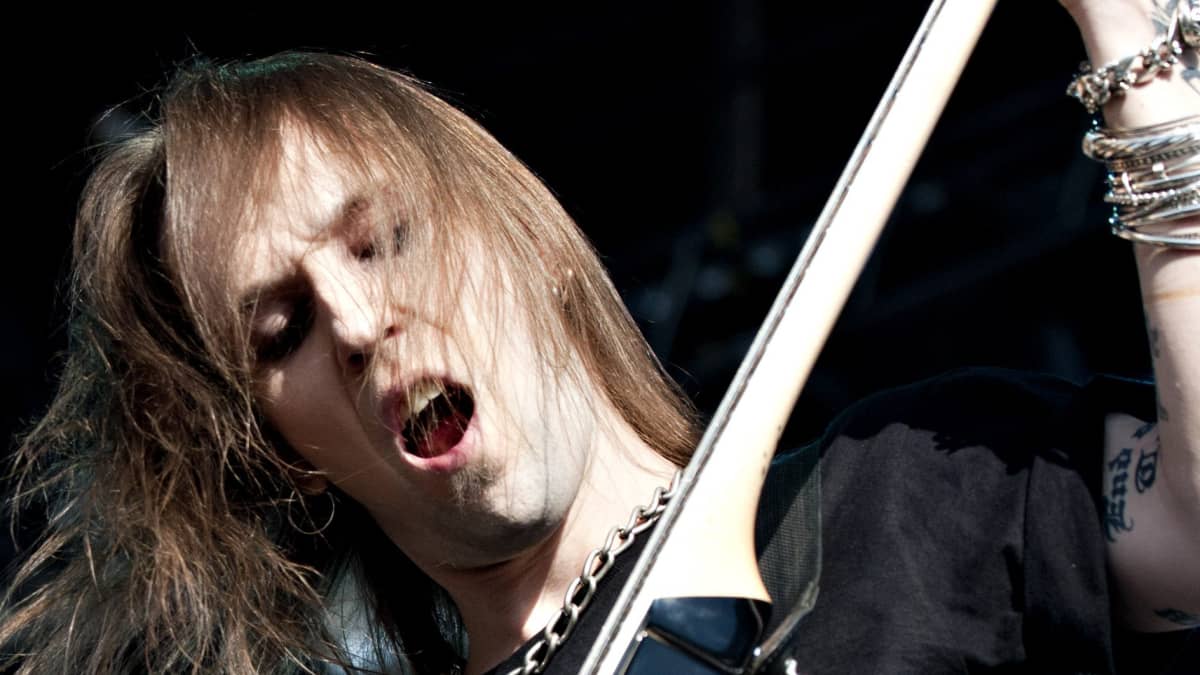 In 2009 Laiho was named "Best Metal Guitarist" in Guitar World magazine's readers' survey, and the guitarist was listed as the 96th greatest heavy metal guitarist of all time in a ranking by the publication in 2004.
During its lengthy lifespan, Children of Bodom released a dozen albums and the group went on to become one of Finland's best-selling musical outfits of all time.
Following the end of Children of Bodom, Laiho then formed Bodom After Midnight with bandmates Daniel Freyberg, Mitja Toivonen and Waltteri Väyrynen last year. During their brief career, the metal quartet recorded three songs and shot a music video, material which has not yet been released.
A family statement said that Laiho will be laid to rest at a private memorial service.