The Finnish Defence Forces (FDF) plans to request final, binding bids in January for a package of 64 fully-equipped fighter jets to replace the Air Force's ageing fleet of Hornet planes, which is to be phased out beginning in 2025.
The overall cost of the replacement programme will not surpass 10 billion euros, according to senior Defence Ministry official Lauri Puranen, who is the project coordinator.
Puranen, who is director of the ministry's Strategic Projects Programme, said that there will be no further negotiations with the five bidding manufacturers about their offers.
The package includes 64 multi-role fighters along with technical and training systems, maintenance tools, testing equipment and spare parts as well as weapons, sensors and other support functions.
Article continues after photo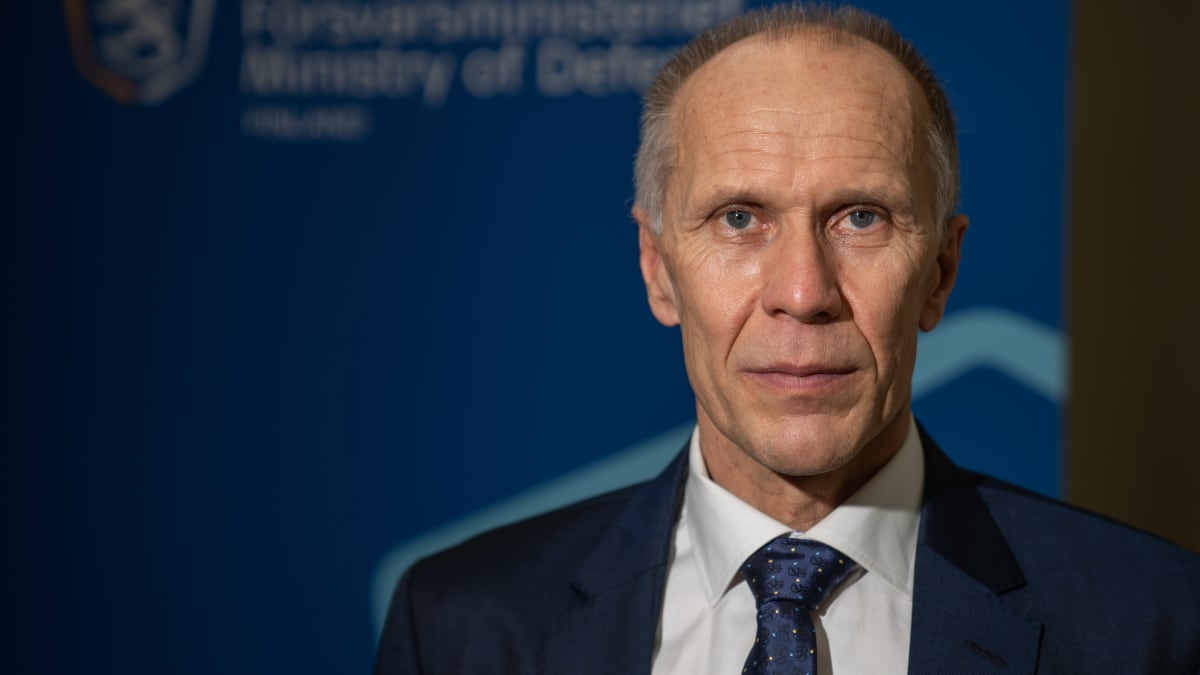 In April 2018, the ministry sent a request for quotation to the governments of Britain, France, Sweden and the United States to be forwarded to the five companies.
US and EU planes on the shortlist
Five planes are in the running for the massive procurement deal, including the successor of the current planes, the Boeing F/A-18 Super Hornet, and another US-made jet, the Lockheed Martin F-35. The three European contenders are France's Dassault Rafale, the UK's Eurofighter Typhoon and neighbouring Sweden's Saab Gripen.
"The suppliers will decide what they want to bid, but we cannot choose a system that is too expensive to buy or use," Puranen told the Finnish news agency STT on Sunday.
Political decision-makers have set a 10-billion-euro cap on the entire replacement project. Puranen says that actual procurement cap is closer to nine billion euros, though, as the adoption of the new equipment will also incur extra costs for Finland including training and construction.
In late December, Puranen said in a blog post that some of the companies' responses to the previous call for bids exceeded the 10-billion-euro limit when the level of armament stipulated by the ministry was included in the procurement price.