Bassist and vocalist Marko Hietala has announced he is leaving the successful symphonic metal band Nightwish.
In an announcement issued on Tuesday the 54-year-old Hietala cited his own issues with depression as well as disappointment in the music industry's corporate demands and dwindling profits.
"Dear people. I am leaving Nightwish and my public life. For quite a few years now I haven't been able to feel validated by this life," he wrote.
Story continues after tweet.
"This past year forced me to stay home and think. And I found myself very disillusioned about these and a lot of things. I found out that I am in need of that validation. For me to write, sing and play, I need to find some new reasons and inspirations. 'My Walden' so to speak. And it's even in my book that I'm a chronic depressive," the musician wrote on the band's official website.
"We have streaming company big guns demanding 9-5 work from artists of inspiration while unfairly sharing the profits," Hietala's statement continued.
Although Hietala said he was departing the band which he joined in 2002, he would still carry out "things agreed on that I will do [in] 2021."
Regarding his future, in a statement on Facebook, Hietala said he wants to take a break from public life for at least the duration of this year.
"I have some reinventing to do. I hope to tell you about it in 2022. It's not a promise, though," he wrote.
Story continues after photo.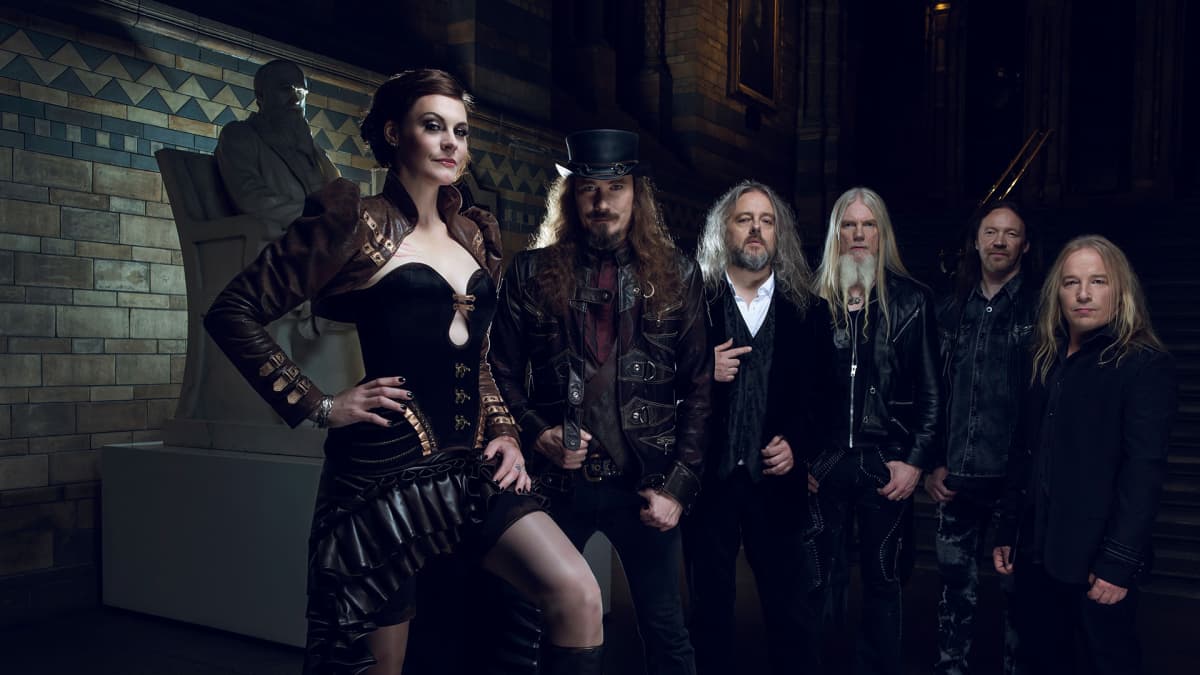 Beyond his criticism of the music and streaming industry, Hietala said he does not blame anyone else for his decision to leave.
"Blaming [Nightwish leader] Tuomas Holopainen would be an insult to him and my free will. This is a very sad situation for all of us," he added.
Hietala's music career began in Kuopio in the 1980s with metal band Tarot. The bass player-vocalist has also played with heavy metal outfit Sinergy as well as the Black Sabbath tribute band Sapattivuosi.
Below Hietala's announcement, Nightwish's remaining band members said they would continue with plans for an upcoming world tour with a hired session bass player.
Nightwish was started in 1996 by songwriter and keyboard player Holopainen and began making headway on the international scene two years later.