Finnish President Sauli Niinistö has held talks with his Russian counterpart, Vladimir Putin, by telephone.
Among other issues, the presidents discussed opposition leader talked about the latest detention of Aleksei Navalny and its impact on Russian-European ties.
"I had a long discussion with Putin and we went through the Navalny situation. I won't go into more details about the discussion though," Niinistö said on Thursday during an online press conference hosted by the Finnish Association of Political Journalists.
Niinistö said however that he considered last week's imprisonment of Navalny to be a tough move. Russian authorities say that Navalny was arrested and jailed for alleged violations of probation.
Article continues after photo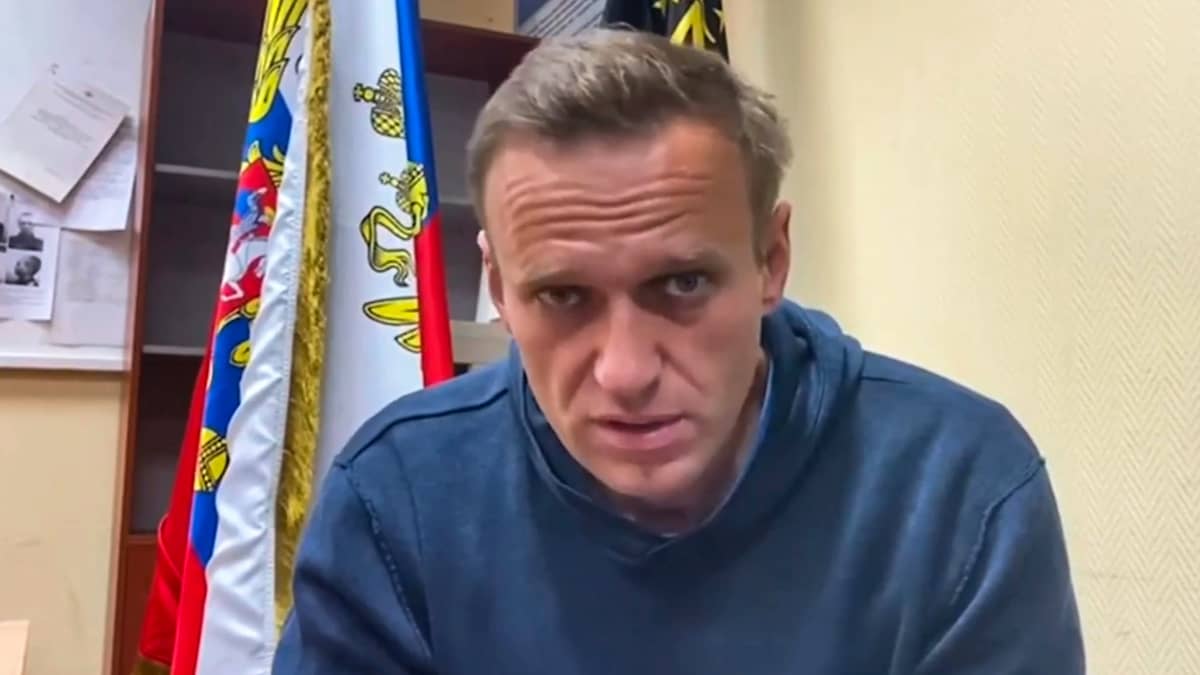 In Niinistö's view, the measures are severe in that Navalny was the victim of an attempted assassination, was granted permission to travel to Germany for treatment and then returned voluntarily to Russia.
Navalny's staff thanked Niinistö for help
Last August, Navalny's office expressed gratitude for Niinistö's help in getting Russian officials to allow Navalny to fly to Germany for medical treatment.
The two presidents also talked about an array of other bilateral and international issues including relations between the major powers and disarmament.
The phone call took place at Finland's initiative.
Niinistö is one of the few EU leaders to maintain a regular dialogue with Putin, usually meeting with him about twice a year. They have not however met face to face since the pandemic began, with their last in-person talks taking place in Helsinki in August 2019.