Prime Minister Sanna Marin (SDP) says it is highly likely that the government will extend coronavirus subsidies for companies.
In an interview with the Tampere daily Aamulehti on Sunday, the premier said that the cabinet is preparing for more supports, which are to be extended for as long as the Covid-19 crisis lasts.
Article continues after photo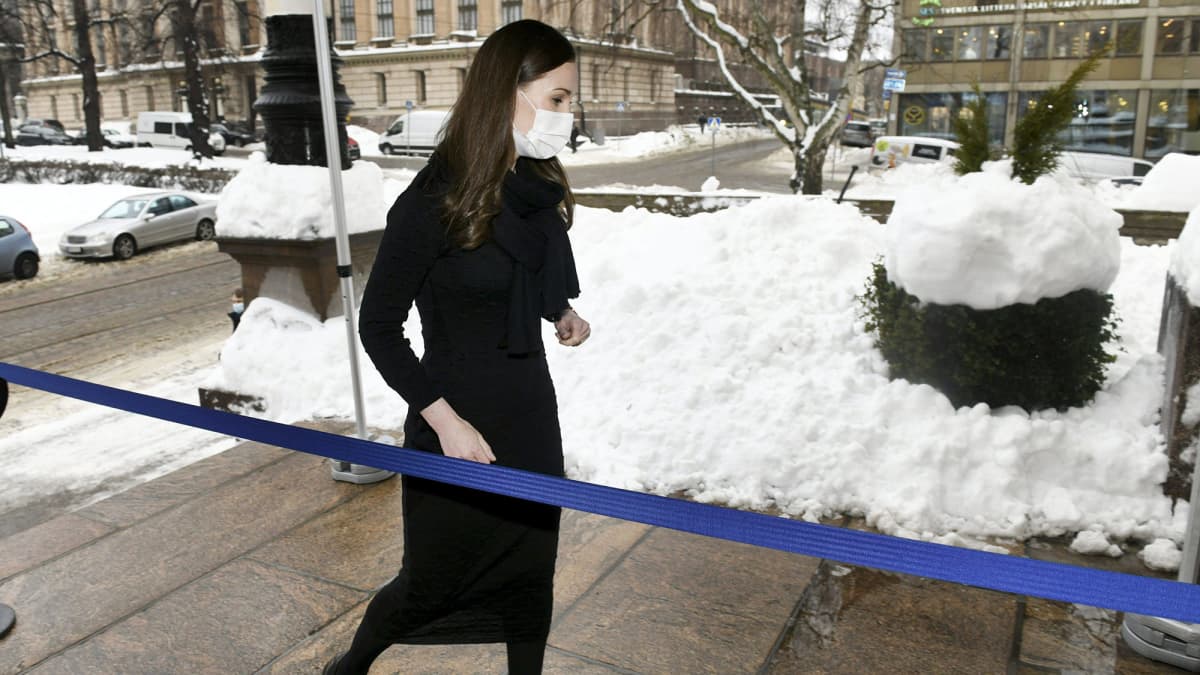 Marin also commented on the planned phase-out of bankruptcy protection measures next month, saying that she did not believe that it would lead to a major wave of business failures.
Political harassment "unacceptable"
On Saturday evening, Marin took to Twitter comment on recent cases of political harassment.
The previous evening, the office of the Greens in the northern city of Oulu was vandalised with graffiti. Its doors and windows were spray-painted with swastikas and English-language threats.
Article continues after photo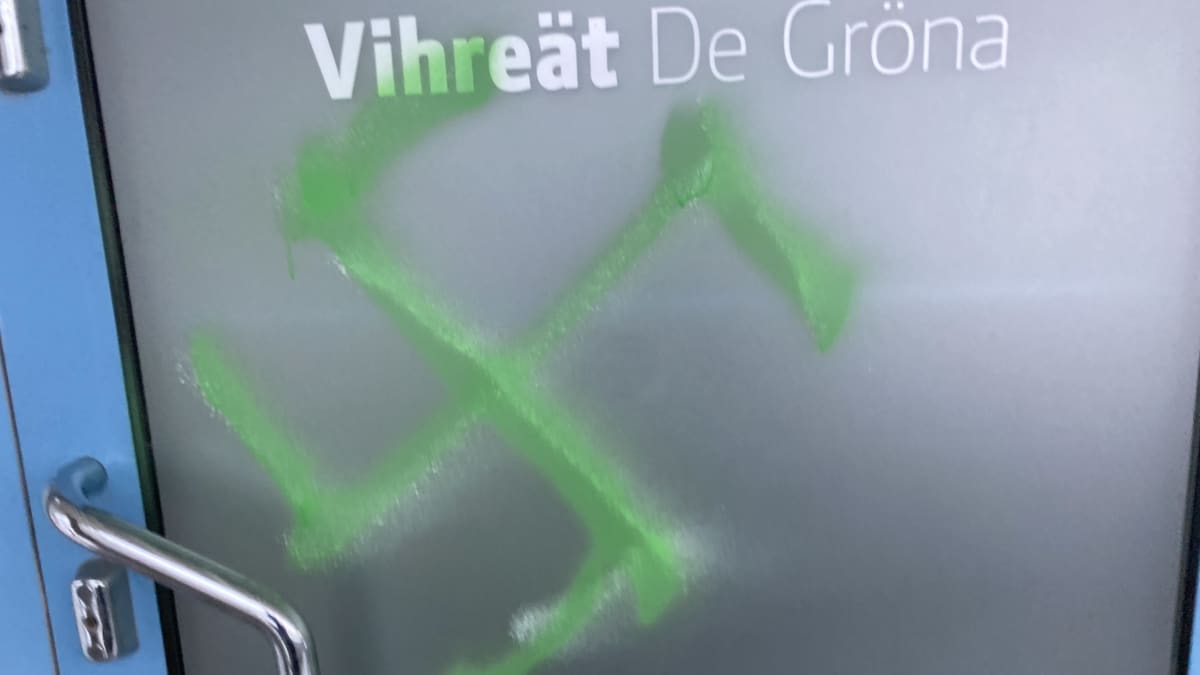 Police have begun a preliminary investigation and are asking any possible eyewitnesses to step forward.
Marin commented on this incident and recent harassment directed at Centre Party politicians.
She said there must be a clear unified message that this is unacceptable. Marin noted that such behaviour has an impact on political activity and on people's willingness to enter the field.
On Wednesday, an online campaign speech by Centre party chair and Minister of Science and Culture Annika Saarikko was disrupted with racist and neo-Nazi heckling, Helsingin Sanomat reported.
On 7 January, Centre MP and former prime minister Juha Sipilä was punched or shoved on a crosswalk near the Parliament building, but was not injured.