The cities of Helsinki, Espoo and Vantaa have decided to allow hobby and sport activities for those under the age of 20 to resume with a variety of restrictions.
Helsinki Mayor Jan Vapaavuori (NCP) said on Wednesday afternoon that the capital region's coronavirus coordination group had decided to extend most coronavirus restrictions and recommendations through the end of February.
"But as an exception, the cities of Helsinki, Espoo and Vantaa have decided to open hobby activities for children and youth under 20 in municipal facilities in a limited manner and with specific safety instructions," he told Yle.
Article continues after photo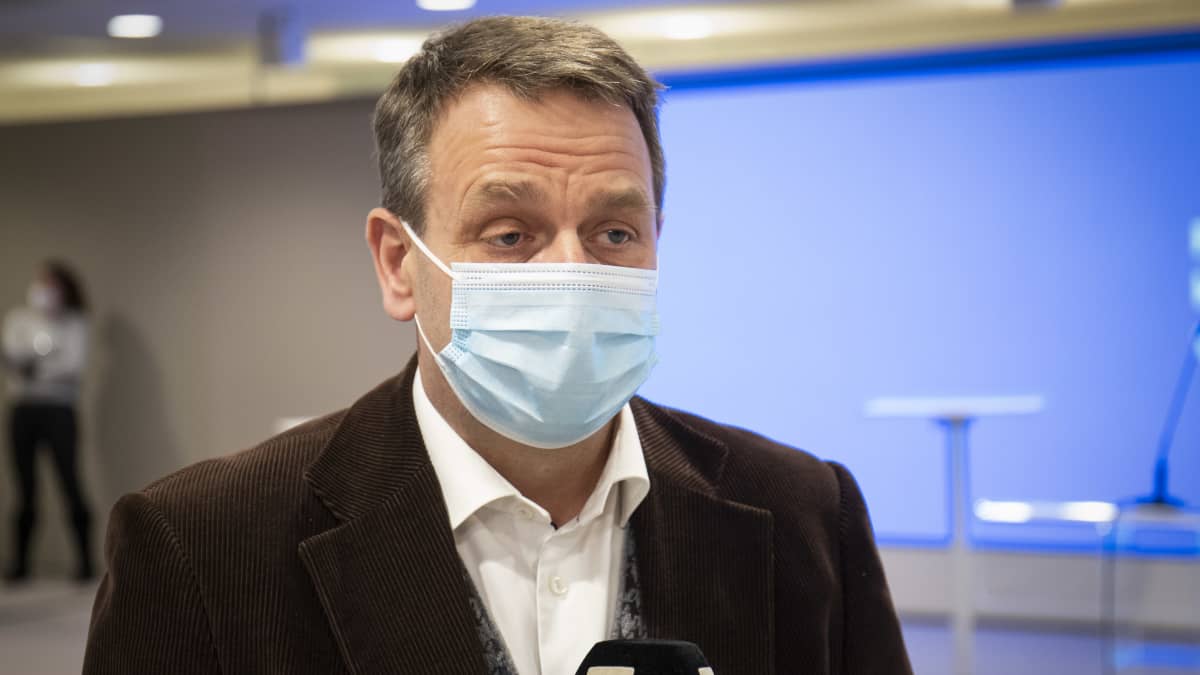 The decision is based on advancing the overall well-being of children and teenagers, Vapaavuori said. He emphasised that it is of utmost importance that the recreational activities take place safely. Outdoor youth activities will be limited to groups of up to 10.
"Two months is a long time in a child's life"
Sports and activity must be supervised to ensure that distancing is observed as much as possible and that contact is avoided or significantly decreased.
"We can't give any completely unequivocal instructions because each sport and space is different. But the basic rule is that contact must be avoided as much as possible," the mayor said. All competitions, tournaments and matches are still forbidden.
Vapaavuori pointed out that various restrictions have been in place for a long time, some for about a year.
"For children and young people that time has seemed longer than it has to us adults. Two months is an extremely long time in the life of a child," Vapaavuori said.
He estimated that the move would affect nearly all of the approximately 250,000 children and youth living in the region. Vapaavuori added that the decision was supported completely unanimously by the leaders of three cities.
Mixed reactions from cabinet ministers
Prime Minister Sanna Marin (SDP) commented briefly on the decision as she headed into cabinet negotiations on Wednesday evening. She reiterated that the government's position is that restrictions should not be loosened in this stage of the epidemic. The PM declined to say more about the issue, saying that she had not seen the capital region coordination group's announcement.
Minister of Science and Culture Annika Saarikko (Centre), whose portfolio includes sports, said she took an understanding view of the decision, and that she glad that children's and youth hobbies can open in a managed way while following safety instructions.