The Finnish government has proposed an extension of restrictions on restaurants, bars and cafés through the end of June. The current rules are in force until the end of February.
The centre-left cabinet submitted the proposed amendment to the Communicable Diseases Act to Parliament on Thursday. The restrictions were temporarily added to the law last May.
Timo Lappi, CEO of the Finnish Hospitality Association (MaRa) says the continuation of restrictions is difficult for the industry, but that he was satisfied with Thursday's decision.
"Given the pandemic situation and how the restaurant industry is being regulated elsewhere in Europe, we are pleased," he said.
Article continues after photo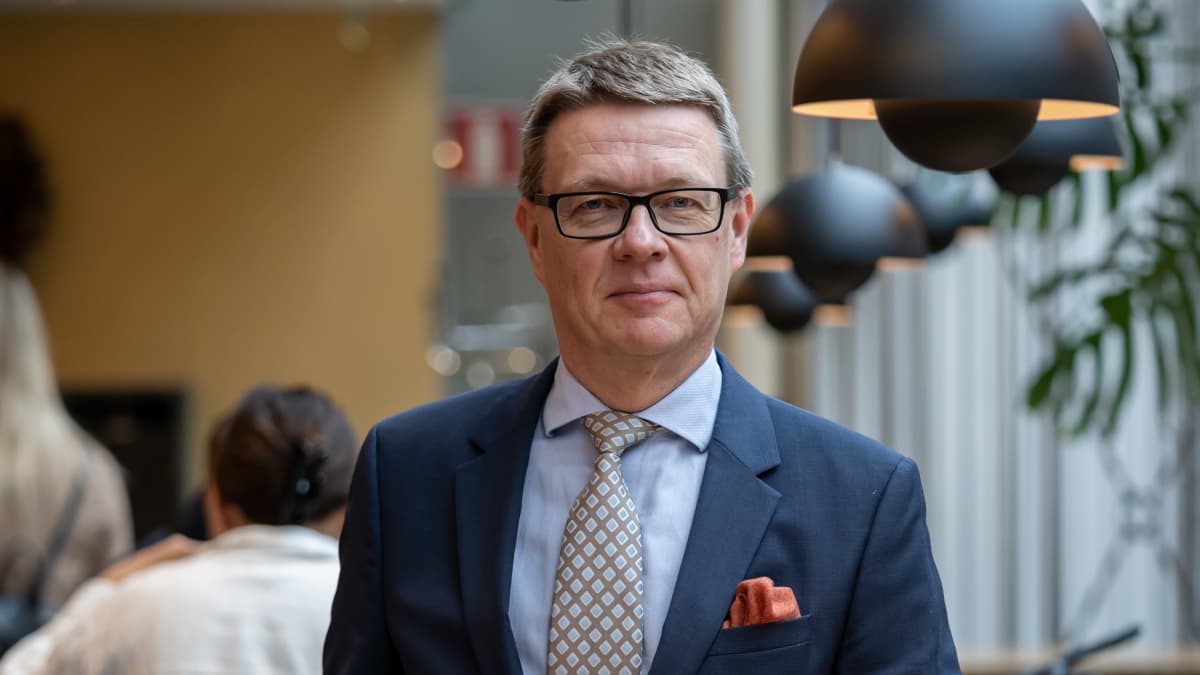 "Of course, we hoped that the restrictions could be lifted, but in this situation, the government certainly looked closely at the difficult economic situation of restaurants and employees, while also taking into account the good work that has generally been done in restaurants," said Lappi.
According to Lappi, nightclubs and pubs are in a particularly tough position.
"The decisive factor is whether alcohol sales end at 10 pm or midnight. The entire sector has lost turnover. A fairly large share of businesses face the threat of bankruptcy next summer," said Lappi.
However, a decision to close restaurants altogether at this point would have been catastrophic for the industry.
Regional differences in opening hours
There are regional differences in opening hours and customer numbers depending on the phase of the epidemic in each area.
For example, in Uusimaa, which includes the greater Helsinki region, restaurants may serve alcohol from 7 am to 10 pm and be open from 5 am to 11 pm. Half of the normal maximum number of customers are allowed in, and there must be a seat for each one.
Other restaurants may open for the same hours with up to 75 percent of customer seats in use.
In Lapland, on the other hand, establishments whose main business is serving alcohol may do so from 7 am to 10 pm, with half of the usual maximum number of customers. And once again, dining-oriented restaurants may seat up to three quarters the normal number of customers.
The next few weeks are expected to bring large numbers of people to Finnish Lapland's ski resorts during school holidays.