Espoo's snow-covered Löfkulla Golf course recently underwent a temporary makeover by snowshoe enthusiasts who joined forces on social media.
The idea about creating a massive snow illustration came to Janne Pyykkö about two weeks ago, prompting him to join a group for avid snowshoers on Facebook.
Story continues after photo.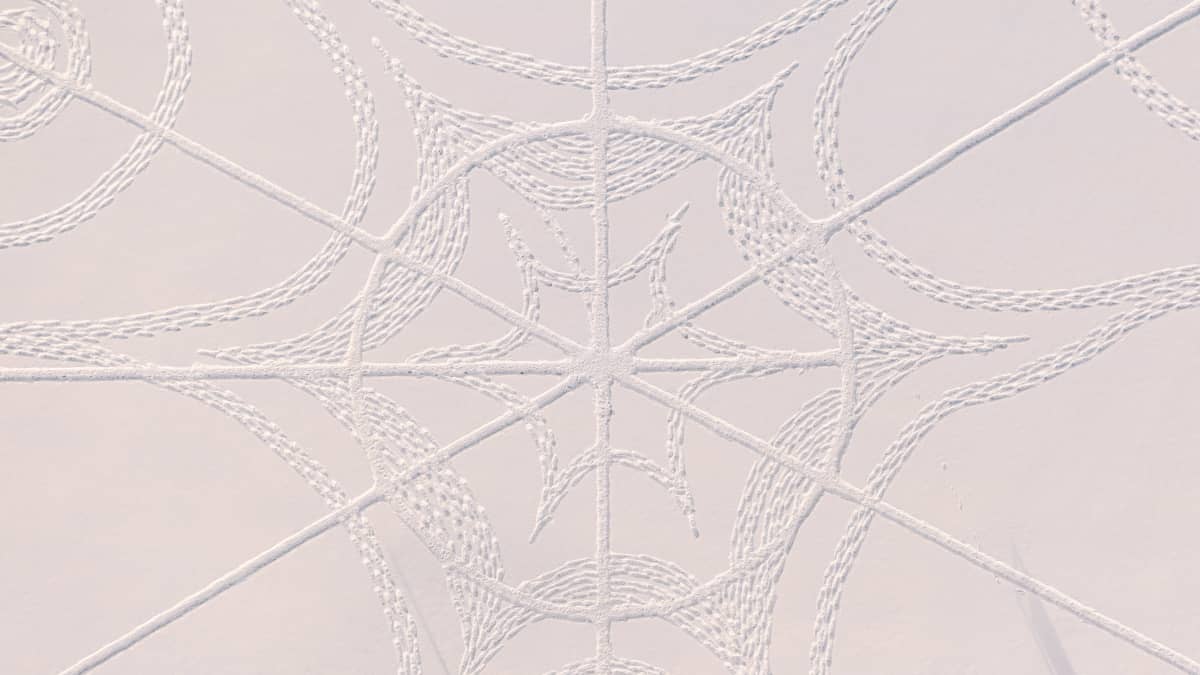 He asked other group members whether they'd be interested in fulfilling his vision of making snowflake-like patterns in the snow that can best be seen from an aerial perspective.
"I was interested in the social side of the experiment--could I make the instructions good enough and also be able to guide the others?" Pyykkö said.
He created the snowflake design in a way that the snowshoe-fitted group could manage to make the patterns while leaving other areas untouched and the end result required a good deal of problem solving by all involved.
"The team spirit was really good," he said.
Story continues after photo.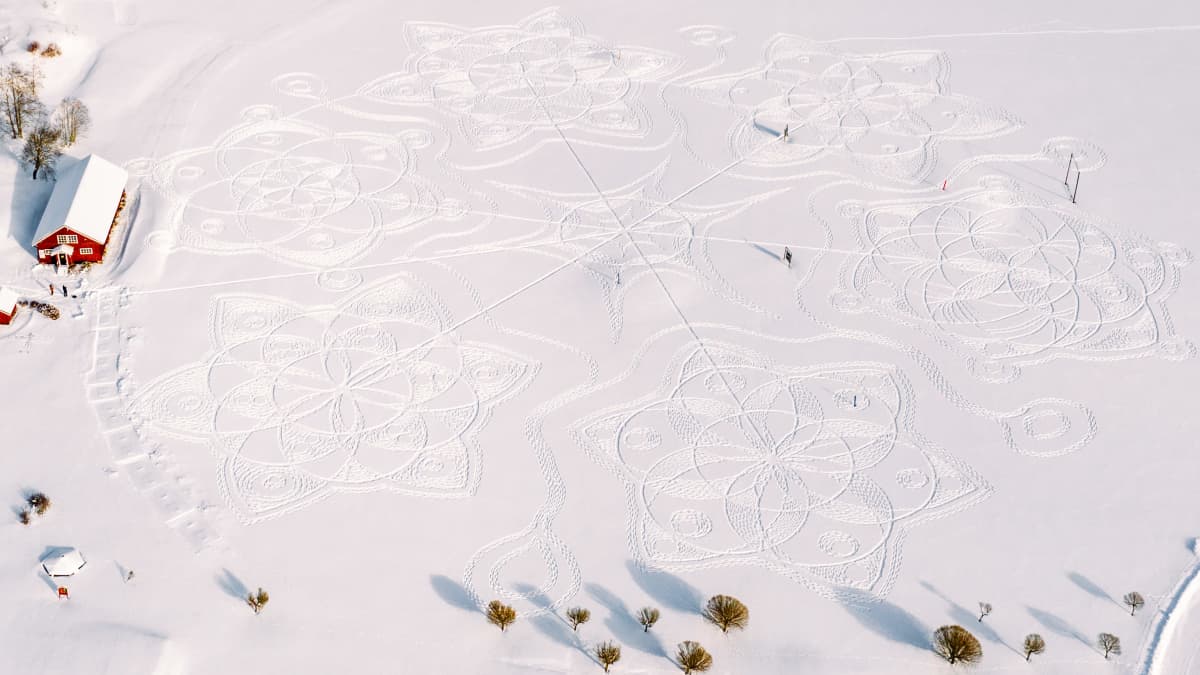 Various members of the impromptu assembly first got to work on Saturday, while the effort continued the following day.
The fact that all that work will soon either be covered by more snow and eventually melt did not appear to bother Pyykkö, however. He said it's all part of the process.
"The idea is that the area isn't damaged, but something that will disappear on its own," he said.