A new survey by the Finnish Youth Research Network showed the sharpest decline in life satisfaction ever recorded among 15–25 year-olds.
Satisfaction with life showed an especially sharp decline among girls in general, and boys with an immigrant background.
Not surprisingly, researchers attribute growing dissatisfaction to restrictions imposed to deal with the coronavirus pandemic which have impacted the lives of children and young people, their education, friendships and hobbies.
"Frustration over missed opportunities is understandable, and the restrictions that stretch out from month to month affect the temperament of young people differently than the older population. One cannot live a full-fledged youth only remotely, and seen in this light, the decline in perceived life satisfaction should come as no surprise," the study says.
There has been concern in the public debate that suspending young people's hobby activities can have a strong impact on their wellbeing. However, this survey found no signs that last spring's shutdown had a significant effect.
"It was a bit surprising that the perceived effects of the suspension of hobbies do not seem to be related to life satisfaction. However, our data was collected at the beginning of autumn 2020, so it is good to keep in mind that the effects of restrictive measures may have become more negative," points out Jenni Lahtinen, a researcher at the Finnish Youth Research Network.
Not great, but not too bad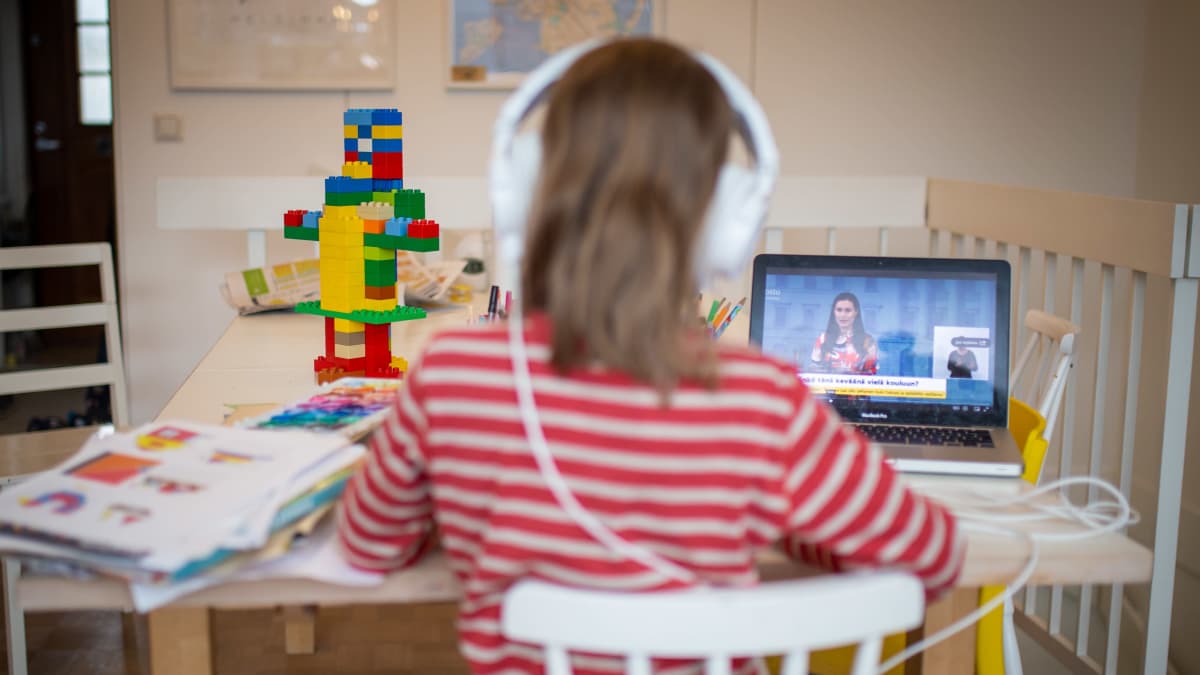 On the traditional Finnish school grading scale of 4 to 10 with 10 being the highest, overall satisfaction with life among 15–25 year-olds was 8 at the end of the year, the lowest since the annual survey was first carried out in 1997.
For most, this was a drop from a solid 9 the year before. Lahtinen considers such a big change in satisfaction to be exceptional, but also points out that a grade of 8 is still quite good.
The most satisfied with their lives over the past year have been boys, 12–14 year-olds, those in higher-income families, and young people living with parents or guardians.
A sense of satisfaction with life fell among girls at close to twice the rate as it did among boys.
According to the researchers, the difference is statistically significant, and merits further study into the impact of the coronavirus pandemic on different genders.
Distance learning and solitude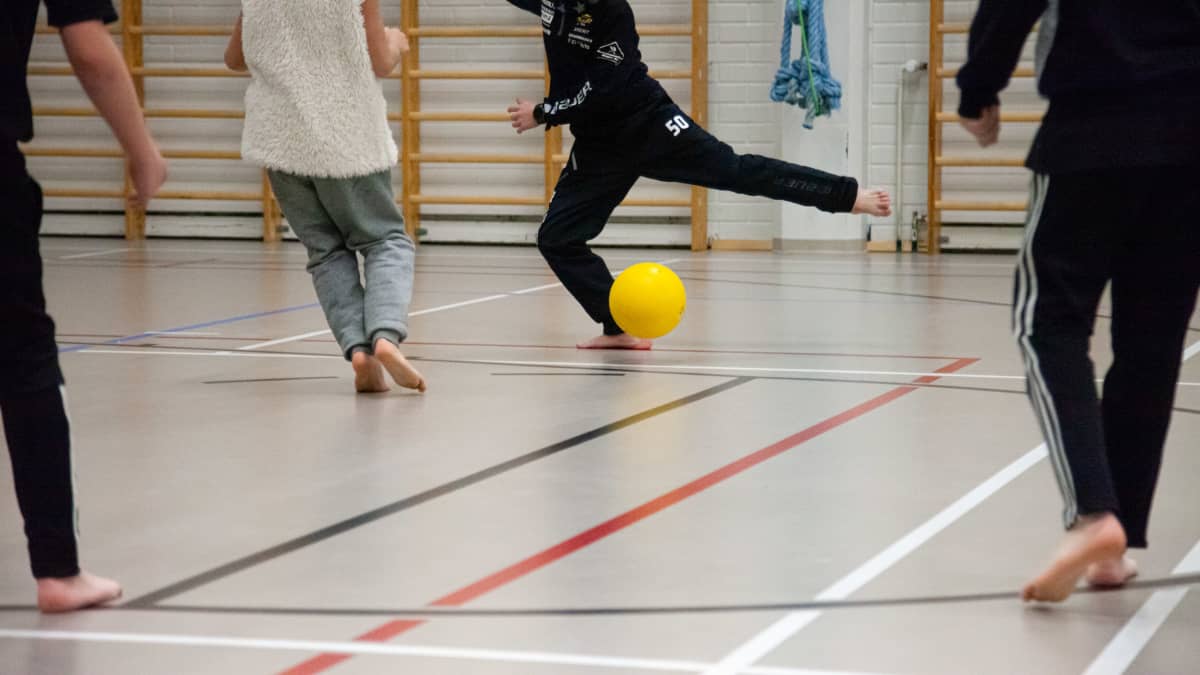 There has been some disagreement between health authorities and municipal officials over putting young people's leisure activities on hiatus. The cities of Helsinki, Espoo and Vantaa, among others, re-opened recreational activities for people under the age of 20 at the beginning of February, despite opposition from the regional hospital district.
This study found that the biggest impact, however, has been made by the switch to distance learning and limitations on social contact.
"Friendships are an important factor influencing life satisfaction for children and young people. If social contacts are limited, it is reflected in their sense of satisfaction," says Lahtinen.
The closure of libraries, cinemas, cafes and restaurants did not have as great an impact as changes to schooling and social interaction.
"However, follow-up research into the effects of restrictions is becoming increasingly important as the coronavirus situation continues, so that social and youth policy decision-makers have information to support measures," the study report states.
Sharp fall among immigrant boys
The Finnish Youth Research Network study says that the most notable decline in a sense of satisfaction with life was among young people whose mother tongue is a language other than Finnish or Swedish. This past autumn, 20 year-olds in this group rated their satisfaction with life at and average of 7.1, in contrast to an 8.6 rating they gave in a similar survey as recently as in the spring of 2020.
Previous research has also shown a spike in fatigue among both university and vocational school students during the pandemic. Members of older age groups have experienced distance learning more negatively than younger children, according to an earlier article published by the Finnish Youth Research Network
A total of 995 young people between the ages of 15-25 were surveyed for the study in the autumn of 2020, and results were compared to data from a life satisfaction survey carried out six months previously, in early 2020.