Finland's new 'baby box' was unveiled by the Social Insurance Institution (Kela) on Friday.
Like other years, the boxes--which have been distributed to new mothers for decades and often highly anticipated by expectant parents--include clothes, nappies and other newborn necessities.
They are updated every year with new themes and slightly varying contents.
This year the box contains 50 items, a few less than last year due to customers' environmental concerns, according to the agency.
As far as designs, Kela said it tried to fulfil requests for clothes that can be easily mixed and matched.
Story continues after photo.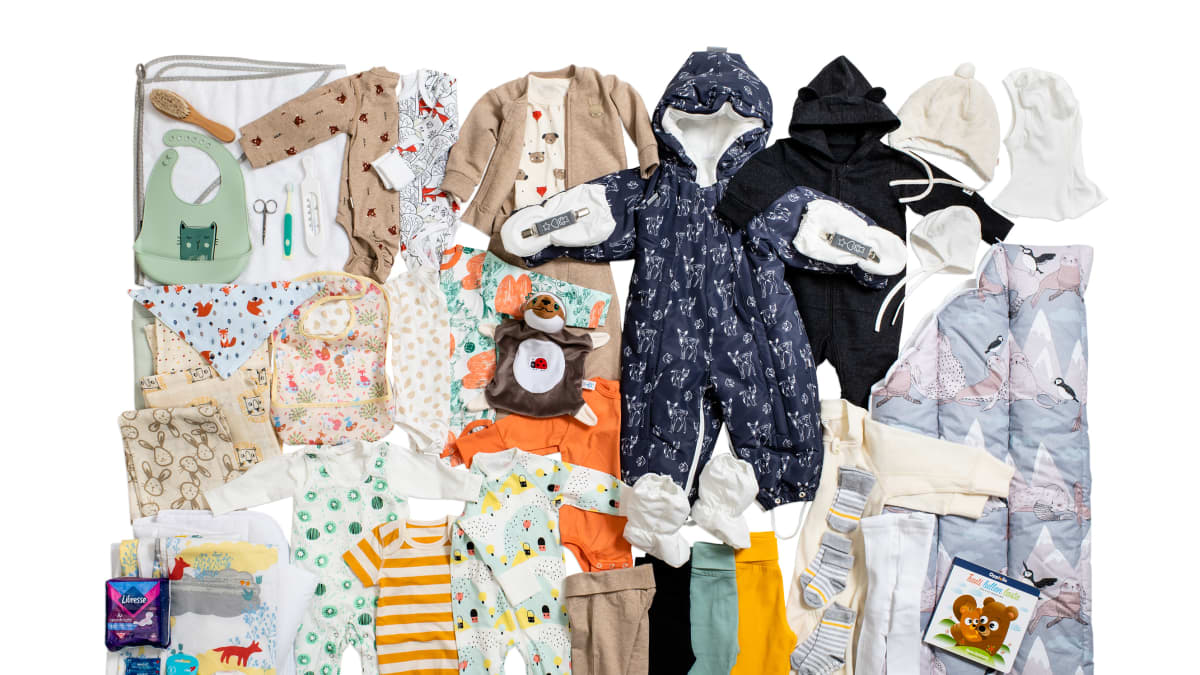 The garments are neutrally-coloured featuring illustrations of nature scenes and wildlife.
For the first time, expectant parents have been able to influence the design of the baby sleeping bag. After more than 1,300 votes, the winning design featured illustrated seals and puffins on a muted grey background of mountains.
Story continues after photo.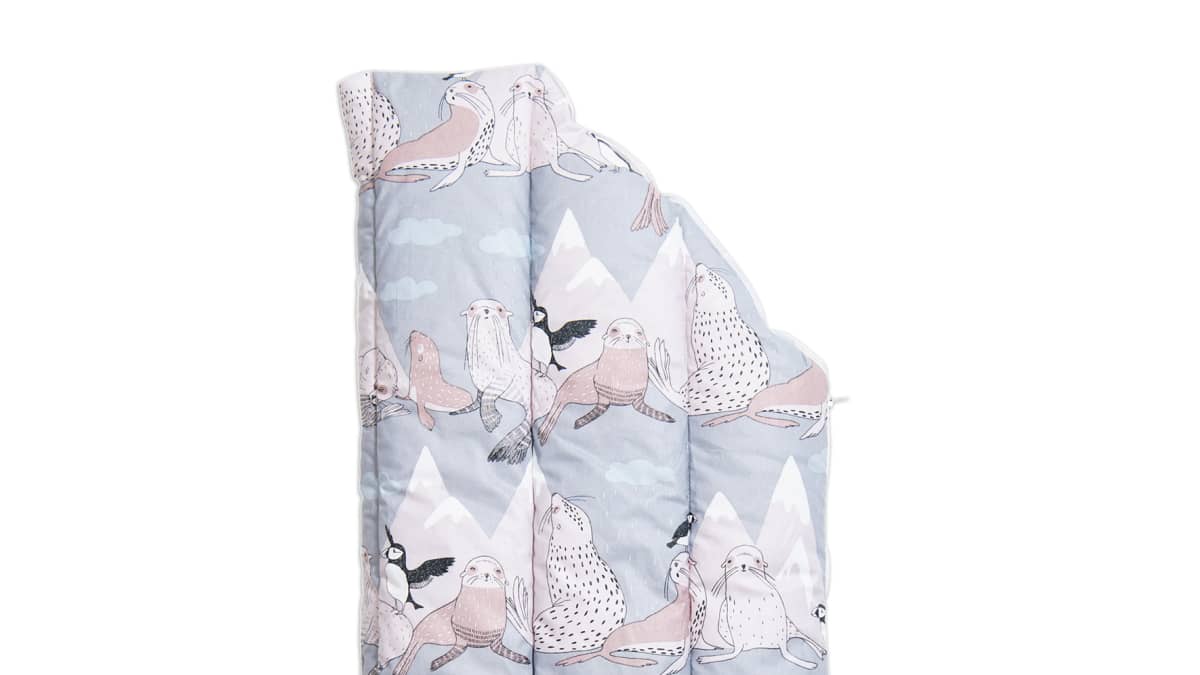 One variation on this year's collection was the inclusion of a silicone bucket bib, in addition to a more traditional one.
Story continues after photo.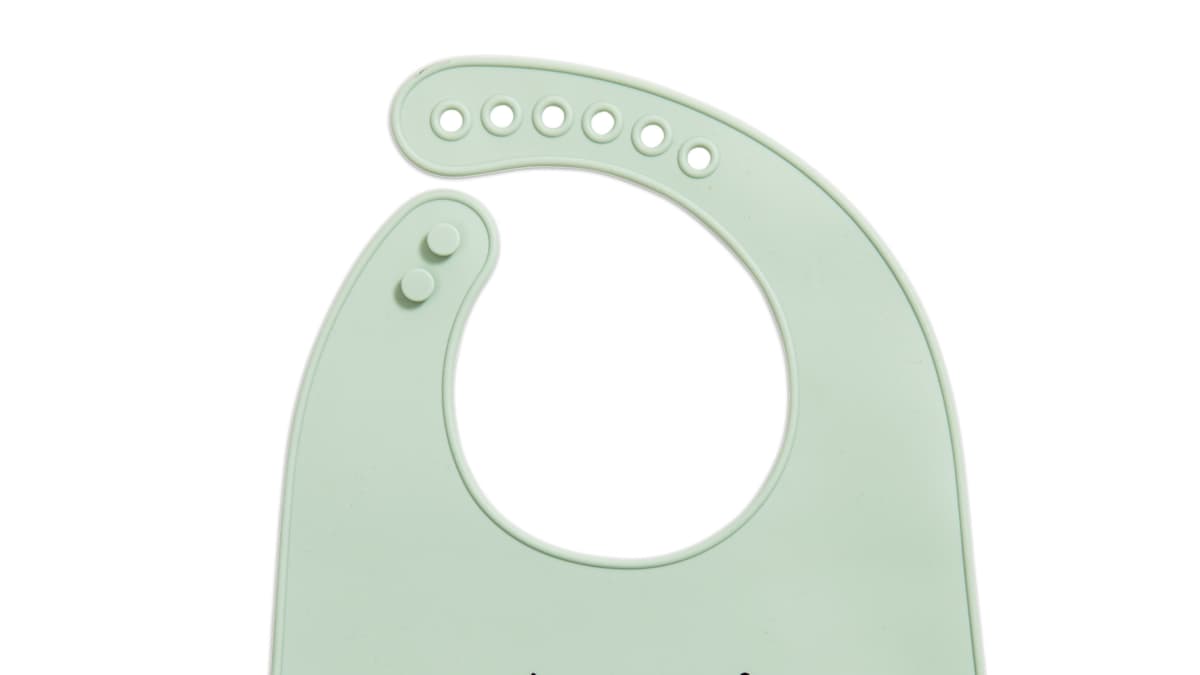 The box that holds the items can also be used as a baby's first bed. This year the box is decorated in creamy blue hues and entitled "Blueberry Milk." It was created by designer Ilona Partanen. The design was one of the winners of the maternity box design competition held in 2017 and the colourful pattern was used last year, as well.
Story continues after photo.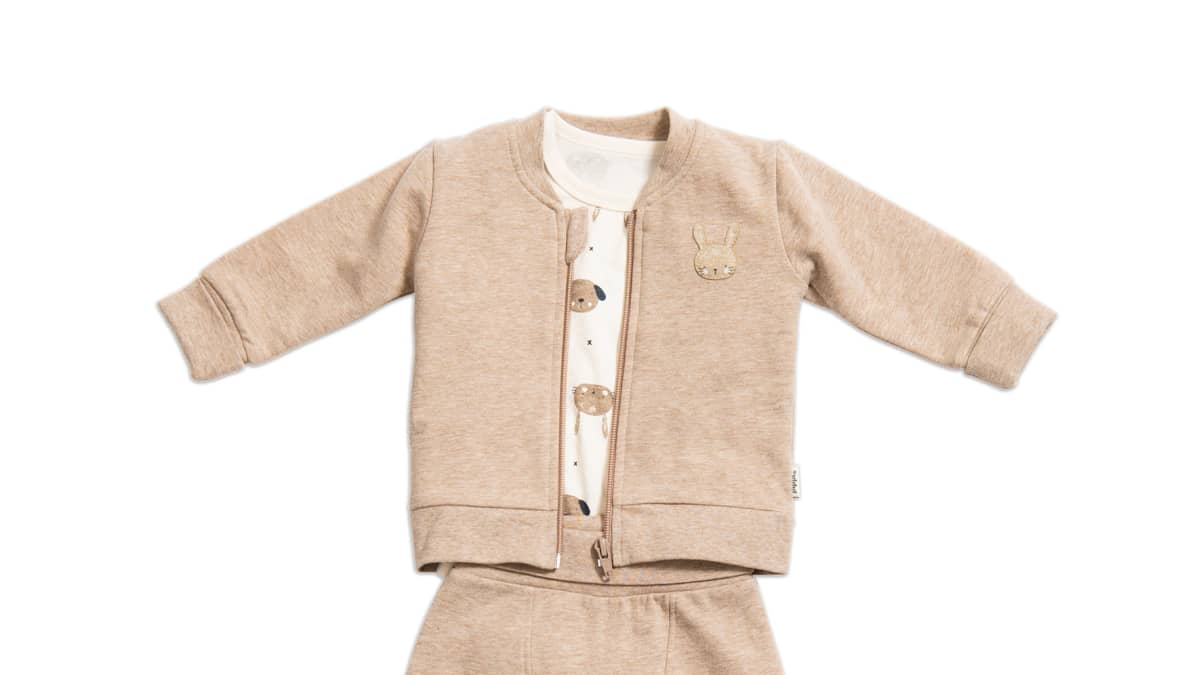 Kela adjusting boxes' carbon footprint
An opinion survey about maternity boxes carried out in 2020 found that expectant box recipients would be willing to receive fewer items if it meant the whole package would be environmentally friendlier.
This year's box contains six fewer items than it did in 2020, and does not include items like a cotton coverall, blanket or thermometer, for example.
However, new parents may not start receiving the newly-outfitted box right away, as new ones are distributed only after supplies of previous versions run out.
Finland's new baby starter kit tradition began more than 80 years ago.
The benefits agency noted that expectant parents who want to receive the box should apply (Kela link) at least two months in advance of the baby's estimated delivery date.