To date, more than 600,000 people have been vaccinated against the coronavirus in Finland.
But how soon will the rest of us be able to get our jabs?
Yle asked vaccine specialist Mia Kontio from the Finnish Institute for Health and Welfare (THL) what will happen to the pace of the national vaccination programme in the coming weeks.
Here's what she had to say:
Will vaccine deliveries to Finland speed up?
MK: The delivery of the vaccines has been variable. Biontech Pfizer has promised that significantly more of the vaccine will come from them starting in early April, at around 160,000 doses a week.
Biontech Pfizer's vaccine supply has been very reliable all this time, so there is no reason to doubt that they will keep their promise.
Unfortunately, things are still fairly uncertain with AstraZeneca. They have stated that they will not be able to supply as many doses as originally intended, which is to say that while the number of doses will increase, it will not be by as much as originally hoped.
We are also going to receive the Johnson & Johnson vaccine. The starting date for deliveries hasn't been specified yet, but there has been talk of a date in late April or early May. No information on quantities is available yet. That will be firmed up in the near future once they are granted a marketing authorisation, but any additional doses will of course speed up vaccination.
How many vaccine doses has Finland received so far?
MK: As of the end of last week, about 909,000 vaccines have arrived in Finland.
Story continues after photo.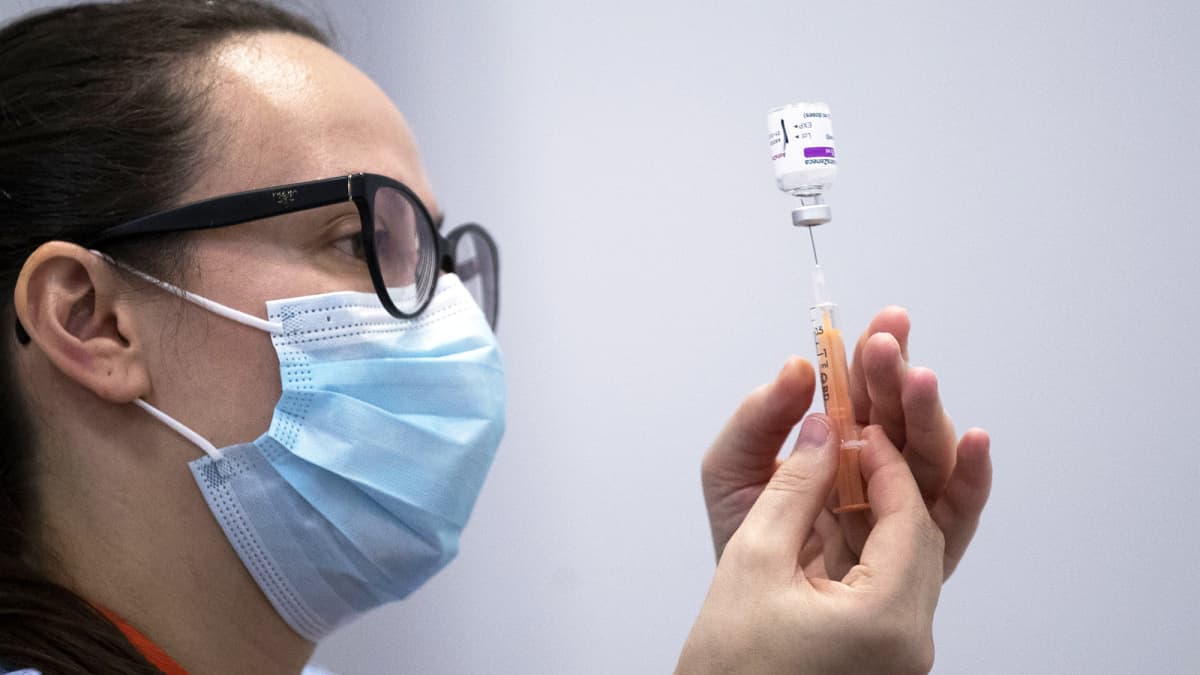 How long is the period between a vaccine arriving in Finland and it being injected into someone?
MK: When talking about the vaccine doses we have received and the vaccines given we should bear in mind that some vaccines enter the country at the end of one week and are not distributed until the following week.
Also, different manufacturers handle distribution differently. Biontech Pfizer delivers its vaccines itself to about 20 locations in Finland where it's possible to store them at -70 C. The vaccines are then delivered directly to vaccination points from these locations.
The Astra Zeneca vaccine, on the other hand, is first delivered to a central warehouse in Finland, usually at the end of the week. The vaccines are then delivered from the central warehouse to 60 different locations, before they get to the vaccination sites, so it has a longer distribution chain.
We should bear in mind that there's a delay of a few days before an individual dose is marked as having been given. It takes about a week and a half for a dose to appear in the register as having been administered.
How many doses of vaccine are on their way in the coming weeks?
MK: Unfortunately relatively few are coming this week because last week Biontech Pfizer sent us too many. We got a two-week supply, so there won't be any coming from them this week.
Only Moderna and AstraZeneca will be delivered this week, approximately 45,000 doses, so this week there will be unusually few vaccines in the country.
The delivery from Moderna comes every other week. The numbers are quite small and there's no prospect of them increasing.
From next week onwards Biontech Pfizer will provide between 60,000 and 67,000 a week. AstraZeneca's deliveries vary quite a lot, from 15,000 to 100,000 a week.
Story continues after photo.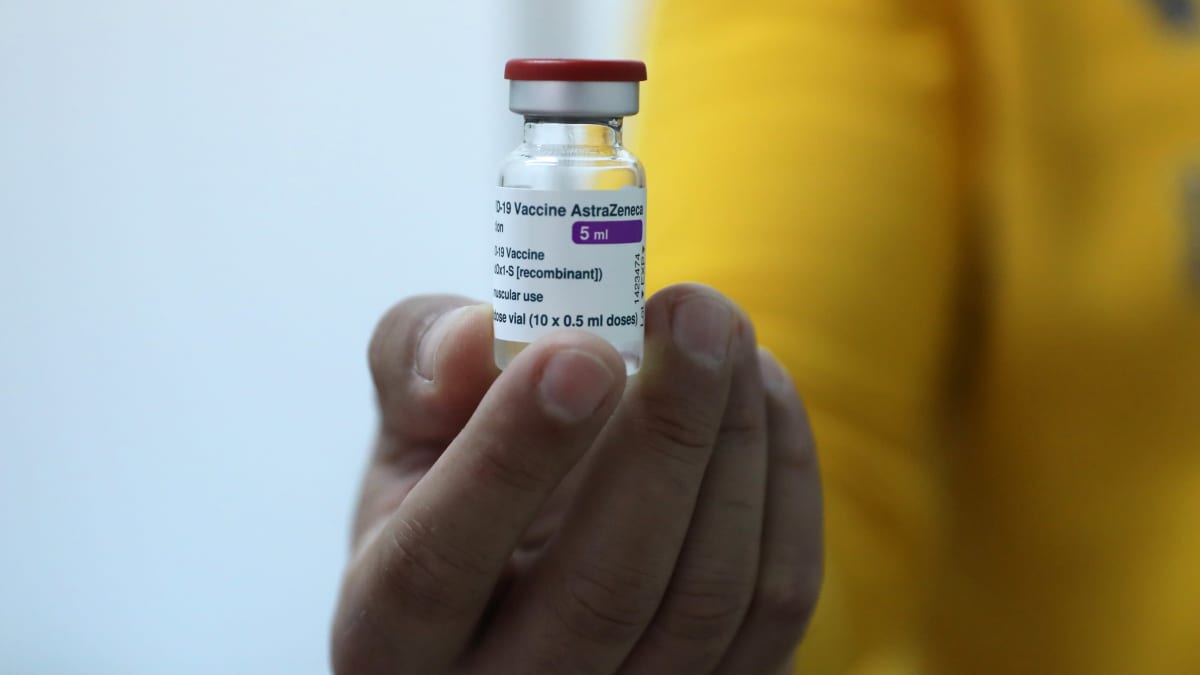 How does this variation affect the vaccinations?
MK: These fluctuations cause planning issues, as they make estimating the number of available vaccination appointments difficult. People get frustrated when it's announced that there are appointments available, but then they run out. It's hard to offer appointments when you don't know how many vaccines will be available.
It makes the vaccination process a bit last-minute. it would be good if we could offer appointments far in advance.
How important is the Johnson & Johnson vaccine to Finland's vaccination programme?
MK: It doesn't play an especially significant role, mainly because Finland has not purchased much of it. Finland has bought 2.4 million doses, compared to 6.2 million of the Biontech-Pfizer vaccine. The vaccination programme is a different matter. This [vaccine] is a good addition, but not hugely important in the grand scheme of things.
Hopefully they will handle the deliveries reliably and regularly, it would really be good in the current situation. A reliable, continuous flow of vaccines would make planning and forecasting easier.
Have the forecasts changed?
MK: They have not changed. We still estimate that by the end of June, some 5-7 million vaccines will have arrived in Finland, some of which will go towards providing second doses. We estimate that by the beginning of July as many as 4.5 million people, meaning everyone over the age of 16, will have been vaccinated.
Over 110,000 people were vaccinated last week and our vaccination capacity has room to expand. Based on information from hospital districts, it is estimated that at best 550,000-600,000 doses could be administered in Finland. We're currently doing over 100,000, this can easily be doubled, tripled, or quadrupled. We're not yet at capacity.
Why has Finland ordered more vaccine doses than it needs?
MK: Finland has taken part in all the European Union's joint procurements. The preliminary agreements were made as early as last year, when it was not known which vaccines would succeed and which would make it to market.
The EU has agreements with seven manufacturers, of which four have received marketing authorisations within the EU.
Decentralisation is good because the schedules are so uncertain. And the agreements aren't binding. If a vaccine becomes ready to use but is no longer needed, then we won't take it.
How close are we to various countries having surplus vaccines?
MK: Potentially come the autumn, but there are aren't exactly any stores anywhere bulging with excess vaccines. If there is a surplus, it will be sent to poorer countries in accordance with the EU's treaties.