Some Russian nationals resident in Finland are deciding to head to their home country to get coronavirus vaccinations.
Such was the case for Raisa Moukha and Yuri Gippoev, a retired couple who live in the southern Finnish harbour city of Kotka, roughly halfway between the Russian border and Helsinki.
The couple went to their homeland to get the country's Sputnik V vaccine in their home city of Petrozavodsk in the Republic of Karelia in January.
The reason was to get vaccinated more quickly than they would have been able to in Finland.
"It was easier and more readily available," Gippoev said, explaining that the couple made an appointment at a Petrozavodsk health clinic.
They received both jabs within three weeks.
"I think we would have had to wait a long time for vaccinations [in Finland]. But we wanted to live more freely and didn't want to wait," Moukha said.
Friends also heading east
The couple said that they have active lives and want life to get back to normal as soon as possible. Moukha said she knows other Russian nationals in Finland who are planning similar trips to Russia for vaccinations.
"My friend is leaving Lahti for St. Petersburg and another friend in Kouvola is heading to Moscow," she explained.
The Sputnik V (pronounced as the letter, not the Roman numeral) vaccine received a good deal of international media attention since it began rolling out last year. Russia has also exported the vaccine abroad including to EU states Hungary and the Czech Republic.
Story continues after photo.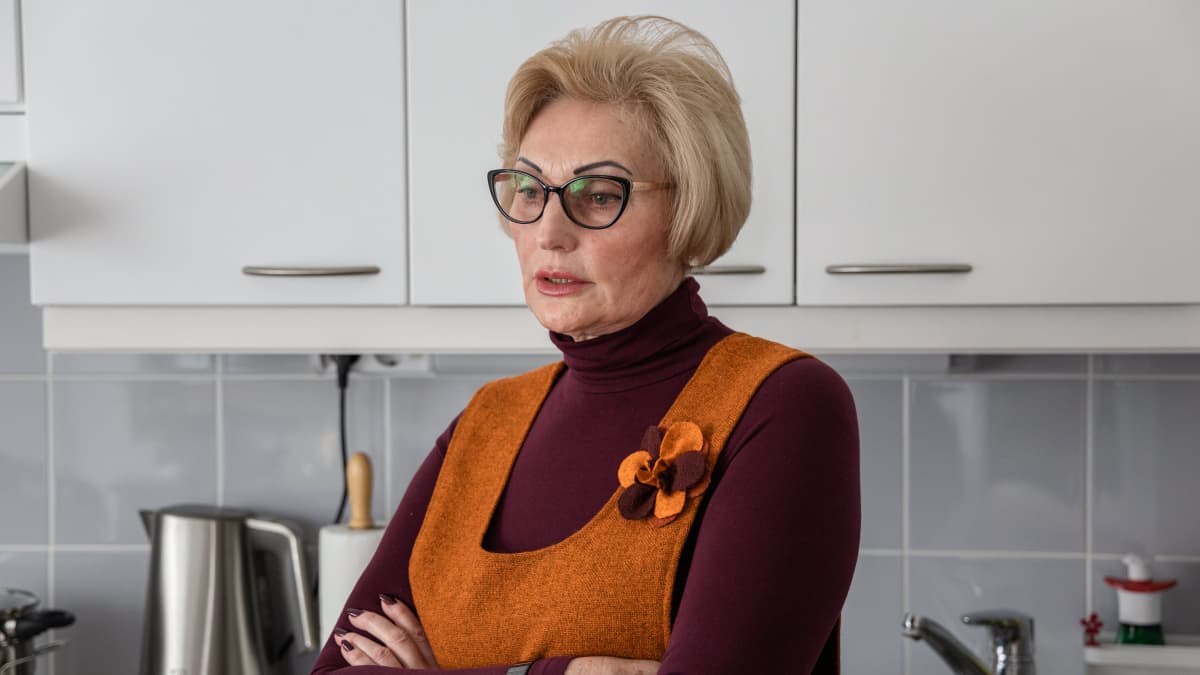 Given the global rollout, one might think that Russia's vaccinations are going particularly well. However, this is not the case at the moment.
In St. Petersburg, for example, just over six percent of the population has been vaccinated against coronavirus, according to Tarja Teittinen, service director at the Finnish-Russian Chamber of Commerce in St. Petersburg.
More broadly, less than five percent of people in Russia have received the jabs, according to the Russian government services website gogov.ru, which provides official coronavirus vaccination statistics.
Meanwhile, as of Tuesday about 15.5 percent of Finland's population has received at least one coronavirus vaccine dose. Most of those people are elderly, belong to other risk groups or work in the health care sector.
Story continues after photo.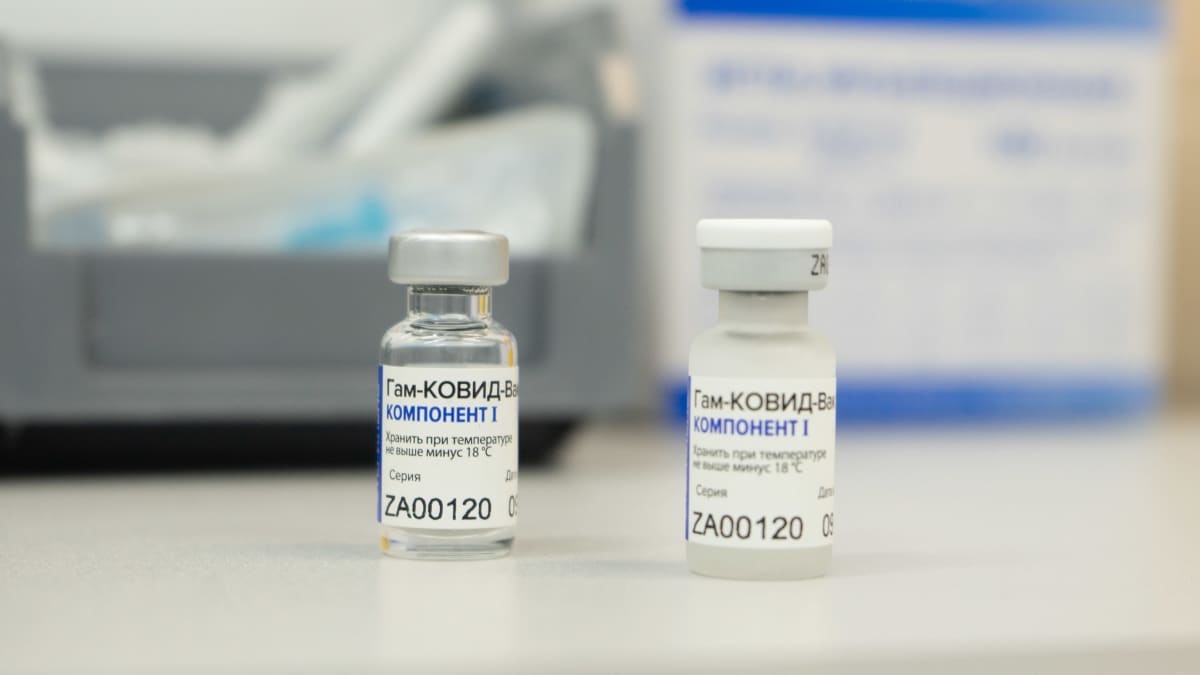 Like other coronavirus vaccine producers, Russia has faced slowdowns due to production difficulties, as the country does not have the capacity to make large quantities of the vaccines itself. The country has, for example, turned to Germany to mass produce the jabs.
Another reason behind low vaccination rates in the country is that many Russians are suspicious about vaccines, particularly domestic varieties.
"Some take the vaccine, some don't. Vaccination providers have had public relations challenges. Vaccinations have not started easily," Teittinen explained.
Easier access in Russia
However, for those that want the jab, it is easier to get vaccinated in Russia than in Finland. While at-risk groups are prioritised in Russia, the vaccinations are not being as strictly distributed to specific demographic groups as in Finland.
In Russia, people can get the vaccines if they're active, according to Teittinen.
She said that there are coronavirus vaccination points in places like shopping centres. Appointments can be booked in advance and some even offer walk-in service, she explained, noting that she has also gotten her coronavirus vaccinations.