The All Points North podcast talked to Harry "Hjallis" Harkimo, Movement Now's leader, who made the leap from show business to politics. Known to many as the host of the Finnish version of the business reality show The Apprentice, Harkimo became a National Coalition Party (NCP) MP in 2015, but later started his own group.
You can listen to the full podcast using the embedded player here or via Yle Areena, Spotify, Apple Podcasts or your usual podcast player using the RSS feed.
Article continues after audio.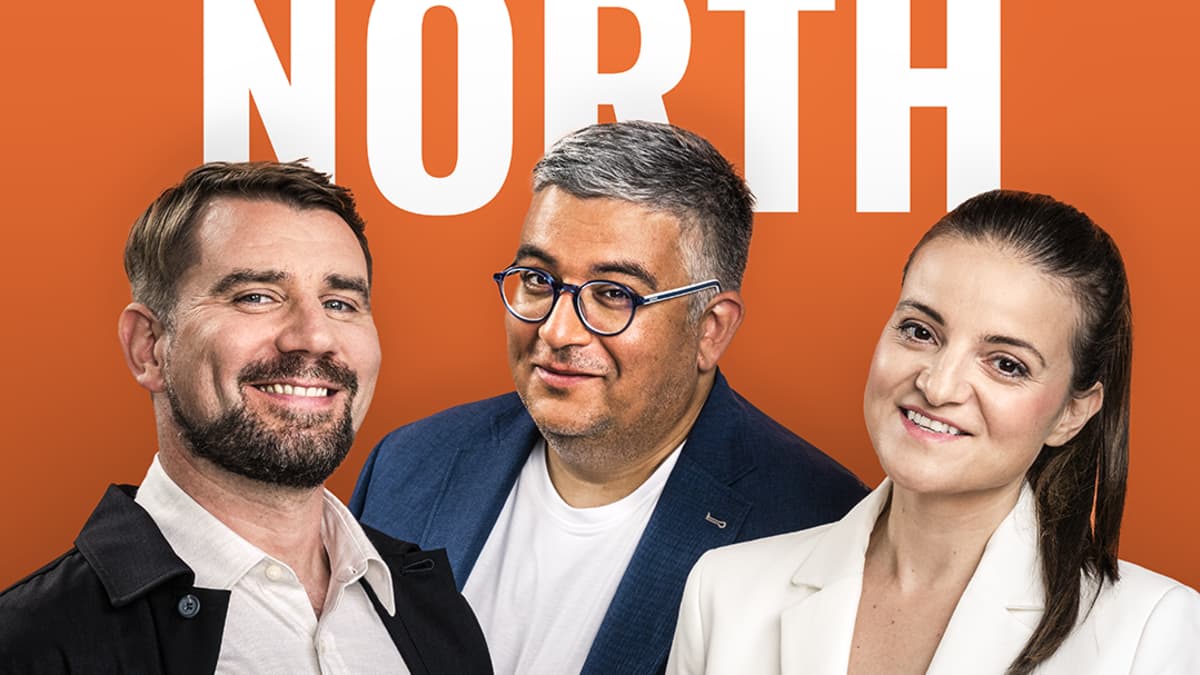 Harkimo, a businessman and media personality, said he did not identify with the most famous presenter of The Apprentice, former US President Donald Trump.
"We're quite different people and the only thing we have in common is The Apprentice," he explained.
With many careers under his belt, Harkimo told APN "it's a benefit to be in different areas before going into politics —I don't believe in spending your whole life in politics....I have two former wives who have been in Parliament, so I've been involved with politics for tens of years."
"Not a mainstream political actor"
With designs of becoming a digital democracy, Harkimo's Movement Now has sought guidance from Italy's anti-establishment Five-Star Movement.
Harkimo said his group wants to offer a fresh alternative to traditional party politics and admitted to spending 700,000 euros to personally finance the endeavour. "When I get into something, I really want to do it," he said of his party which has been boosted by his social media presence.
The Movement Now leader said he did not necessarily see ethical concerns in local elected officials taking product placement deals as social marketers.
"When you're in Parliament it's different, but when you sit in local government you can do it."
Harkimo has drawn criticism over the years for his links to Russian elites under US sanctions through his former pro ice hockey team Jokerit. He sold his ownership in the club in 2019, which meant he served as a parliamentarian while having close ties to individuals suspected of money laundering.
"I didn't meet these people...I met them once a year," Harkimo explained. "When I took Jokerit into the [Russian-dominated] KHL, there were no political problems at the time. How could I know they were going to Crimea and Ukraine?"
Join the conversation!
This week's show was presented by Egan Richardson and Zena Iovino. It wasproduced by Ronan Browne while the audio engineer was Pasi Ilkka.
If you have a question or would like to share your thoughts, you can contact us via WhatsApp on +358 44 421 0909, on our Facebook or Twitter accounts, or at yle.news@yle.fi and allpointsnorth@yle.fi.