The 47,000 square metres of training space at Kuortane's Olympic Training Centre will soon be heated by geothermal energy, rather than peat-burning.
The facility's cavernous halls require a lot of energy to heat through the long Finnish winter, when elite athletes gather there to practice their skills.
But now the centre, which is based in Ostrobothnia, is hoping to cut some 1,350 tonnes of carbon emissions each year.
That's according to an estimate by contractor Lem-Kem. It's equivalent to the greenhouse gases emitted by a diesel-powered estate car if it were driven around the world 250 times.
Story continues after photo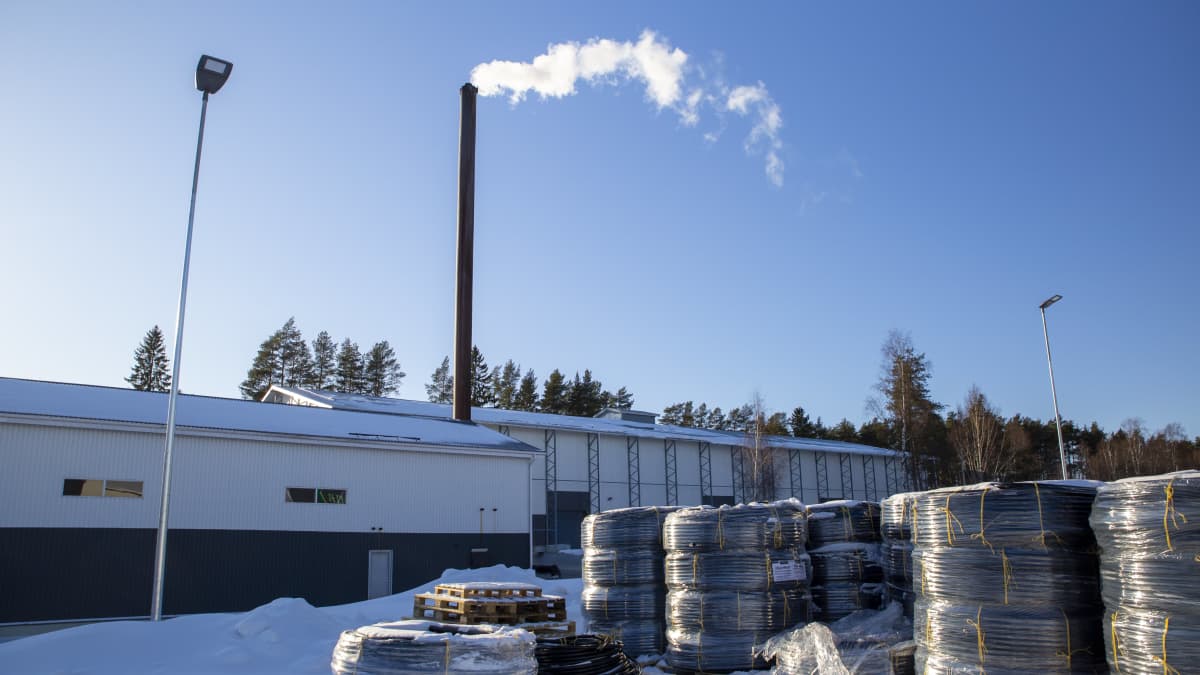 The centre's managing director Jussi Töyrylä says that the geothermal investment is part of a plan to make operations carbon-neutral by 2030.
Finland's government has pledged to hit 'net zero' by 2035, and last week announced a plan to end peat-burning for energy in the country.
Over the last decade several changes have increased the centre's energy efficiency. Lighting has been revamped, and solar panels have been installed to meet some 15 percent of the centre's annual electricity needs.
Story continues after photo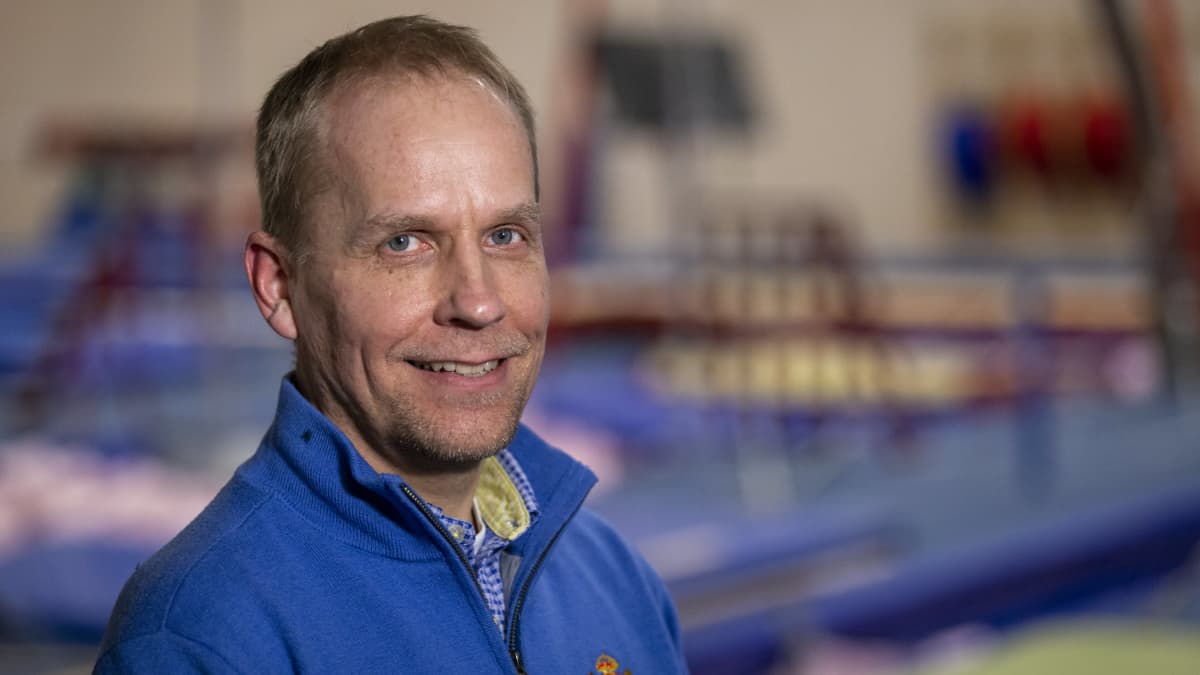 "In total the investments cost a few million, but for example the cost of the geothermal system will with this financing model be repaid within 15 years," said Töyrylä.
Töyrylä says that peat-burning will continue on-site this spring and summer next to the centre's car park, but in the autumn the peat-powered heating plant will be shut down.
"Geothermal energy will save as much emissions as around 750 private cars' average annual emissions," said Töyrylä.
28 kilometres of pipes
The system works the same as it would in a private house, even though this is one of Finland's biggest geothermal projects.
Whereas for an ordinary detached house just one borehole would be needed, Kuortane will require 104 of them, all drilled to a depth of more than 200 metres.
Altogether, the contractors are set to dig some 28 kilometres of underground tunnels for the system.
In addition to the boreholes, tunnels will allow the heating fluid to circulate, so that it warms a few degrees underground. The liquid reaches some 60 degrees with the help of a heat pump.
Story continues after photo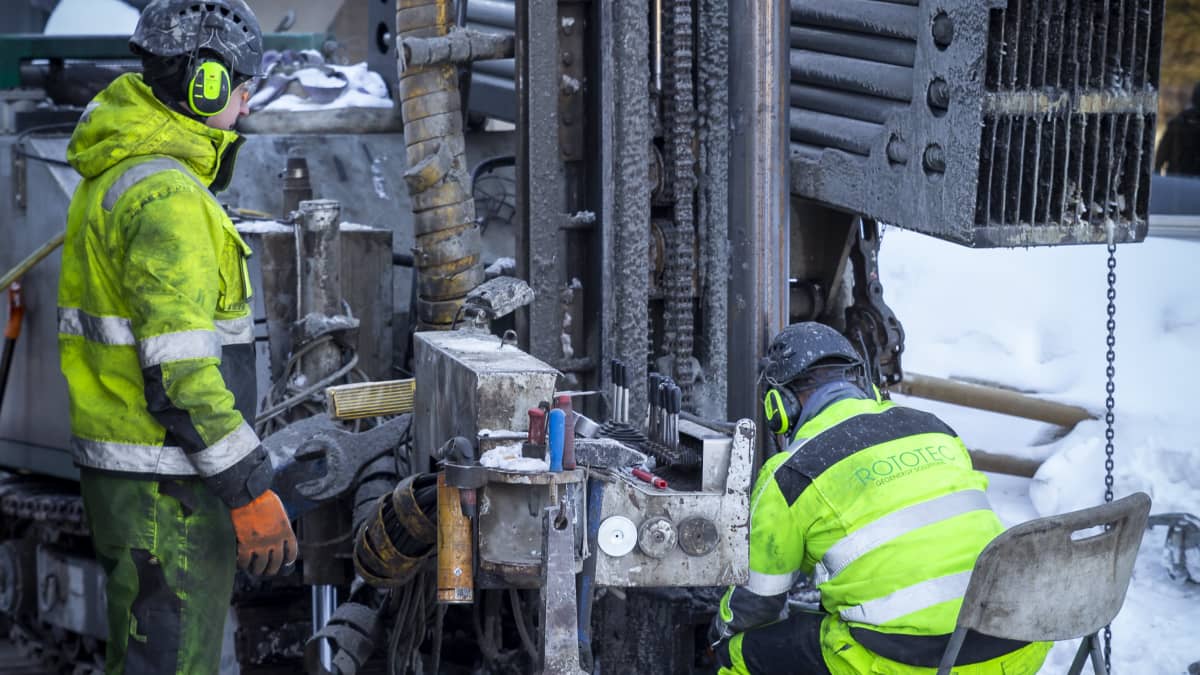 According to Lem-Kem expert Mathias Kampe, around two-thirds of the energy required is free of charge from the ground, and around a third is produced via electricity.
In the winter, electricity needs to be purchased externally, but in the summer it comes from the some 2,600 solar panels that were installed at Kuortane last year.
Story continues after photo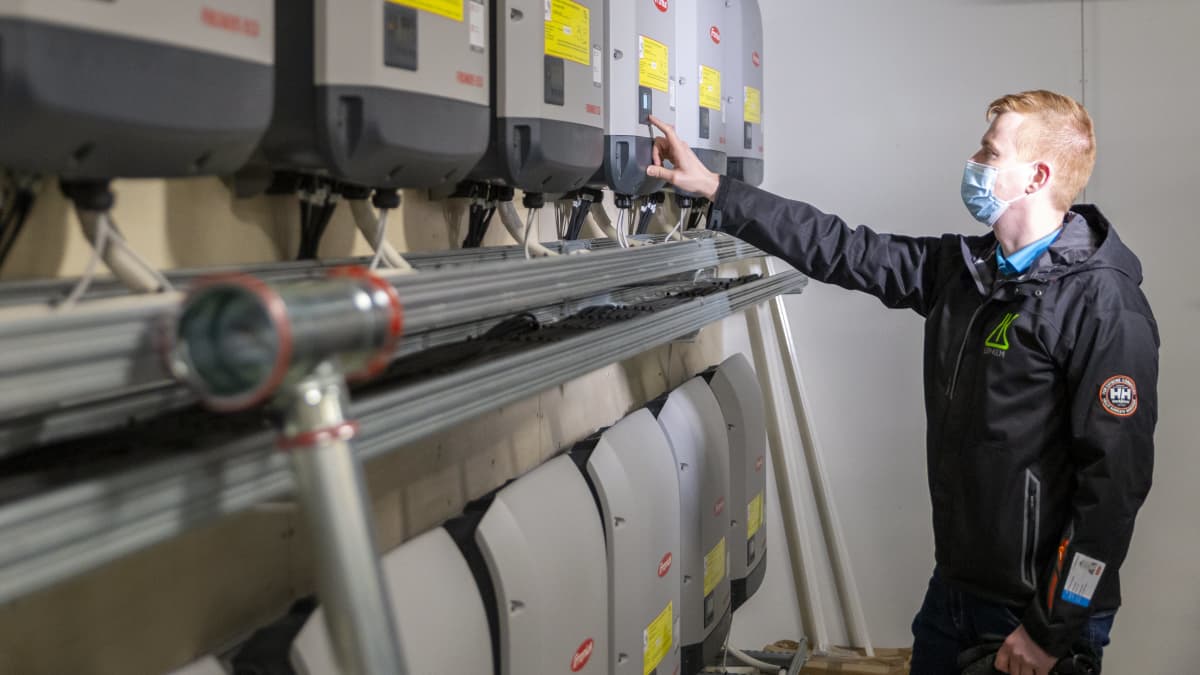 Contractors say similar systems could be installed at farms, for example. But the technology has its limits.
"There are exceptions in places where you can't drill, for example where you might hit groundwater, or in tight spaces where there's no space to drill," said Kampe.
Boreholes should be drilled at least 15 metres and preferably 20 metres apart.
Automation helps
In addition to heating, lighting is an important energy consideration in large spaces.
Switching to LED lights saved some 760 megawatt-hours of electricity each year at the Olympic Training Centre in Kuortane.
Modern energy solutions get a helping hand from automation these days. LED-lamps can be programmed automatically according to how spaces are used.
In heating systems, automation helps to spot faults quicker.
If heating system filters are blocked, and the system is using more electricity than usual, the problem is spotted immediately. Without the automated system, faults like this would only be noticed during a seasonal service.
Automation can also be set to adjust to weather conditions in advance, so that heat production steps up even before there's a cold snap.