The phone of Mufid "Muffe" Azad, who runs a busy construction and renovation company in Western Uusimaa, rings almost non-stop, with roughly every other call in either Finnish or Swedish.
"It seems that people are now putting the money saved on travel into renovations," Azad tells Yle.
However, despite the fact that business is currently "booming", Azad says that he does not have any employees with an immigrant background. A number of Kurdish-speaking jobseekers – a language Azad also speaks – have applied, but unfortunately he has not been able to hire them due to their lack of Finnish or Swedish language skills.
"They have all had good work qualifications, especially masonry skills. It has annoyed me a lot when I have not been able to hire them. I can speak to them in Kurdish, but I can't be on the site interpreting for them," he says.
Story continues after the photo.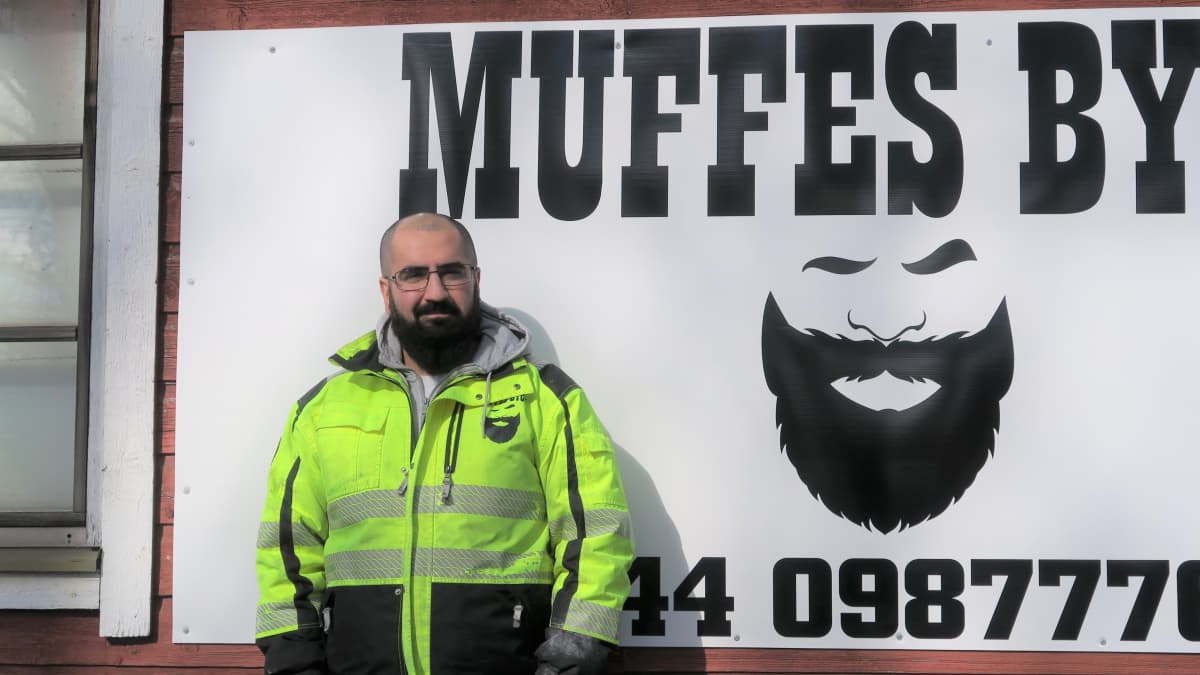 Agency report identifies problems
The Finnish Education Evaluation Centre (FINEEC), an independent government agency that oversees the quality of education in Finland, identified problems in the vocational training of immigrants in a report (external link) entitled 'Immigrants' educational pathways', which was published late last year.
The report found that while students with weaker language skills are accepted into vocational education, for some, the language skills they develop during their studies are not good enough for working life.
Categorised language proficiency requirements were abandoned in 2018, when the vocational education sector was reformed, but educational institutions still carry the responsibility of ensuring students starting studies have adequate language proficiency.
This does not seem to have happened across the board, the report found.
Story continues after the photo.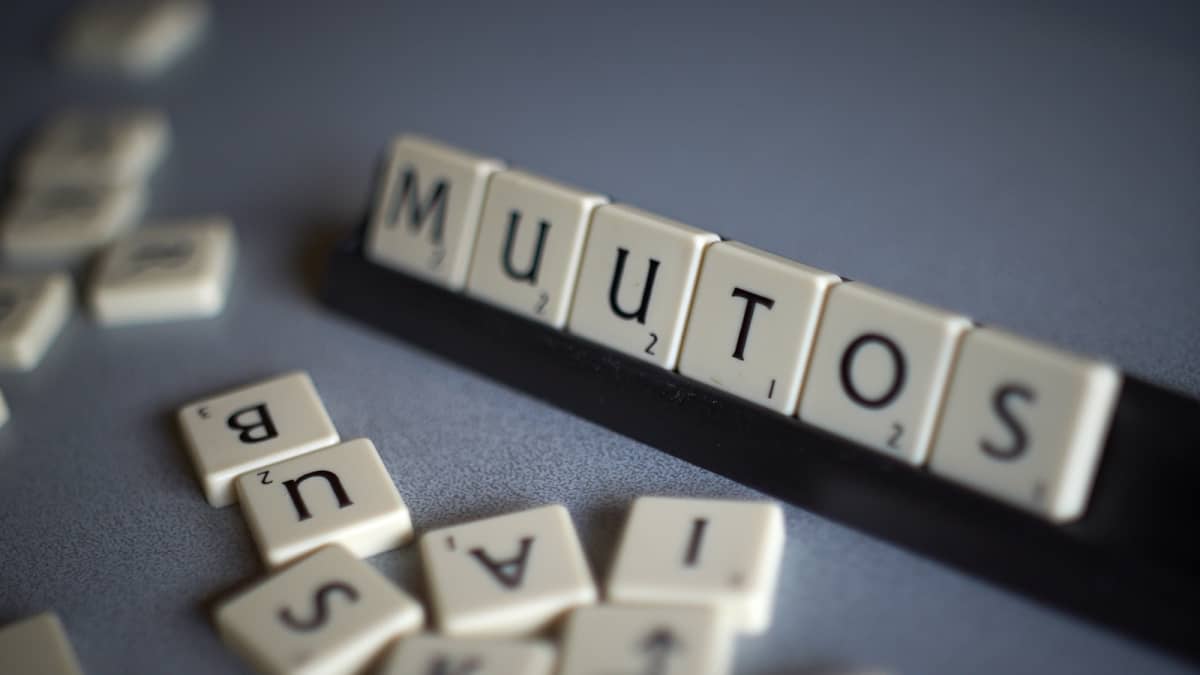 "Poor language skills make it difficult to progress in and complete studies," FINEEC's assessment specialist Raisa Hievanen tells Yle. "In addition, there should be a place to help young people to develop their language skills if they are not at a sufficient level to complete their vocational studies."
FINEEC therefore recommends that the Ministry of Education and Culture monitor the performance of immigrants in vocational education, especially in light of the relaxing of language skills requirements. Up to 10,000 young people drop out of vocational studies every year, with language skills often a contributing factor.
"Students who do not achieve strong basic knowledge and skills during the training will be in a vulnerable position in the …. world of work. Immigrants must also have the opportunity to engage in continuous learning and to progress in their career," the report stated.
Training for teachers also needed
In addition, some teachers in vocational schools feel that their skills are not sufficient to teach pupils with an immigrant background.
For example, 66 different mother tongues were spoken among students in the field of logistics between 2018 and 2020. In the social and health sector, the corresponding figure was 96.
FINEEC further recommends in-service training for teachers in so-called 'language-aware teaching' to tackle this problem.
Azad's parents came to Finland as refugees when he was less than a year old. He has grown up in a Swedish-speaking environment and studied in a Finnish-language primary school.
"Maybe that lack of language skills doesn't hurt in a big factory, but I couldn't imagine putting an employee on site who doesn't have a common language with a renovation customer. The Finnish language is certainly not the easiest to learn," he adds.
A total of 73 Vocational Education Training (VET) providers and 711 VET teachers responded to the FINEEC survey.