Helsinki District Court handed down verdicts in an exceptionally vast drug case on Thursday.
The court sentenced the main perpetrators of the so-called Katiska drug ring, Niko Ranta-aho and Janne Tranberg, to more than 10 years in prison for aggravated drug offenses and other charges.
The case was one of biggest drug investigations in Finnish history, involving the Cannonball and Hells Angels motorcycle gangs and an array of celebrities.
Tranberg was sentenced to 12 years and 11 months in prison, while Ranta-aho was handed an 11-year term. Seven other men were sentenced to 8-10 years in prison.
The prosecutor had demanded 13-year sentences for the two main defendants, the longest possible imprisonment for felony drug offences in Finland.
Story continues after photo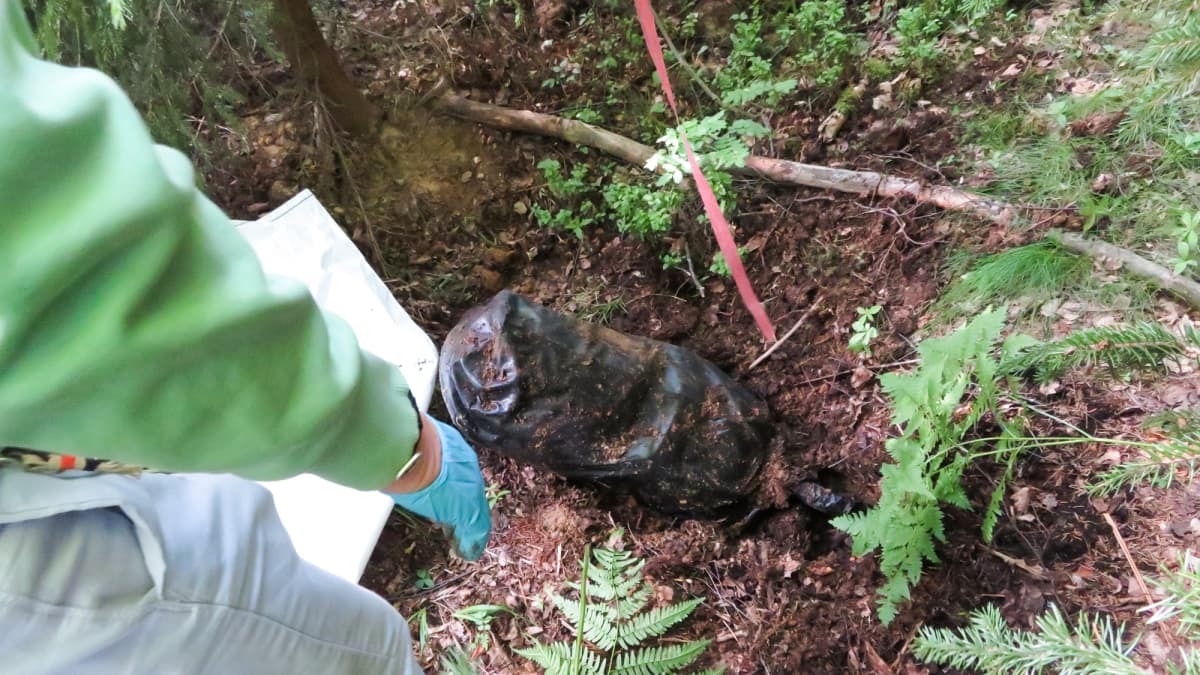 However, the court mitigated Ranta-aho's verdict as he had confessed to being guilty and helped police to find several drug caches.
Tranberg's verdict, in turn, was affected by his previous imprisonment. Tranberg, the former leader of the Cannonball motorcycle gang who was arrested in Spain in late 2019, is already serving a nearly three-year term for tax fraud and money laundering.
Story continues after photo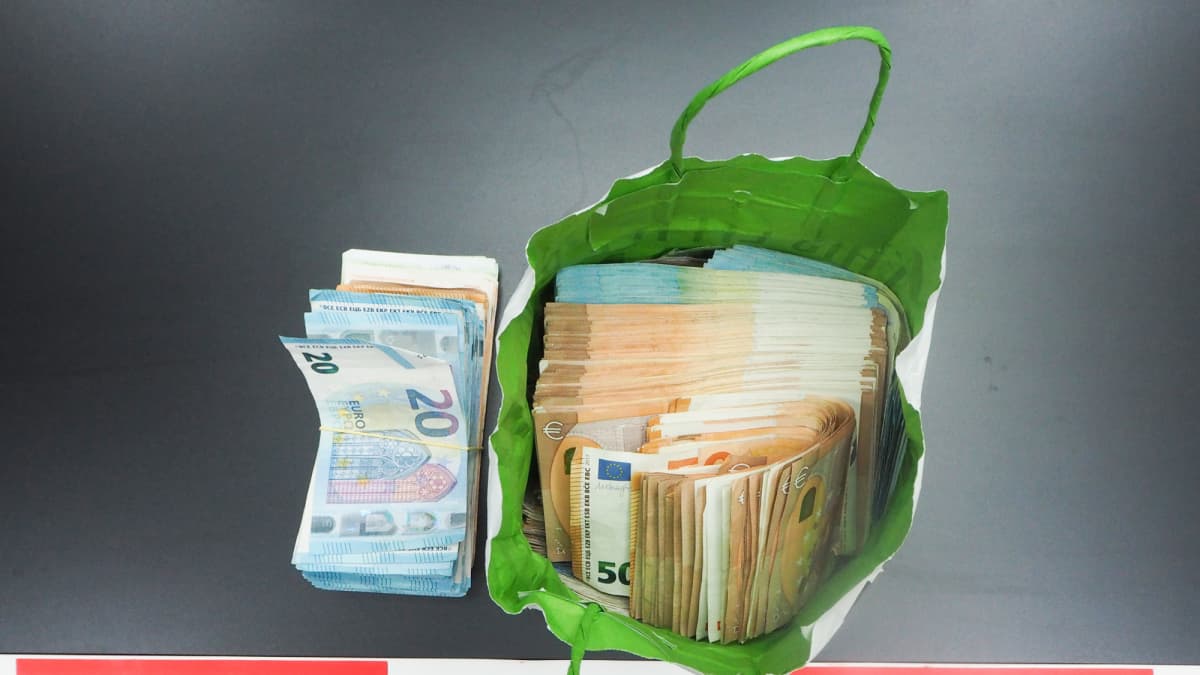 A total of 53 people were charged in the Katiska case.
Of the other respondents who committed serious drug offenses, Krister Wallend and Scott Hendry were sentenced to 10 years, ex-Cannonball leader Ari Ronkainen to 9 and a half years, Juho Kieloniemi to 9 years 4 months, Matias Palmroth to just over 9 years, and Oscar Fagerström and Jarkko Hietikko to 8 years in prison.
Three other men were sentenced to 5-6 years in prison for various drug offenses.
Athletes, singer convicted of lesser offences
Those receiving lighter sentences included several celebrities.
Story continues after photo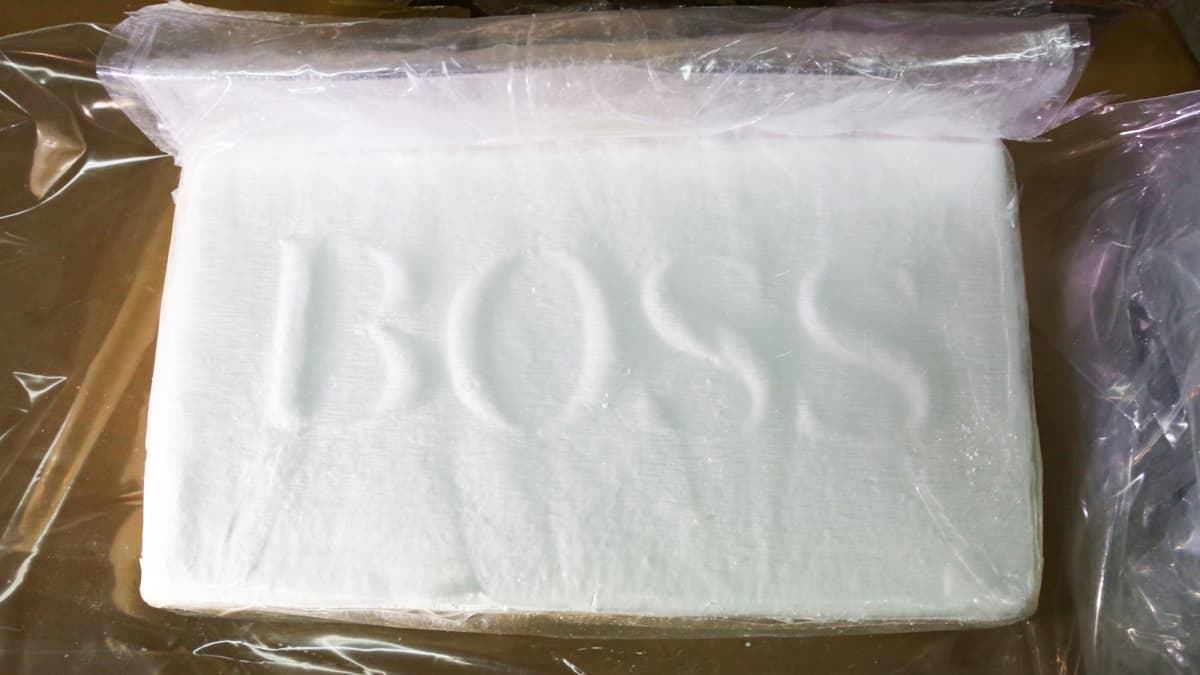 Racing sailor and businessman Janne Järvinen was convicted of aiding and abetting a felony drug offense and aggravated money laundering. He was sentenced to two and a half years in prison. Last Friday, Järvinen and his co-sailor earned Finland a berth in the Nacra 17 sailing class at the Tokyo Olympics.
Ranta-aho's former partner, former World Bikini Fitness Champion Sofia Belórf, was handed an 80-day suspended sentence for drug offenses and money laundering.
Samu Haber, lead singer of the internationally successful pop-rock band Sunrise Avenue, received a 10-day fine for a drug use offense. He admitted to having used cocaine at the 2019 Ruisrock festival.
Charges against a Hell's Angels president, including two felony drug offenses, were dismissed.
The court found that the drug, doping and smuggling ring operated mainly between Finland and Spain's Costa del Sol between 2017 and 2019.
Story continues after photo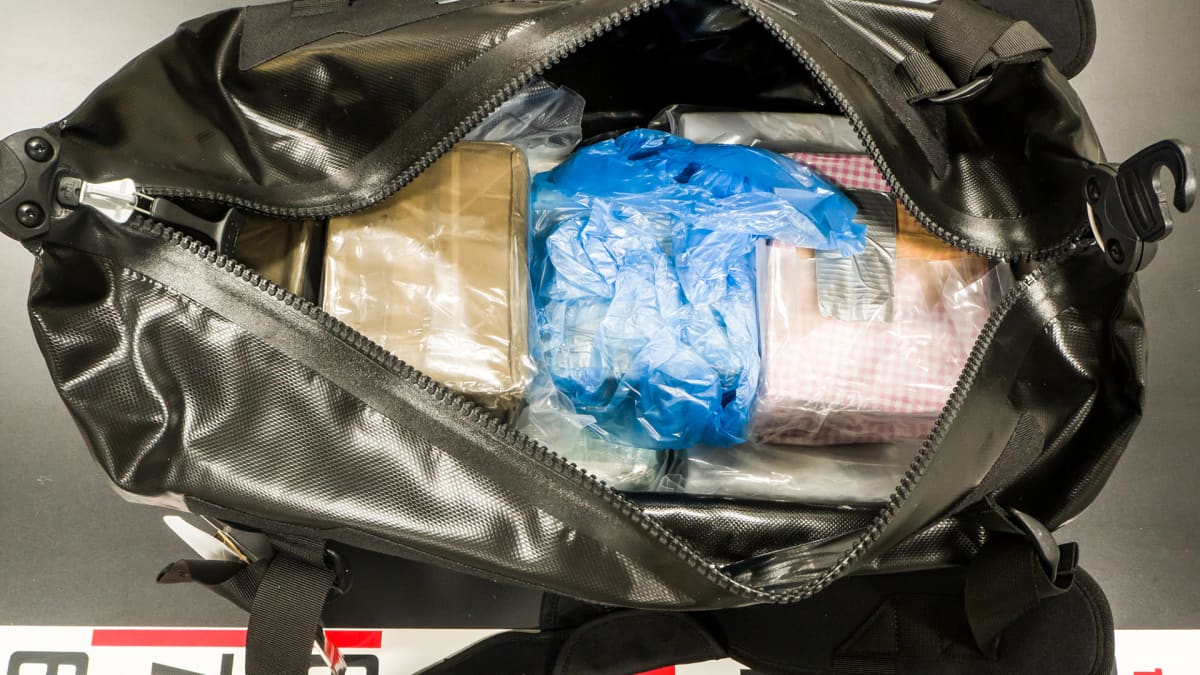 In terms of the amount of drugs and profits involved, this was one of the largest drug cases in Finnish history. Police estimated last year that the ring had earned over 10 million euros in profits.
The sentences are not final, as some defendants are likely to take them to the Court of Appeal.
Police gave the case the codename 'Katiska' ("Fish Trap") after Katiskapolku, a small lane in Vuosaari, eastern Helsinki, where a stabbing victim was found on Christmas morning 2018. A search of a nearby rowhouse turned up large amounts of drugs, setting off the multi-year investigation.
Correction 10.4: Belórf received a suspended sentence