While the broader economy suffered significantly during the coronavirus crisis, Finnish consumers saved up billions of euros that went unspent on luxuries like leisure travel and going to restaurants.
In total, the bank accounts of Finnish households grew by more than eight billion euros over the course of the pandemic.
However, not all of the country's residents were lucky enough to have cash surpluses, as many faced furloughs or layoffs. According to Nordea Bank economist Juho Kostiainen., people who were able to keep their jobs found that the opportunities to spend had diminished.
"Of course, some have made investments. Shares, funds and homes have traded this year and some money went towards things like that and not just to bank accounts," Kostiainen said.
Story continues after photo.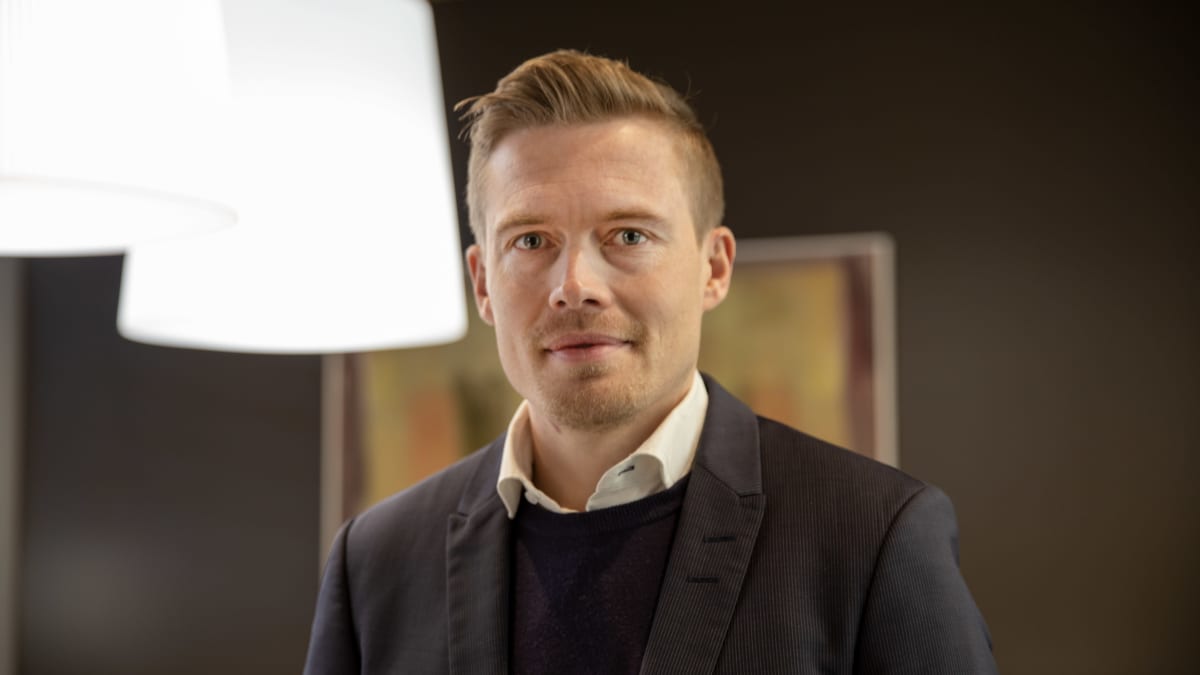 At the end of February, the annual growth rate of household bank deposits was more than nine percent, according to figures from the Bank of Finland. At the same time, the total amount in Finnish household bank accounts reached a record high of 104.7 billion euros.
The vast majority of those funds were being kept in nearly zero-percent interest rate current accounts. At the end of February, there was a total of around 94.5 billion euros in such accounts.
Year-on-year, the household savings rate increased by 5.7 percent last year. According to Statistics Finland, savings levels have not been that high since the crippling recession of the 1990s.
The savings rate is the ratio of household savings to net disposable income — if the savings rate is positive, then households have not yet consumed all of their income and saved it instead.
Back to 'normal': What might happen?
Promises by the government to gradually begin lowering restrictions once the epidemic is under control has led some to wonder if there will be a major growth in spending by consumers.
"Last summer, when the coronavirus situation eased for a while, in the third quarter, private consumption grew by eight percent compared to the previous quarter. We will certainly see that same type of growth once restrictions are lifted," Kostiainen predicted.
"Once the borders and restaurants open up, people will start consuming," he noted, adding that many consumers will still likely keep some money in their accounts as a buffer as they examine their economic and employment situations in the long term.
Then, he said, as outlooks improve, people will begin to dare dip into their savings. However, it might take a year before economic and employment issues become clearer, so consumers' bank accounts will not be emptied all at once, according to Kostiainen.
Some economists reckon consumer spending will grow as Finland's vaccination programme progresses and as restrictions are lifted during the second half of the year.
Hannu Nummiaro, a private economist from insurance firm LähiTapiola, said that the country's journey towards herd immunity from coronavirus has already begun but a return to normal will still take time.
Story continues after photo.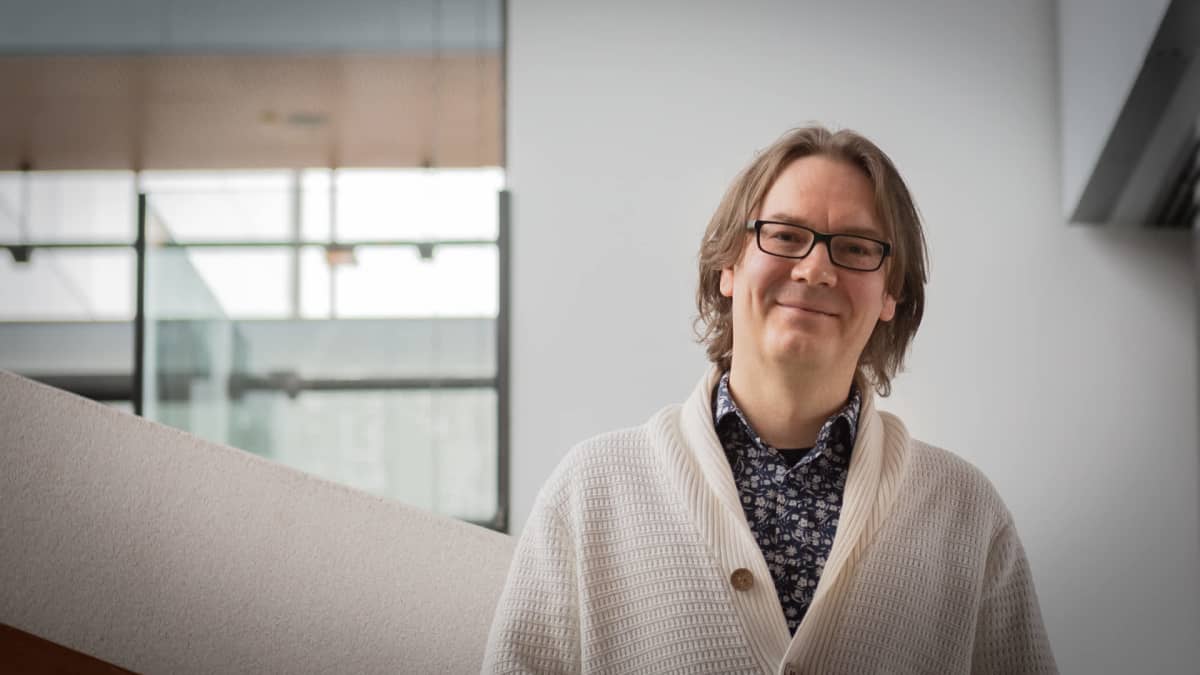 "On the other hand, many won't get their second vaccination dose until well into the autumn and that may mean the summer will be quite similar as last year — isolated and domestically focused. In other words, a broader recovery in consumption levels will probably not be seen until towards the end of the year," Nummiaro said.