The timetable to roll out coronavirus vaccinations to Finland's working-age population is still realistic, despite anticipated delays in deliveries of the Johnson & Johnson vaccine, according to Hanna Nohynek, chief physician at the Institute for Health and Welfare (THL).
On Tuesday, US-based pharma firm Johnson & Johnson announced that it was pausing deliveries of its coronavirus vaccine to Europe, following reports of rare blood clotting. US regulators, the Food and Drug Administration, recommended temporary suspension of the jabs "out of an abundance of caution."
Chief physician Nohynek told Yle TV1's breakfast programme on Wednesday that starting vaccinations for working-age people in mid-May still sounded like a realistic goal.
"We will receive a lot of mRNA vaccines and their numbers will increase towards the summer. There may be a delay of some weeks, but the overall outlook remains the same," Nohynek said.
J&J 'not a major share'
She noted that the Johnson & Johnson jabs, which were initially scheduled to begin arriving in Finland at the end of this month, did not account for a very large share of all of the vaccines headed for the country.
Finland has ordered around 2.4 million doses of Johnson & Johnson's vaccine.
"At the end of April, we will be receiving more than 200,000 vaccine doses a week [from multiple firms]. In May, that number should rise to just over 300,000 and in early June to over 400,000 [per week]. About one-third of those of those included the Johnson & Johnson and AstraZeneca vaccines," Nohynek said.
Finland has limited administering the AstraZeneca vaccine to people 65 years of age and older, due to rare blood clot risks, similar to Johnson & Johnson's. THL is expected to issue new recommendations on the use of AstraZeneca jabs on Wednesday.
Meanwhile, Maija Kaukonen, chief physician at the Finnish Medicines Agency Fimea, told Yle's A-Studio on Tuesday evening that the links between the two vaccines and blood clots appeared to be very similar to one another.
Story continues after photo.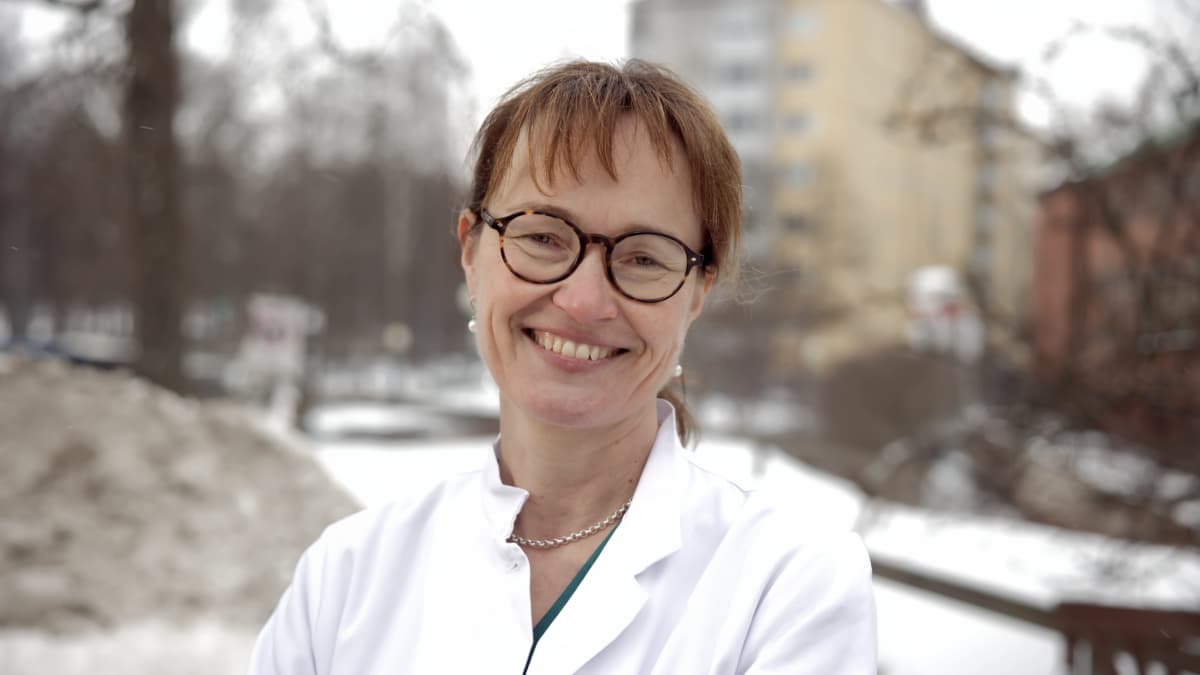 Both jabs from Johnson & Johnson and AstraZeneca are adenoviral vector vaccines, but Kaukonen said no conclusions could yet be made, however.
"They use different adenoviruses, so that may not be the entire story," she said.