Charles Mathies arrived at the Finnish Immigration Service (Migri) office in Malmi, Helsinki, at 4.50am on Monday morning. There were seven people ahead of him in the queue, he told Yle. At 6am there were already several dozen people in line.
Last week, Mathies queued for two full days without success. After a total of 21 hours of standing in line, he finally made it inside. His case took 16 minutes to resolve. All that was needed was for Mathies to show identification in order to renew his residence permit.
Mathies is not the only one who has been waiting for hours on end to get inside the Finnish Immigration Service office in Malmi. The agency's services are severely congested in Helsinki, and at worst, the queues in Malmi snake around the building.
Appointments can be made online on the Finnish Immigration Service website. However, the first available appointment is often months away. If waiting for several months is not an option, many try their luck in person.
Due to coronavirus restrictions, queuing now takes place outdoors, and there are no numbers assigned to a customer in line. If you don't make it inside, the only solution is to return the next day and get back in line.
The All Points North podcast spoke with Mathies about his experience. You can listen to it in this embedded player, via Yle Areena, on Spotify or via your favoured podcast provider.
Story continues after audio
Service point moved to Malmi last week
The service point for Helsinki moved to Malmi last week, and prior to this switch, operations were down for two weeks.
Appointments have increased by about fifty per day, and next Saturday the service point will be open, for the first time, over the weekend.
"Appointment bookings have been overloaded for more than a year. We have hired new staff at the beginning of the year and additional recruitment is in the works. The goal is that by July-August, the wait-time for an appointment should be one month," according to the head of Migri's permit and citizenship unit, Anna Lindström.
But, for now, the queuing continues. The long line in front of the service point was ever-present on Wednesday morning.
Rasuli Ahmadzia arrived at the Malmi office at around 8am. He was told upon arrival that he probably wouldn't make it inside the office on that day. However, Ahmadzia stayed because it was his day off, which gave him the opportunity to handle administrative affairs.
Story continues after the photo.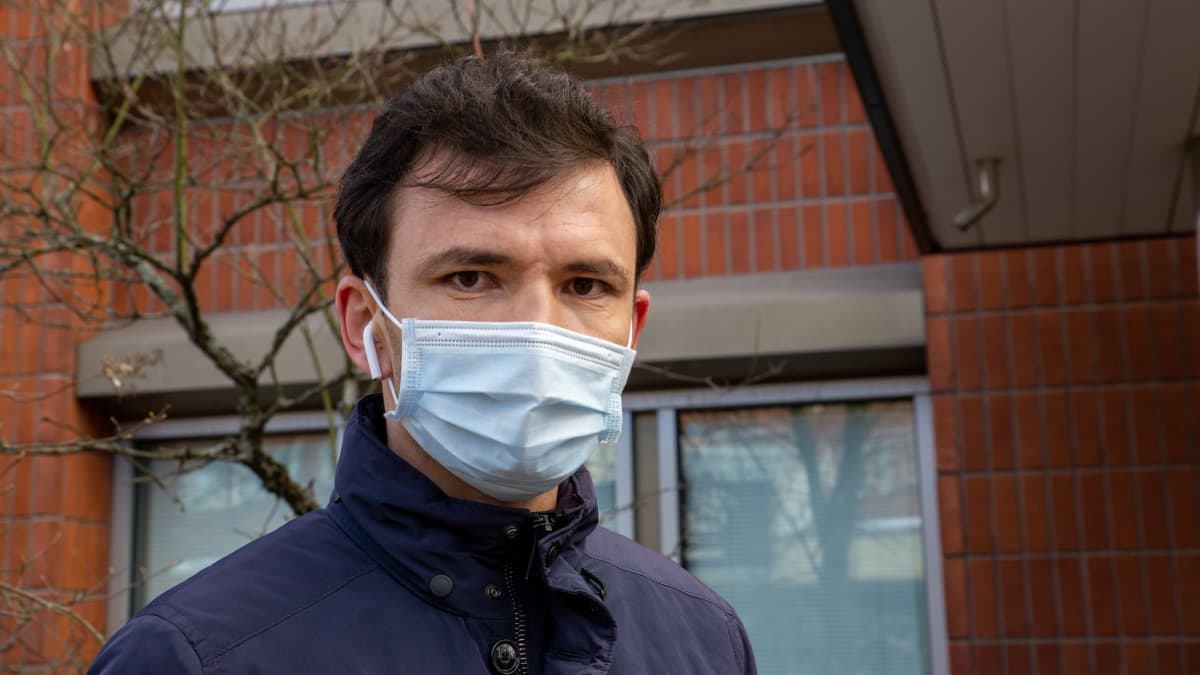 "It might be possible to get an appointment after the summer holidays, but the booking system doesn't go that far," he said.
Anita Soldatova, who has lived in Finland her entire life, said that she has previously dealt with the Finnish Immigration Service only by appointment. This is the first time she has been forced to queue, just to present her passport for the renewal of her residence permit.
Story continues after the photo.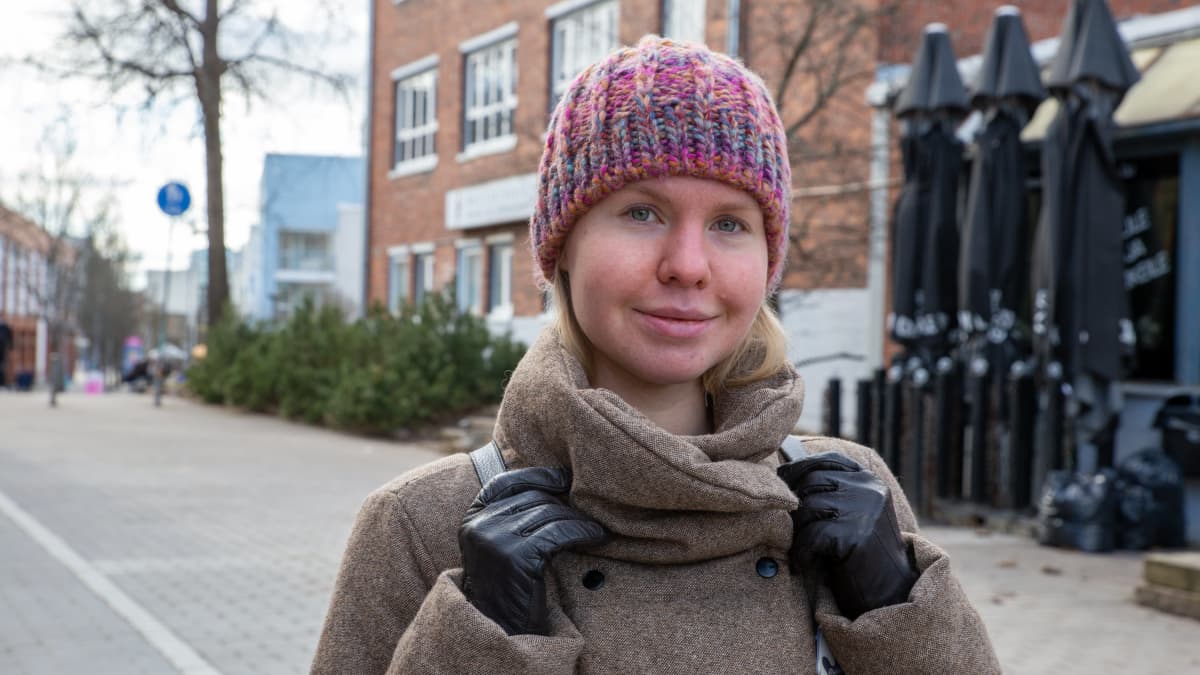 Islam Mohammad Shafiqul was waiting in line with his baby. He had been offered an appointment at the office next week, but unfortunately that is too late. The application for a baby's residence permit must be submitted within three months of a child's birth.
Story continues after the photo.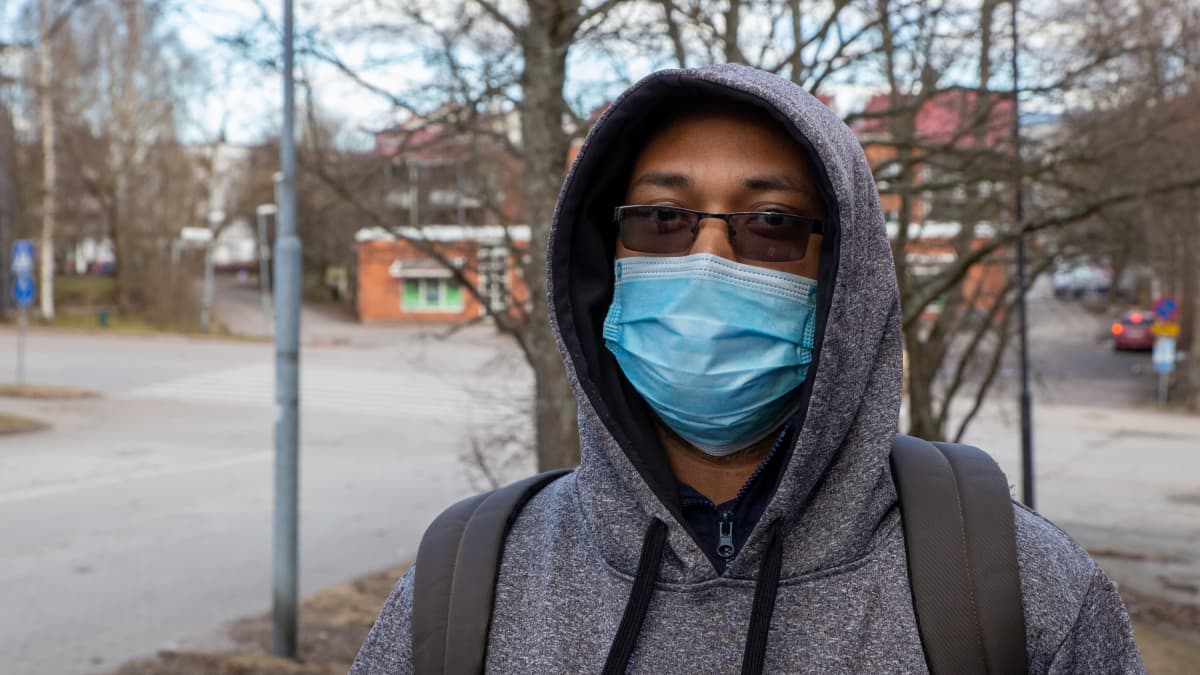 "It has already been longer than three months since the baby's birth. I can't wait any longer," said Shafiqul.