One of Finland's most popular singers of the 1960s and '70s, known as Fredi, has died. His family told the news agency STT late Saturday that he died on Friday at the age of 78.
Born Matti Siitonen in Mikkeli, eastern Finland, on July 23, 1942, Fredi began his career as Folk-Fredi in 1965.
Shortening his name to Fredi, he had a string of hits in 1967-68. They included "Milloinkaan en löydä samanlaista" (originally known as "Quando m'innamoro" in Italian and "A Man Without Love" in English) and "Kolmatta linjaa takaisin," a version of the UK hit "Beautiful in the Rain" relocated to Kolmas linja, a street in Helsinki's working-class Kallio neighbourhood.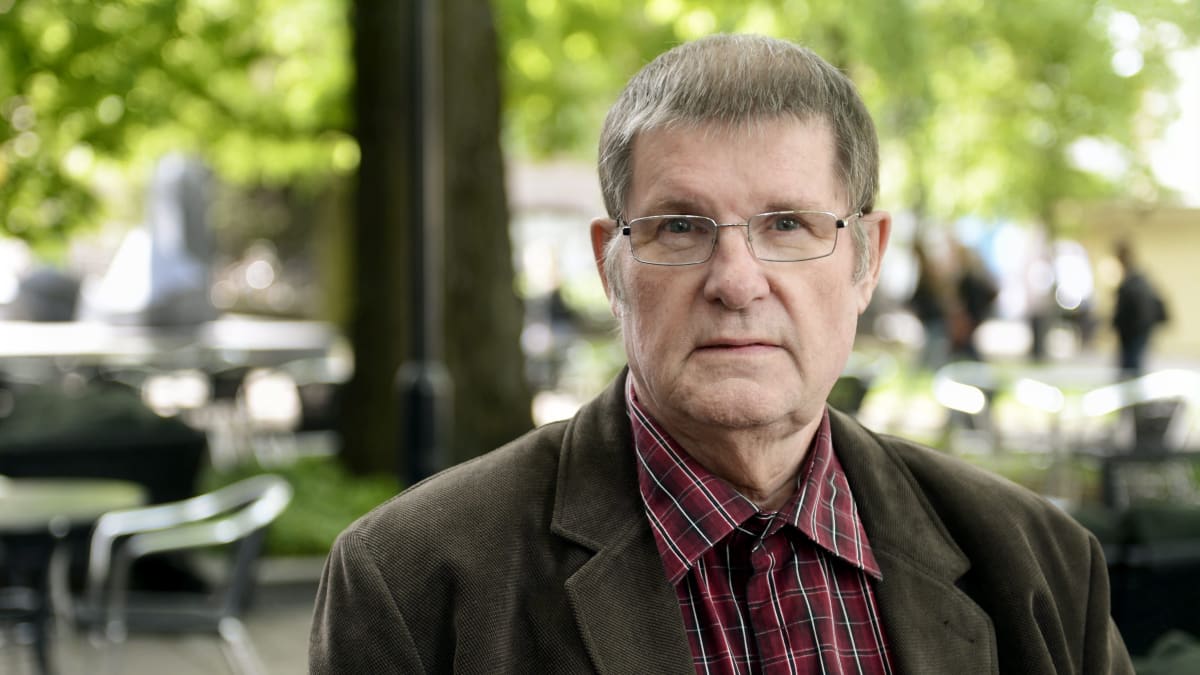 Fredi was one of Finland's most successful artists in the 1970s, with two albums certified gold, one certified diamond and another certified platinum, denoting sales of more than 100,000 copies.
Siitonen represented Finland twice at the Eurovision Song Contest, in 1967 ("Varjoon – suojaan" or "To shadow – to safety") and 1976 ("Pump-Pump"), but achieved only modest success. He also wrote Finland's 1979 ESC entry, sung by Katri Helena.
Satirical hits and TV skits
While in Reserve Officer School in Hamina, southeast Finland, he and three friends formed the group Kivikasvot, which backed "Folk-Fredi" on his first album.
The quartet went on to have satirical hits such 1975's "Tankeros Love" (aka "Made in Finland"), a bilingual spoof inspired by English-language gaffes by former prime minister and foreign minister Ahti Karjalainen (Cen).
Kivikasvot had a popular MTV comedy show which ran intermittently between 1969 and 1994, with stage reunions up until 2017. Its members included Georg Dolivo, later director of Helsinki's Svenska Teatern, chair of the Finnish Film Foundation and the city of Espoo's cultural director.
Siitonen was married to Eva-Riitta Siitonen (NCP), a former MEP who served as Helsinki's mayor (or 'city manager') between 1996 and 2005. Their daughter, Hanna-Riikka Siitonen, was also a successful singer and actor who died in 2018.
Siitonen's cause of death has not been announced.