Tuesday was the warmest day of the year to date in parts of Finland, according to Yle meteorologist Joonas Koskela.
Thermometers in Helsinki read 20.6 degrees Celsius on Monday evening, but a couple hundred kilometres to the northwest of the capital in Kankaanpää on Tuesday, temperatures reached around 23 degrees in the afternoon.
The town of Mikkeli, which is just over 220km north-east of Helsinki, saw similar temperatures.
"And yes, temperatures will certainly rise from there, many times during the day," Koskela said, noting that southern Finland could see the thermometer break the 24 degree mark. Peak temperatures were expected to be reached at around 4-5pm.
"On the other hand, Lapland is cloudy and cool and Northern Lapland is even cold. There will be rain there today and tomorrow," Koskela predicted.
However, the next couple of days are expected to be even warmer, with Thursday being the warmest. Western Finland could even see temperatures exceeding 25 degrees, a threshold deemed by local meteorologists as the point at which the weather is considered a "heat wave."
Many people across the country took advantage of the warm temperatures and headed outdoors with some opting to go swimming in lakes or pools.
Swimsuit-wearing people in Tampere were seen gathering along the shores of Näsijärvi lake on Tuesday morning. Tampere outdoor marketplace Tammelantori also drew crowds eager to buy ice cream cones under the warmth of the sun.
Story continues after photos.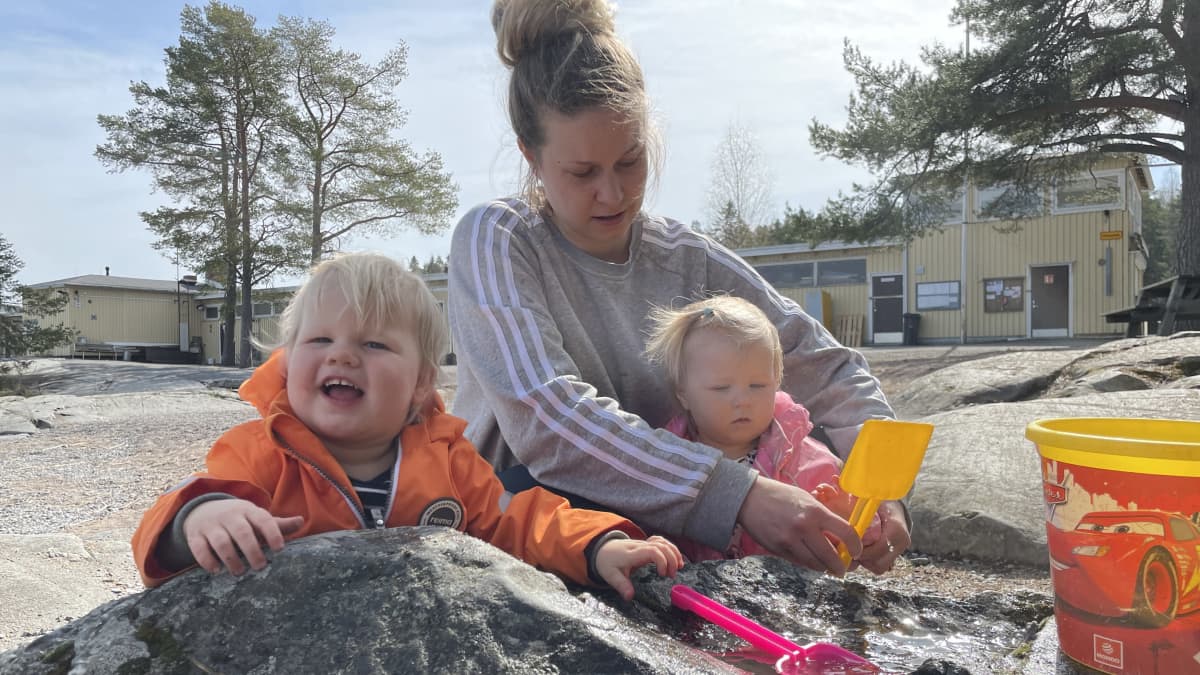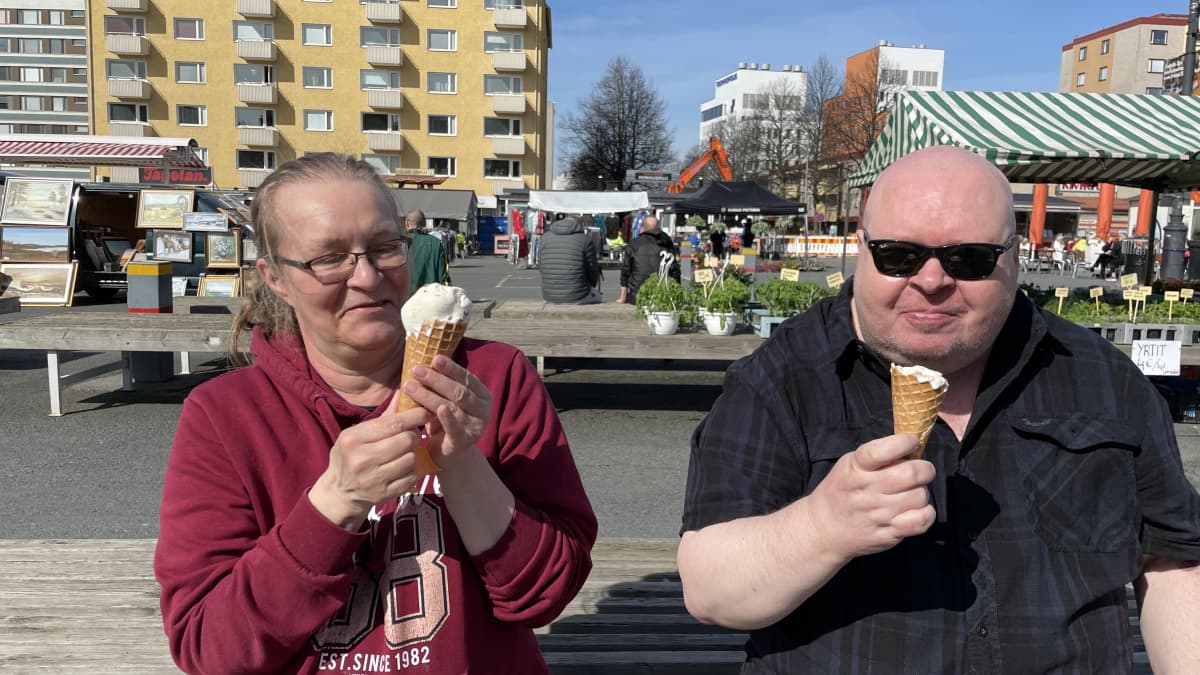 Some people headed to Eastern Helsinki's seaside Aurinkolahti neighbourhood, to take advantage of the pleasant weather.
Story continues after photo.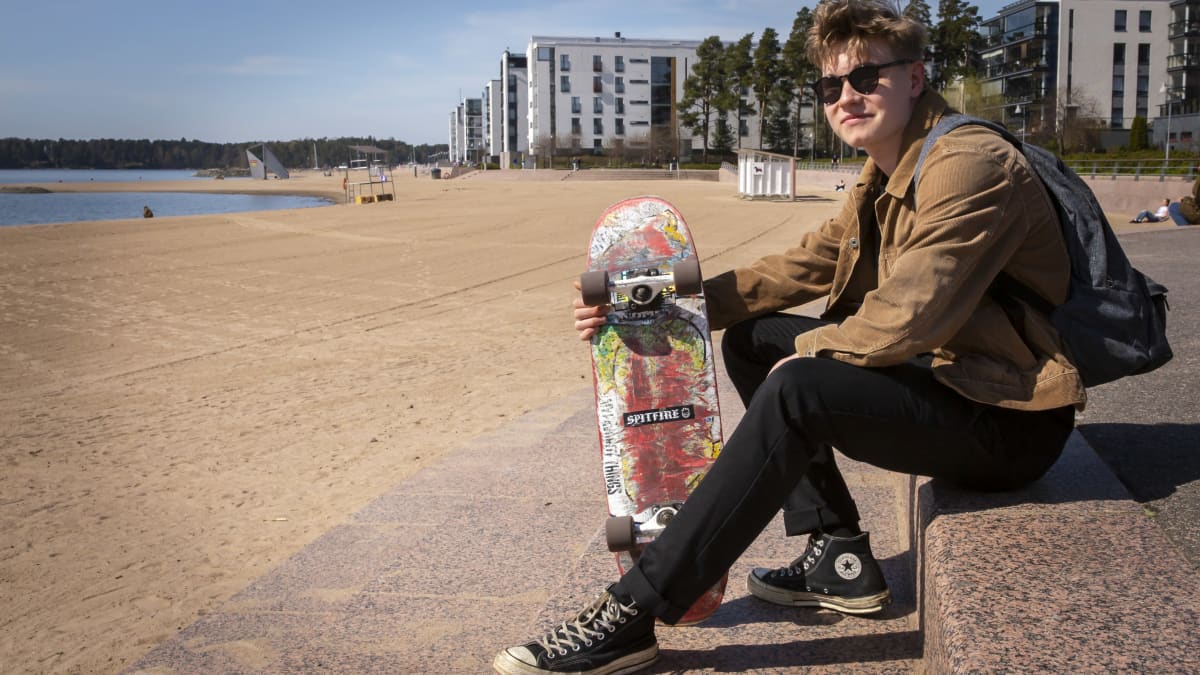 Meanwhile, temperatures hit 23.5 degrees in Lahti's Sopenkorva and Heinola neighbourhoods.
Story continues after photo.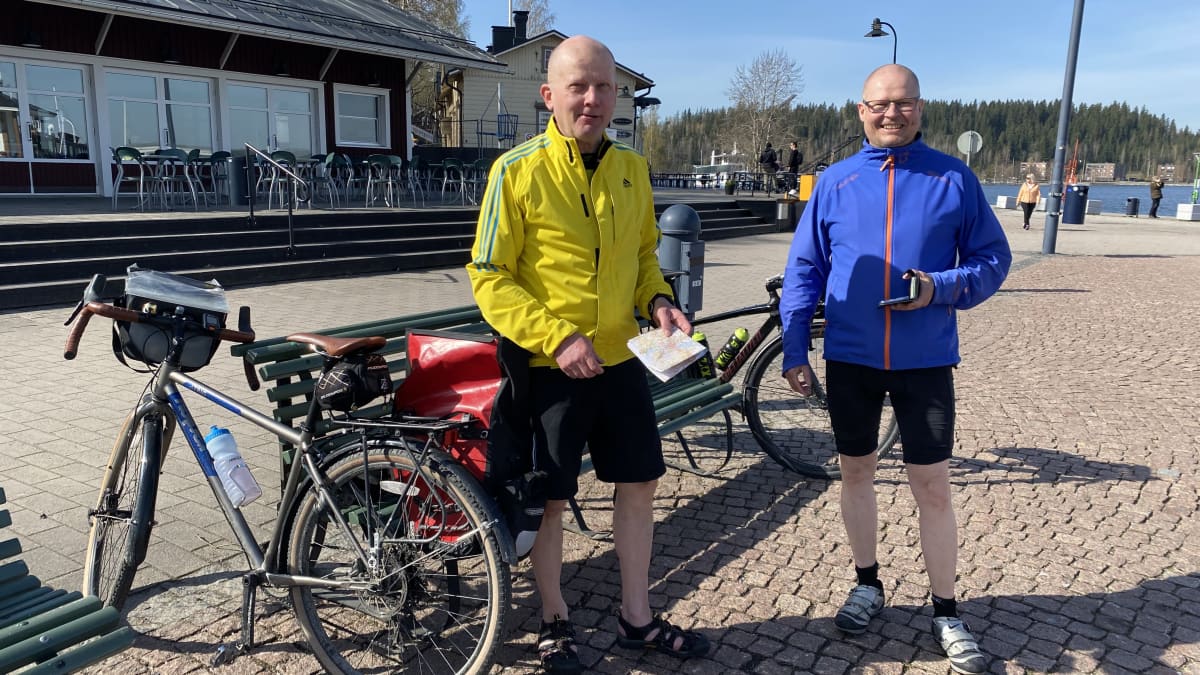 In southwestern Finland's city of Turku, the popular Samppalinna outdoor swimming pool opened for the season, drawing many swimmers to queue before opening time on Tuesday morning.