Tampere's new tramway has been carrying out trail runs with a limited number of passengers for close to two weeks, only allowing those who have made advance bookings aboard.
As of Monday 24 May, anyone with a valid public transport ticket will be able to jump aboard at stops along the number 3 tram line.
So far, the tramway test runs have proved popular. As of Thursday, about 6,200 trips had been booked, which is 73 percent of total capacity.
The test route opening up to the public on Monday is the number 3 line between Pyynikintori and Hervantajärvi. Times for the test runs is also to later be extended to operate from 12 noon to 8 pm. Currently, test trams only run until 6 pm.
Article continues after the photo.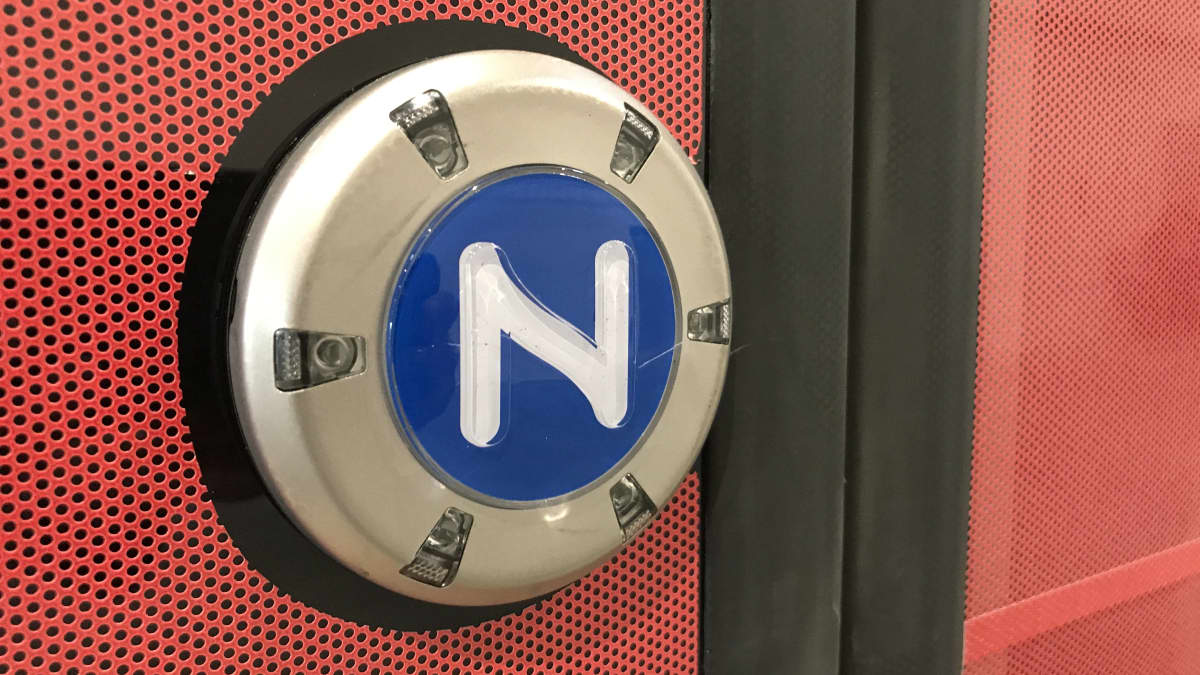 "In test traffic, the interval between trams is 15 minutes, so you don't have to wait long for the next one if it looks like the passenger car is full," says Mika Periviita, Tampere Regional Transport director for transport, in a Thursday press release.
On 24 May, the first open tram test run will leave Hervantajärvi at 12:15 pm and Pyynikintori at 1 pm. The last departure from Hervantajärvi will be at 6 pm and from Pyynikintori at 6:45 pm. Detailed timetables can be found on the Tampere Regional Transport's online route guide.
Passengers can board the trams with a valid Tampere Regional Transport travel pass or a ticket purchased via the transport system's Nysse" mobile app. Payment by contactless smart card is also possible onboard. The tram travels through zones A and B, so a two-zone ticket is required for the trip.
Nanocoating kills viruses
There are trams in operation for driver training, as well. These trams do not take on passengers. Training and other restricted test runs are generally carried out during the morning hours.
From 7 June, the number of trial runs that do allow passengers aboard will increase with line number 3 already beginning operation at 7 am.
Article continues after the photo.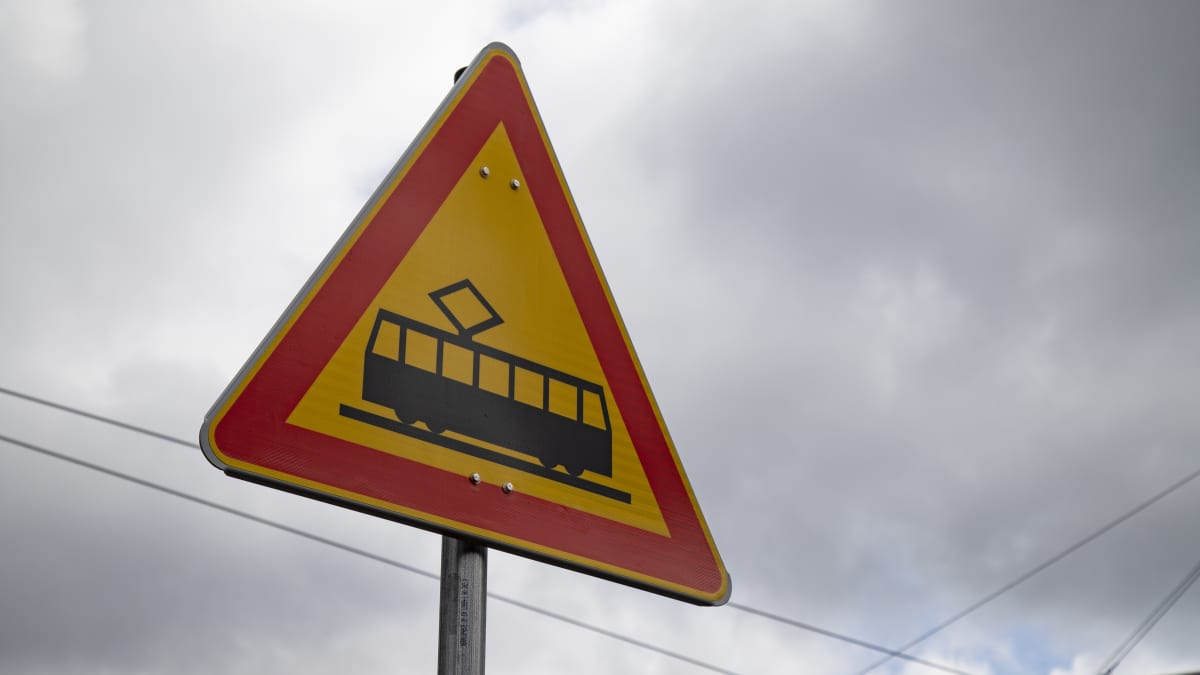 Public transport in the Tampere region observes the current coronavirus health guidelines. Tram interiors have been given a nanocoating that kills viruses on surfaces in matter of minutes. Passenger compartments are also fitted with hand disinfectant dispensers, and there are text, audio and video reminders.
The trams are air-conditioned, but ventilation is further enhanced by opening all the doors at each stop. In addition, passenger compartments are thoroughly cleaned daily.
Trials will continue until the launch of full operations, scheduled for 9 August.