The government has proposed compensation to reindeer herders for losses caused by severe snow conditions during the winter of 2019-2020.
The six million euro package is the first time the government has compensated herders for damage caused as a result of forces of nature.
The Sámi Parliament and the Reindeer Husbandry Association say the amount is not enough. According to the association, the reindeer industry suffered 23 million euros worth of losses during the 2019-2020 winter.
In addition, the government would grant an additional 150,000 euros to the Food Agency for changes to the system used for managing compensation for damage.
Minister of Agriculture and Foresty Jari Leppä (Cen) said in a press release that the severe snow conditions had caused a lot of damage to the reindeer husbandry industry.
"Now, after thorough consideration, the government has decided to apply the law on compensation for exceptional reindeer damage for the first time. The compensation does not cover all losses, but it does help reindeer farmers move forward," Leppä said.
Sámi Parliament wanted more
The Sámi Parliament appealed to the government to increase the compensation settlement last week, said the parliament's second deputy speaker Leo Aikio.
"It's unreasonable that the deductibles are still so high, even though the purpose of the law is to help reindeer husbandry operators cope with extensive and unexpected damage and to ensure the continuation of their business," Aikio said.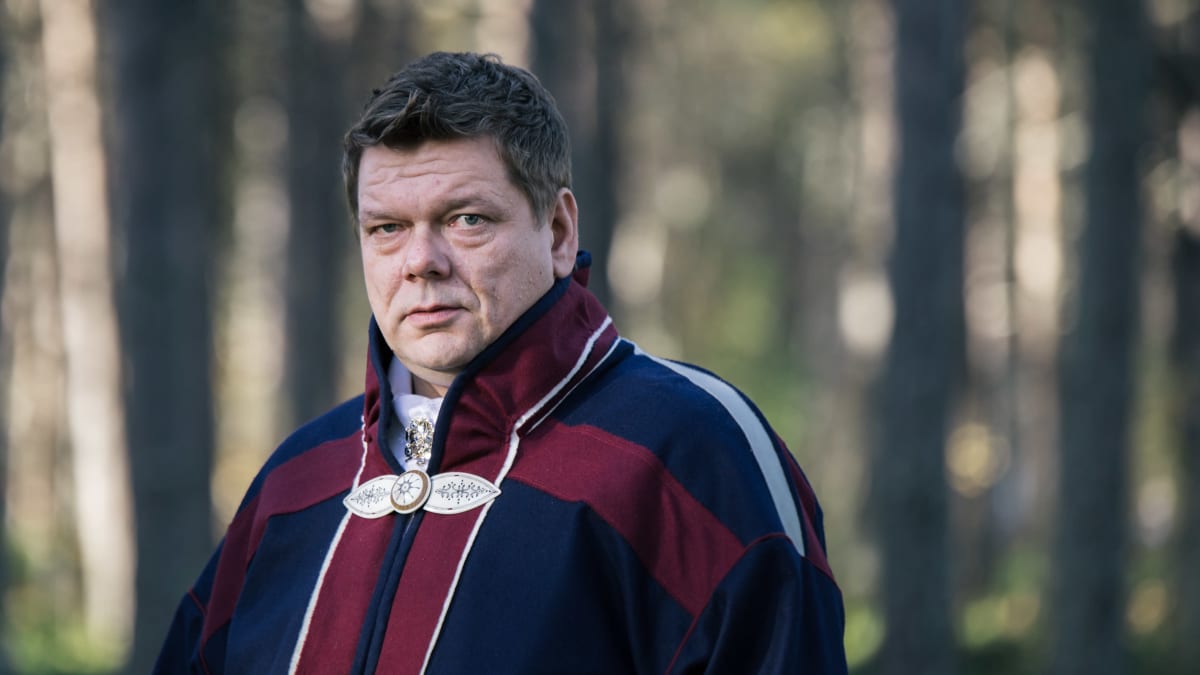 Negotiations during the spring between the government, the Sámi Parliament and the Reindeer Herders' Association had initially settled on a figure of 3.5-4 million euros, before reaching the higher six million figure.
"The addition is good and necessary. It will push the compensation in a fairer direction, but it is not enough," Aikio said.
A study by the Natural Resources Institute Finland (Luke) found that an estimated 15,000 reindeer died as a result of severe weather conditions in the winter of 2019-20. The amount of work for herders almost doubled, as did the amount of feed they needed to distribute for the animals.
The process of announcing the government compensation has taken over a year. The law on granting compensation to herders for damages has been in force for about five years, but until now no compensation has been paid for damages caused by nature.