Coronavirus restrictions are being gradually eased in Finland and across many other parts of the world, which has led many to consider foreign travel again.
However, Finnish health authorities strongly discourage unnecessary travel, especially to countries where the pandemic situation is particularly serious such as Brazil, South Africa and India.
The EU has proposed plans to lift Covid quarantine rules for those who are fully vaccinated from July. All 27 member states have until 1 July to decide whether to accept the digital passports as sufficient proof of vaccination for the easing of restrictions. The move proposes that holding the vaccination certificate would equate to a negative test or proof of having recovered from the infection.
However, it is highly unlikely that digital passports will facilitate leisure travel on a wide scale any time soon, as very few age groups are expected to have received both doses by the end of July.
Travel restrictions are still in place and will be kept under review throughout the summer season. Travellers will therefore need to keep up to date with the latest rules, for example via official travel websites of the destination countries.
A negative coronavirus test certificate is likely to be a must-have for travellers hoping to cross international borders this summer. Several airlines and ferry companies also require negative coronavirus test certificates from passengers.
Here is a guide to the travel guidelines and restrictions for countries traditionally popular among Finland's holidaymakers.
Sweden
Sweden lifted entry restrictions on passengers arriving from the four other Nordic countries from 31 May. Therefore, travellers from Finland are no longer required to provide proof of negative coronavirus test results. Passengers from other EU countries are still subject to the requirement.
While border checks remain in place, Swedish authorities have also eased restrictions within the country. For example, bars and restaurants can currently stay open until 10:30 pm, with alcohol served until 10:00 pm.
_Story continues after photo. _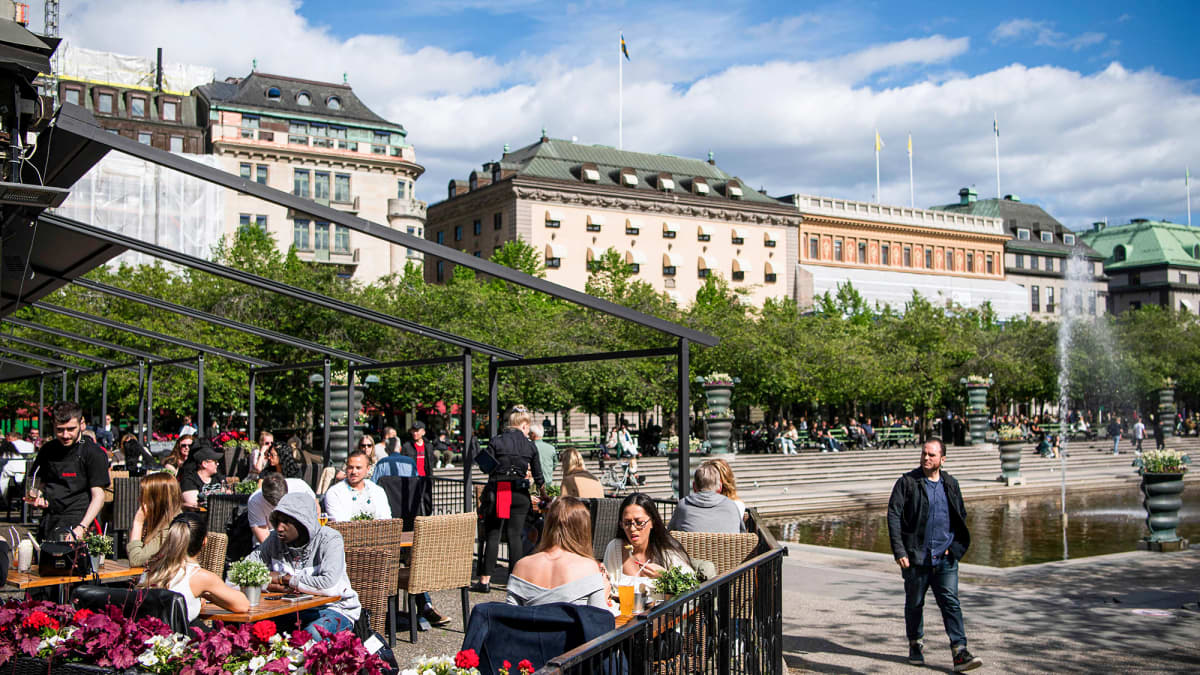 The Swedish coronavirus situation is one of the worst in the EU as, according to statistics from the European Centre for Disease Prevention and Control (ECDC), the incidence rate in Sweden is currently 427 cases per 100,000 inhabitants over the past two weeks. Lithuania is currently the only EU country with a higher incidence rate than Sweden.
The latest information on travel restrictions to Sweden are available in Swedish and English.
Estonia
Estonia is allowing people to freely enter from countries where the incidence rate of infections is less than 150 per 100,00 inhabitants over the previous 14 days. According to ECDC statistics, the incidence rate in Estonia is currently around 250 cases per 100,000 inhabitants.
This means that people living in Finland can travel to Estonia without a requirement to self-quarantine or a negative test result.
Nevertheless, travellers should take into account that ferry companies require a negative test result from all passengers over the age of 12 upon entry back into Finland.
Story continues after photo.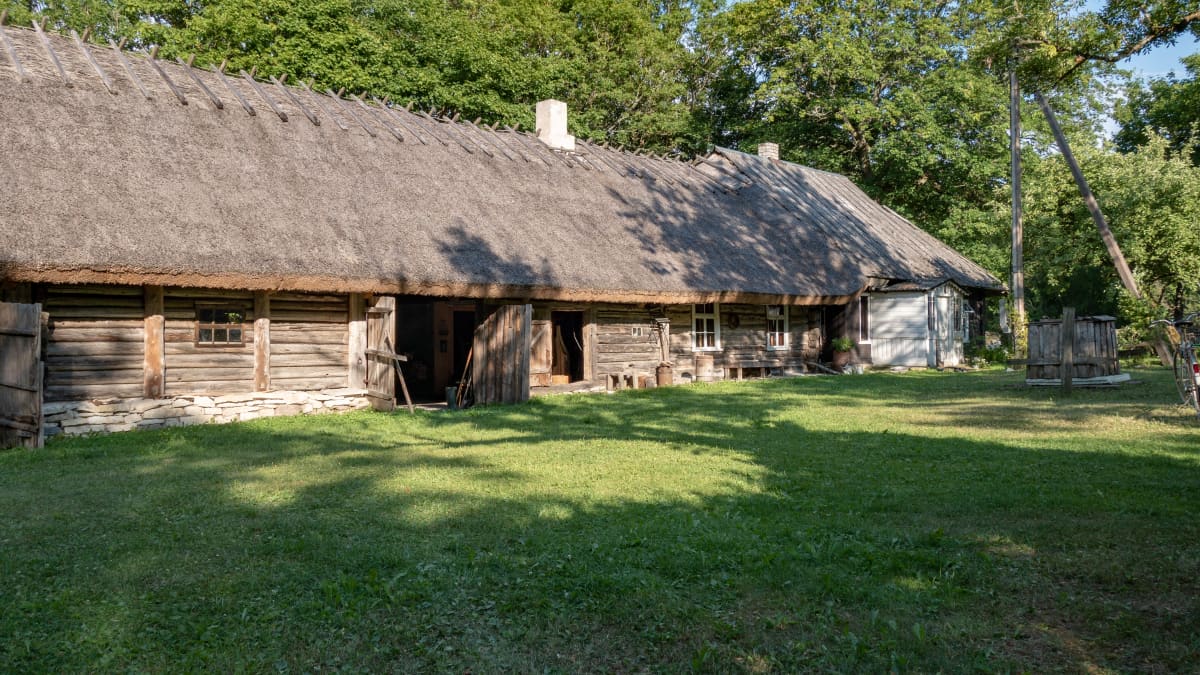 In addition, an electronic health declaration or traveller's questionnaire is required for those arriving in Estonia, which can be completed online.
The Estonian Ministry of Foreign Affairs' statement on travel restrictions can be accessed here.
Germany
Finland is no longer included on Germany's list of 'risk' countries, and thus travellers arriving in the country from Finland are no longer subject to mandatory quarantine.
Visitors arriving by plane, however, will need to provide proof of a negative coronavirus test, proof of recovery from a Covid infection or proof that they have been fully vaccinated with an EMA-approved Covid vaccine.
Arrivals from high-risk, high-incidence or new virus variant areas must register electronically before entering the country. An electronic entry card is required from travellers who have stayed in a country from the aforementioned groups during the 10 days prior to entry into Germany. People arriving from risk areas are also required to have proof of a negative test, vaccination certificate, or provide proof that they have recovered from Covid in order to enter.
Story continues after photo.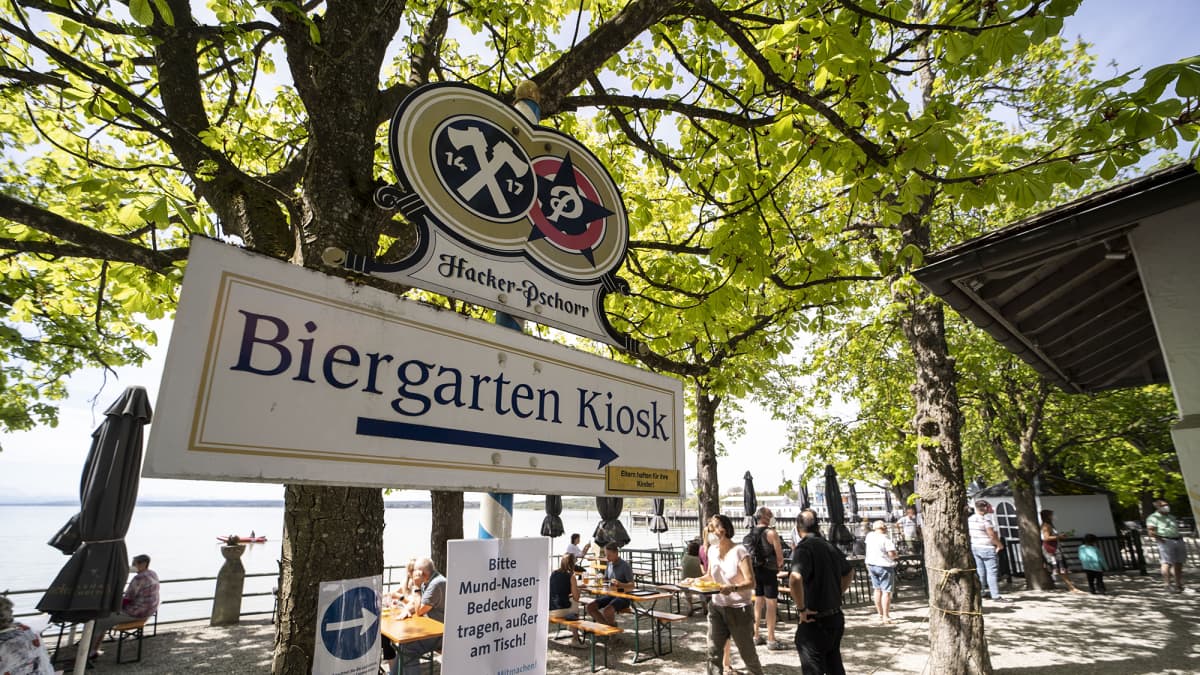 The German health authorities lowered the alert level from very high to high on Tuesday for the first time this year. The seven-day infection rate is now 32.5 cases per 100,000 people.
Roughly 43 percent of Germans have received their first vaccine doses with 18 percent of the population fully vaccinated.
More information on traveling to Germany can be found in German on the website of the German Ministry of Health and in English on the website of the Federal Foreign Office.
Spain
Spain requires travellers from risk areas to provide a negative coronavirus test that is no more than 72 hours old.
Spain classifies most of Finland as a risk area, with the exceptions of Åland and Western Finland. This classification will take effect from 7 June.
All arrivals to Spain must fill in an electronic health information form either online or via a (free) health smartphone application providing a QR code that is checked upon entry.
The temperature of travellers arriving by sea and air is also checked. If a fever is detected, passengers must undergo a more detailed medical examination.
Accommodation providers in the Canary Islands require guests to provide negative test certificates that are no more than 72 hours old.
Story continues after photo.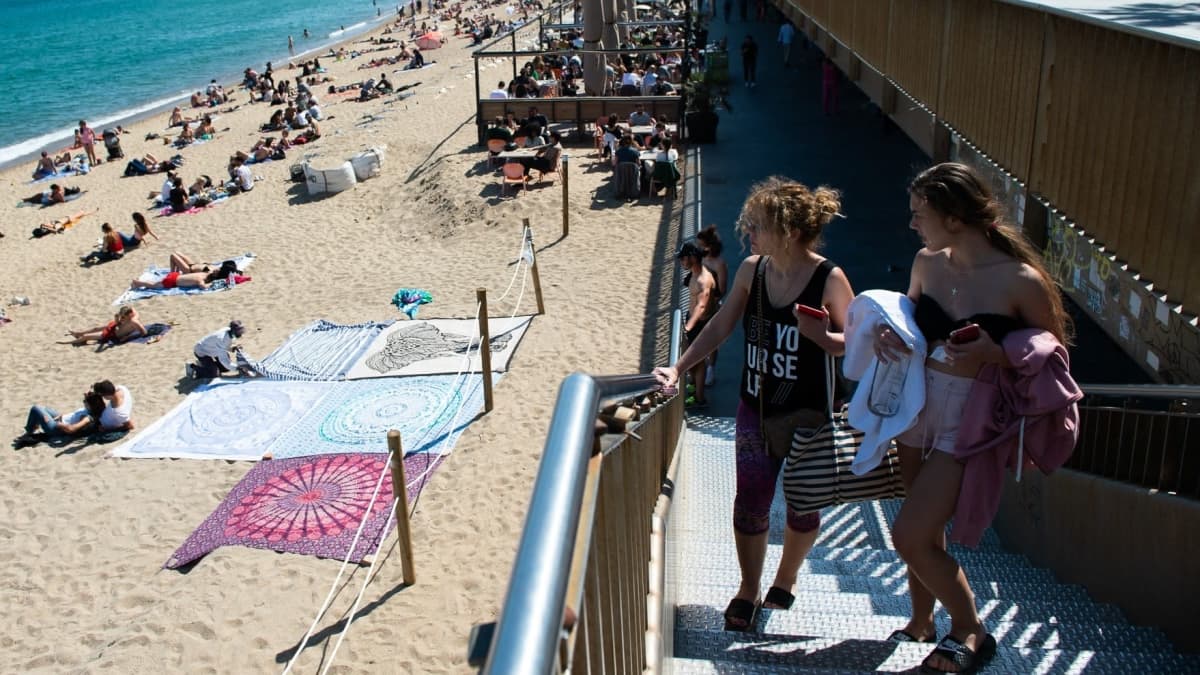 The national coronavirus emergency officially ended in Spain on 9 May. This means that Spain's 'autonomous communities' are able to impose their own restrictions, so rules may vary from one region to another.
The use of a mask in public indoor and outdoor spaces is mandatory for adults and children aged over six years of age.
Spain is also to begin permitting cruise ships to call at its ports from 7 June.
The number of infections in Spain has been declining in recent months, and almost 40 percent of the country's population has received at least one dose of a vaccine.
On Monday, the national incidence rate dropped to 121 cases per 100,000 inhabitants, although the situation varies by region.
There is more information about travelling to Spain here.
Greece
Greece eased travel restrictions on 15 May. Incoming tourists must present a negative PCR test taken no more than 72 hours before arrival. Alternatively, in order to enter, visitors can provide proof of having received both doses of a Covid vaccine approved by the EMA or evidence of having recovered from a coronavirus infection in the past two to nine months.
Arrivals may also be subject to occasional, mandatory health checks. If a passenger receives a positive coronavirus test result, they will be taken to a quarantine hotel at the expense of the Greek state.
Story continues after photo.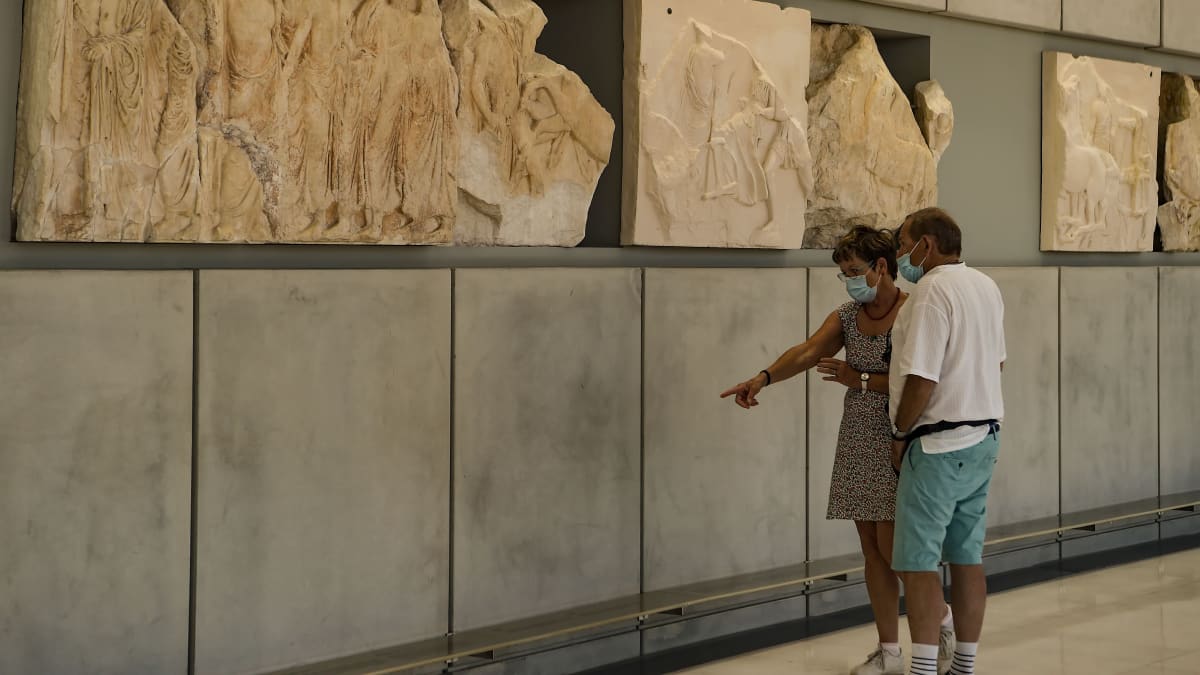 Tourists must complete a passenger location form no later than the day before arrival.
In Greece, wearing a mask is mandatory both indoors and outdoors in public places.
Information on Greek travel rules can be accessed in English here.
Thailand
The Thai government has declared a nationwide state of emergency due to the epidemic. Entry is only possible with special permission. All incoming passengers are subject to 14 days of mandatory quarantine, which must be carried out in quarantine hotels approved by the authorities and paid for by the travellers themselves.
The current travel regulations are in force until the end of July.
Story continues after photo.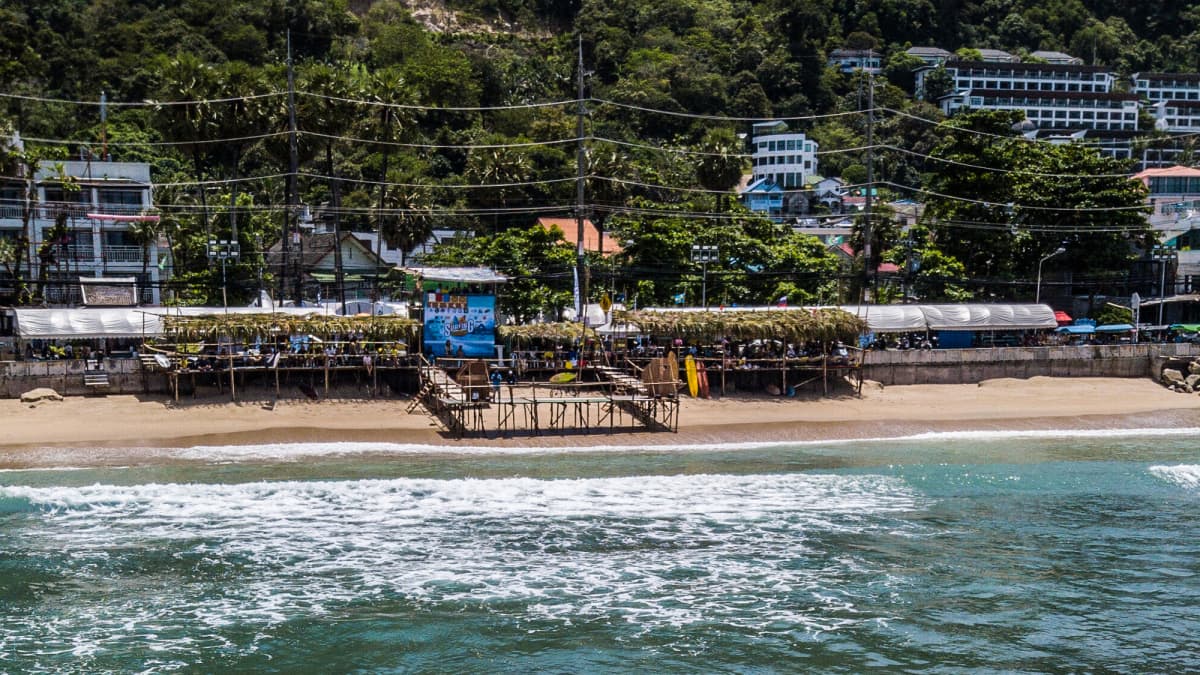 However, Thai authorities are planning to open the holiday island of Phuket to fully-vaccinated tourists who also have negative coronavirus tests. If implemented, the scheme would allow travellers to access the island from the beginning of July without the need to quarantine.
Italy
Italy permits entry to travellers who have received a negative coronavirus test result no more than 48 hours before arrival into the country. Passengers without a negative test result must self-isolate for 10 days.
Story continues after photo.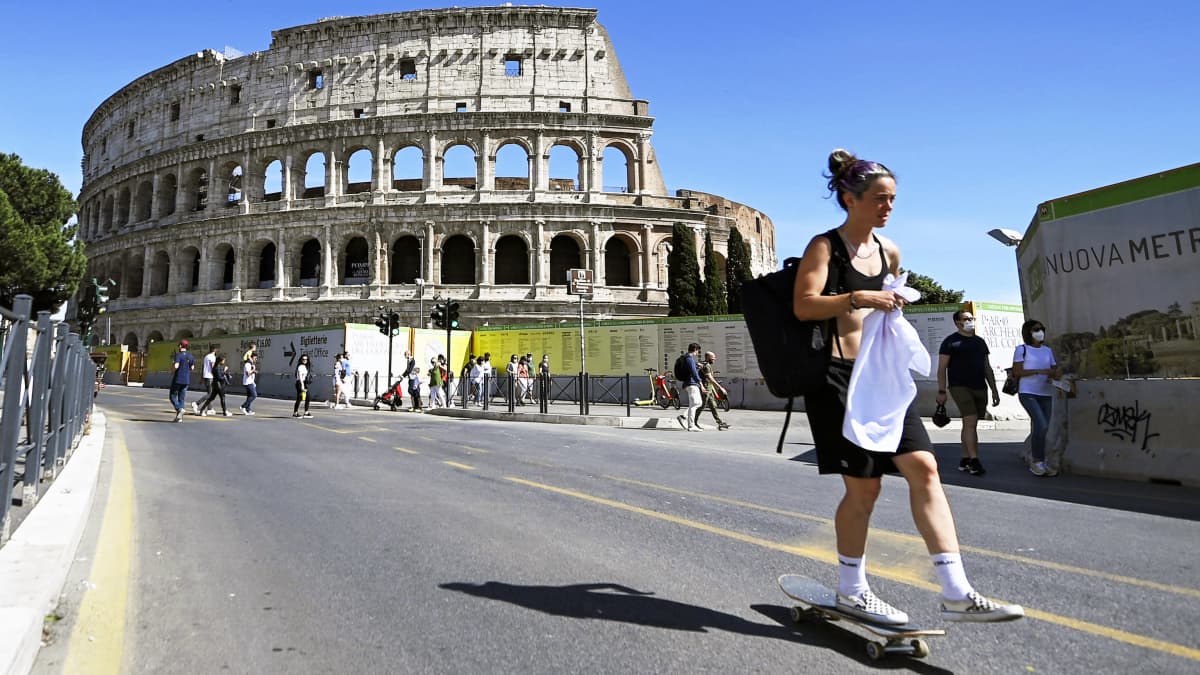 Local health authorities also require registration upon arrival.
More information on travelling to Italy can be found here.
USA
The United States has imposed a broad entry ban, which also applies to people living in Finland.
With certain exceptions, people who have resided in the Schengen area for 14 days prior to the time of travel may not enter the United States. Entry is only allowed for US citizens and permanent residents of the USA, as well as certain specified close family members and certain other limited categories of visa holders (such as UN staff and diplomats).
Story continues after photo.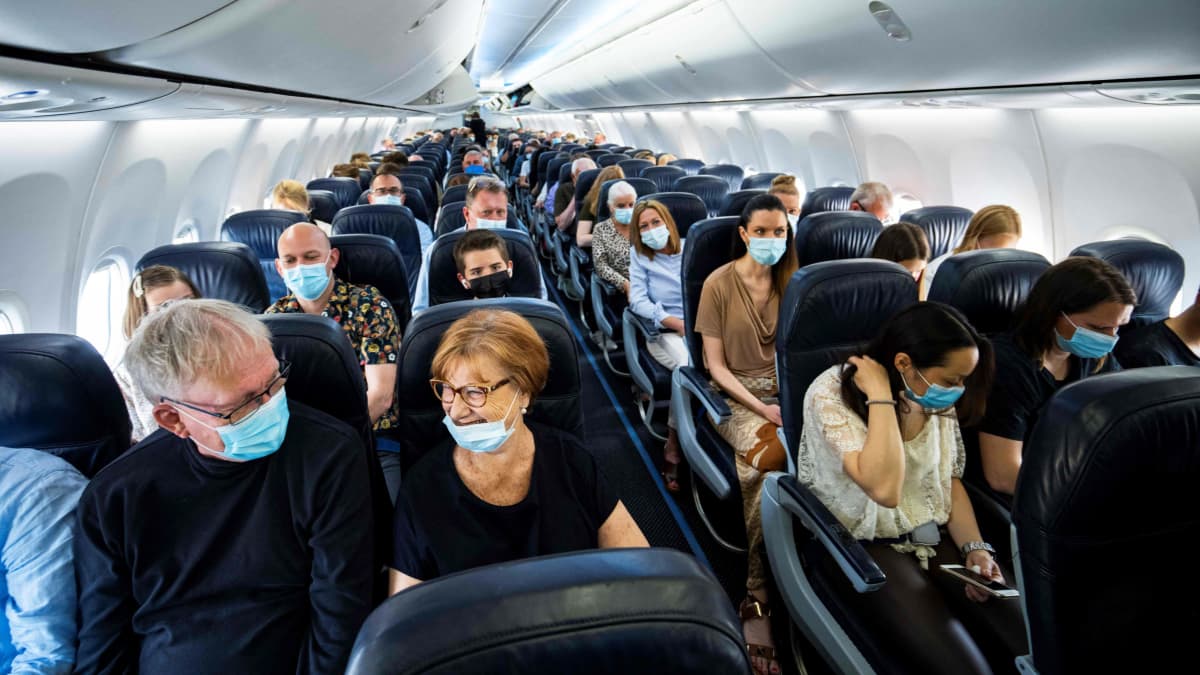 Israel
Thanks to an effective vaccination programme, Israel is actively working on welcoming tourists this summer.
Nevertheless, entry to the country is only allowed under strict precautions. Incoming passengers must obtain approval for their trip from the Israeli Ministry of Foreign Affairs.
All applicants are required to have a negative coronavirus test completed no more than 72 hours prior to travel. A new test is conducted upon arrival in the country.
Travellers that are fully vaccinated or who have recovered from the virus may apply for exemption from quarantine once they have been tested by a laboratory approved by the Israeli Ministry of Health. Otherwise, tourists are required to isolate for 14 days.
Travel instructions from the Israeli authorities can be found here.
For more information