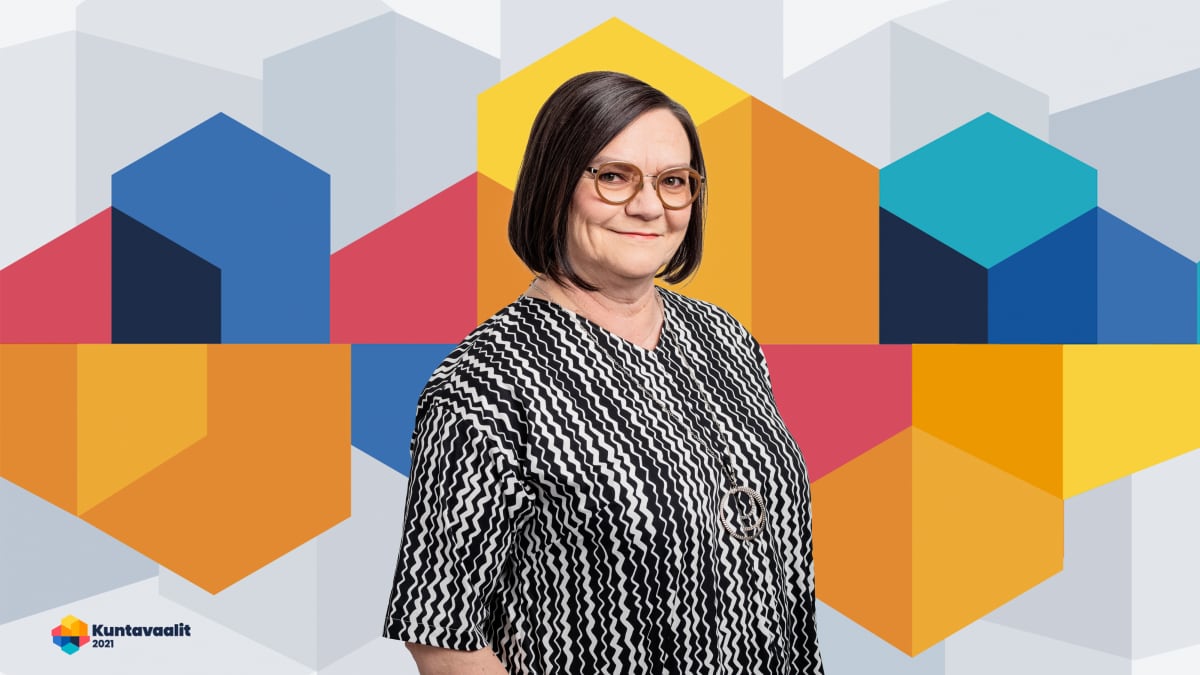 Yle TV1 broadcast a municipal election debate in selkosuomea, or 'easy Finnish', on Friday afternoon.
The debate was shown on Yle Areena, where it is available for viewing from anywhere in the world over the next year.
Each of Finland's nine main political parties sent a representative, who answered questions in the simplest language possible. A language jury, including teachers, students and researchers, was on hand to assess whether the language used by the politicians was easy or difficult to understand.
The debate focused on key issues in the municipal elections, such as employment, housing and schools. Prime Minister Sanna Marin (SDP) was the only party chair to take part.
Yle's Uutiset Selkosuomeksi unit offers daily news in easy Finnish on TV, online and on the radio, which is targeted primarily at people studying Finnish as a second or foreign language, or others who have difficulty understanding standard speech, including the elderly. There are an estimated 700,000 such people in Finland.
In advance of the debate, the unit produced videos on democracy, municipal politics and elections in easy Finnish.
Mitä on demokratia? / What is democracy?
Mitä kunta tekee? / What does a municipality do?
Miksi Suomessa pidetään kuntavaalit? / Why are elections being held in Finland?
Voters can cast their ballot via advance voting up through Tuesday 8 June, and the final polling day is Sunday 13 June.