A female bottlenose dolphin called Veera, who was once a popular attraction at the now-closed Särkänniemi dolphinarium in Tampere, has died at a facility in Italy at the age of 43.
The death was reported by Dolphinaria-Free Europe (DFE), a European coalition of NGOs and professionals seeking to end the practice of keeping dolphins in captivity, and the cause was reported to be cardiocirculatory arrest.
Veera had been born in the wild but was taken into captivity for public display, and transferred to Tampere from the Gulf of Mexico in 1984.
When the Särkänniemi dolphinarium closed in 2016, Veera was transferred to Attica Zoological Park in Greece along with three others: Delfi, Leevi and Eevertti. The controversial relocation was criticised by animal rights groups who had long campaigned for the dolphins to be released into the natural environment.
"She sadly never had the opportunity to experience some sort of wild reality again in her lifetime, it is our belief that no dolphin should face the same fate as Veera, to die in a tank far away from the ocean into which they were originally born," DFE wrote in the statement announcing her death.
Story continues after the photo.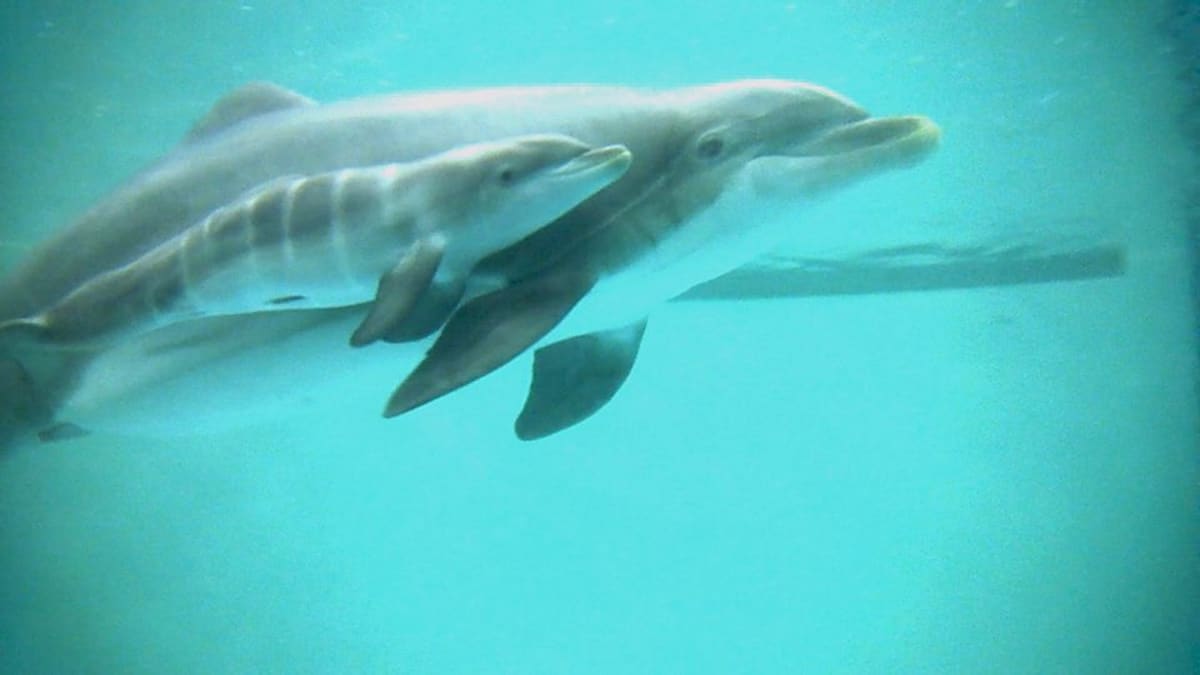 Delfi died in 2017, also of cardiac arrest.
Veera did not adapt to conditions at the facility in Greece and was moved from Greece to Oltramare in Italy last August.