As of Tuesday, Finland's Covid-19 vaccination certificate has been updated to be compatible with the ones issued by the EU.
In practice, this means that EU-approved vaccination certificates will be available to residents in Finland via the online health portal Omakanta.
Among other things, the document, sometimes referred to as a Covid passport, will show that a person is fully vaccinated against coronavirus will be required for cross border travel in the bloc.
However, there may be delays between actual vaccination dates and when the information will be made available in the Omakanta system, according to the Ministry of Social Affairs and Health.
The ministry said that the vaccination information will appear in the system no later than five days after the jab is administered.
According to the European Commission, the certificates will show proof of an individual's Covid-19 vaccination, a negative test result or that they have recovered from the disease.
Story continues after image.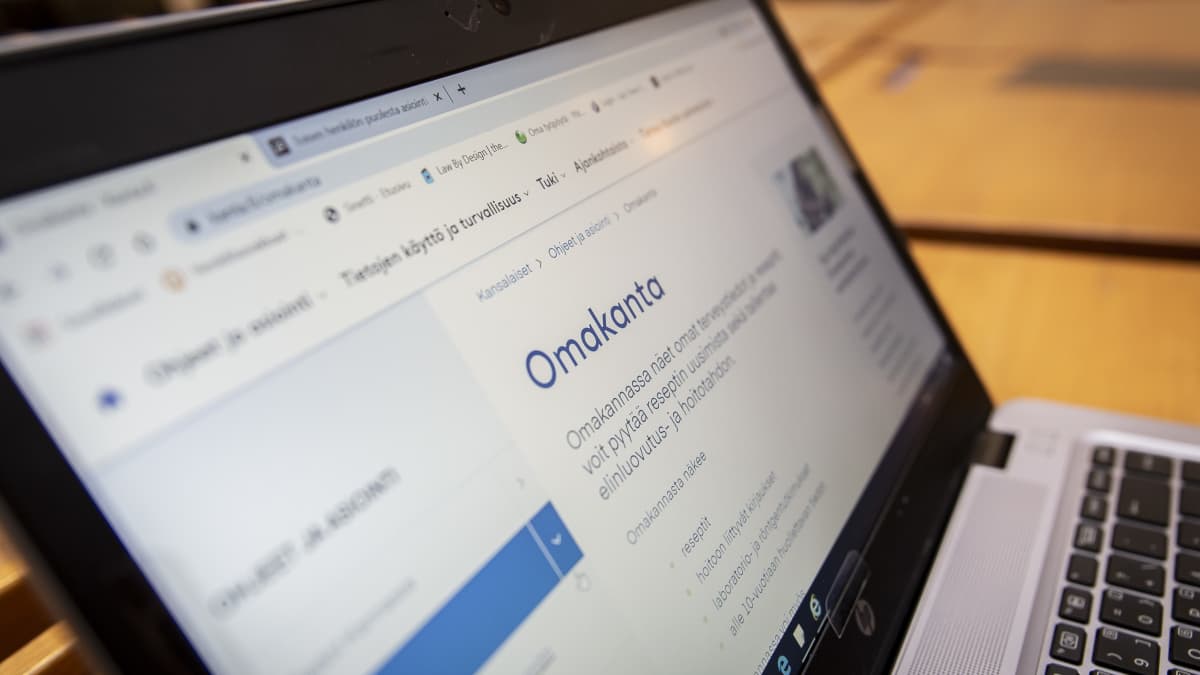 Information for coronavirus test result certificates will also be available in the system from July.
The certificates will be free of charge to all residents and available in Finnish, Swedish and English.
The ministry said that prospective cross-border travelers should check what the entry requirements are in the country of destination. The EU's Covid certificates do not necessarily guarantee free entry into all countries in the bloc.
Additionally, shipping firms and airlines may have their own travel regulations.
The ministry also noted that the coronavirus epidemic situation was still serious in many countries and advised people to think carefully before setting out on a trip.