As a sample of classic 1920s neo-classicism, Kunsthalle Helsinki (Taidehalli) exudes history in itself, but the photographs on display from the middle of the last century add a whole new layer of times past.
In these photographs world stars, soldiers, and models come to life, as if the walls contained tiny windows into the past. One room in the art museum is entirely dedicated to Marimekko, the Finnish fabric firm which turns 70 this year.
Tony Vaccaro's exhibition, Life is Wonderful, is on display at the art gallery throughout the summer. Vaccaro is a 98-year-old American-Italian photographer who began his career photographing the front lines during World War II. He is still professionally active, although he officially retired in the 1980s.
Exhibition manager Eeva Holkeri from Helsinki Kunsthalle says that Vaccaro has long wanted to have an exhibition in Finland. Life is Wonderful is his first extensive exhibition here.
"Vaccaro has a connection to Finland through his late wife Anja Vaccaro, but also through Marimekko," explains Holkeri.
Anja Vaccaro was born Anja Lehto. The photographer and Lehto, who worked as a model for Marimekko, fell in love at a fashion shoot for Marimekko.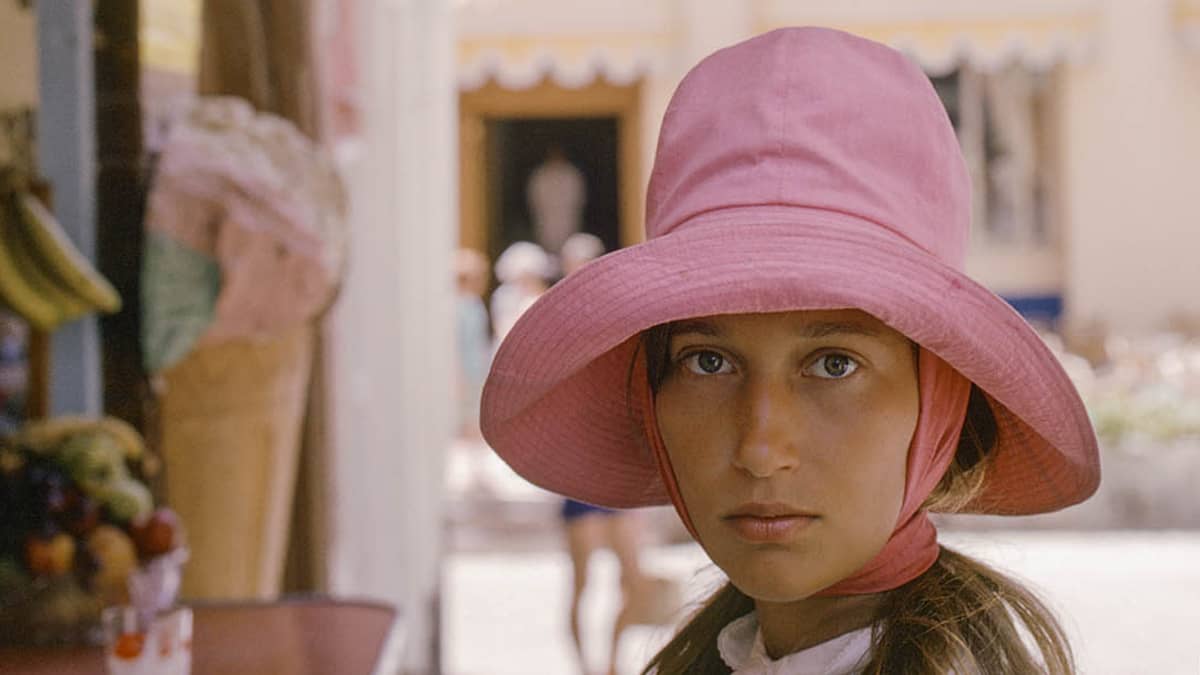 The exhibition includes 130 photographs from Vaccaro's near-80-year career. According to Holkeri, narrowing down the material was a challenging task, but the exhibition gives a comprehensive picture of Vaccaro's body of work from the 1940s until the 1970s.
Rough beginnings
Michael "Tony" Vaccaro was born in 1922 in Pennsylvania, USA, to Italian immigrants. The family soon moved back to Italy, where they faced great tragedy. Both his parents died and Vaccaro was orphaned at age four.
His sister was placed in an orphanage and Tony was sent to his uncle's farm to be raised by his grandmother and uncle. He was abused by his uncle, who also made him work on the farm.
Vaccaro returned to the United States in 1939, at the age of 17 as fascism took hold in Italy. In the United States, Vaccaro attended high school and joined the military. He was sent to the front in 1944.
Even at school, Vaccaro was interested in photography and he bought his first camera in 1942. During the war, Vaccaro took about 8,000 photographs while on the front lines. After the end of the war, Vaccaro remained in Europe to document the aftermath of the war and the reconstruction of the continent. He returned to the United States in 1949.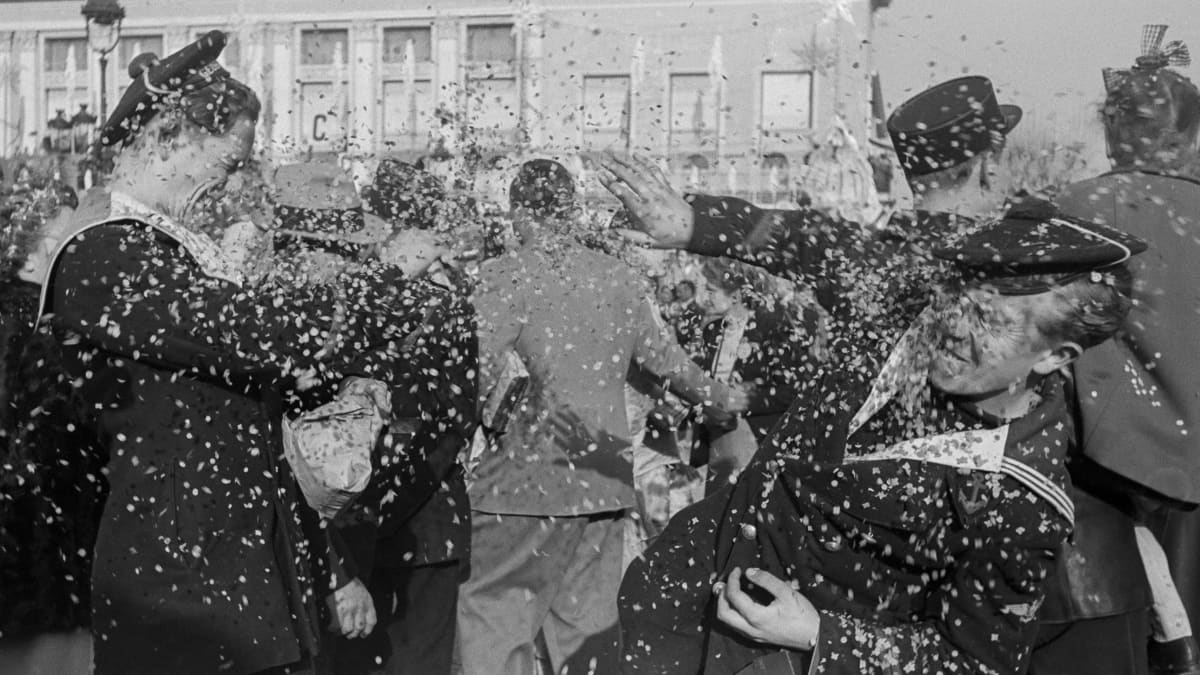 Although the first half of Vaccaro's life was filled with struggle, war included, Holkeri says he maintained a bright attitude towards life, always striving for beauty.
"Although Vaccaro began his career in World War II, there is hope, joy and positivity in his pictures. It seems justified to say that Vaccaro's attitude towards life is that it is wonderful," Holkeri says.
Photographer of the stars
Vaccaro is especially known as a fashion and lifestyle photographer. He shot for several major U.S. magazines of the era, including Life and Harper's Bazaar. The exhibition features pictures of public figures from the 1960s and 1970s, such as Pablo Picasso, Muhammad Ali, Leonard Cohen, Jackson Pollock and Sophia Loren.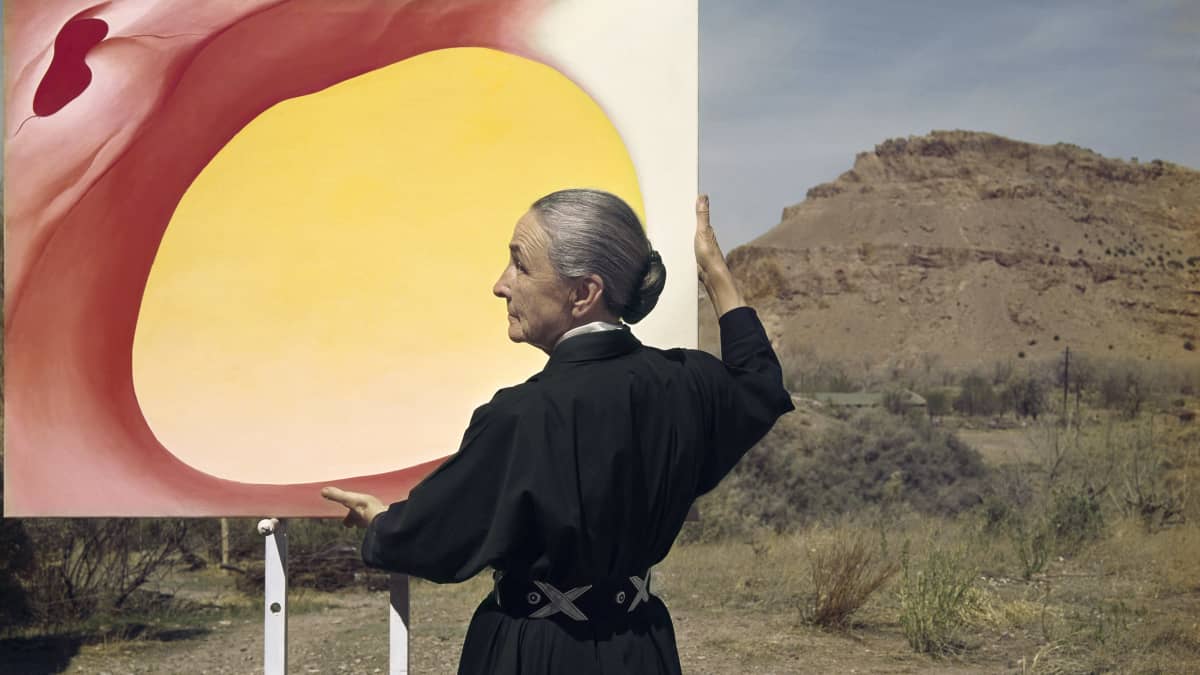 A large part of the exhibition consists of pictures taken by Vaccaro of Marimekko's operations and fashion in 1965. Vaccaro came to Finland to photograph Marimekko, which had become a worldwide phenomenon, for Life magazine.
Vaccaro photographed Finnish models in Porvoo and Helsinki and in the pictures Marimekko's colourful dresses glow against the rainy industrial landscape as the models play in Finnish nature and on the streets of Helsinki.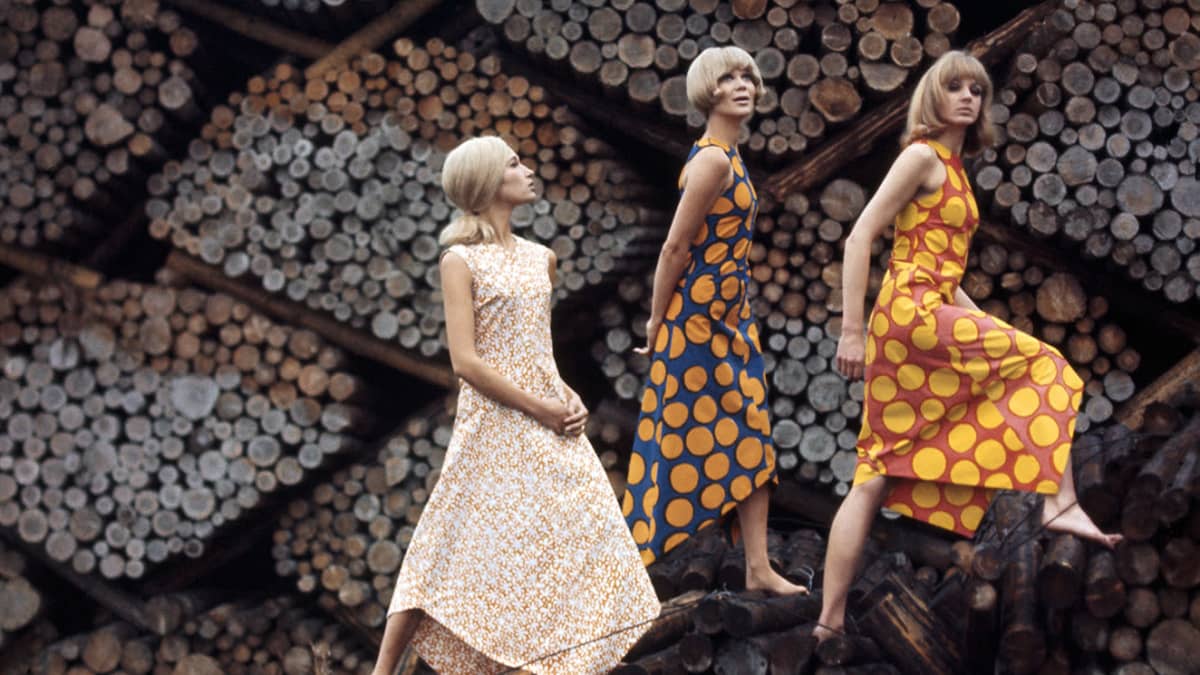 The pictures also show Vaccaro's future wife: Finnish model Anja Kyllikki Lehto. Lehto and Vaccaro had met in 1963 in New York on a business trip for Marimekko, where Vaccaro had photographed Lehto.
"The story goes that it was love at first sight. When Tony saw Anja, he knew that he never wanted to let her go. The pictures taken of Anja show love," Holkeri says.
Vaccaro and Lehto had two sons together before divorcing in 1979. She died in 2013.
The exhibition Life is Wonderful is on display until 8 August.