Sony's PlayStation Studios announced on Tuesday that it had acquired the Finnish video game firm Housemarque for an undisclosed sum.
Founded in 1995, Helsinki-based Housemarque is the country's oldest gaming firm that's still in operation. In some circles the company is considered to be the mother of the domestic gaming industry.
Housemarque was started by managing director Ilari Kuittinen along with co-founder Harri Tikkanen.
"We are so excited to finally join the PlayStation Studios family! This gives our studio a clear future and a stable opportunity to continue delivering on gameplay-centric approaches, while still experimenting with new methods of narrative delivery and pushing the boundaries of this modern art form," Kuittinen said in a statement.
Story continues after photo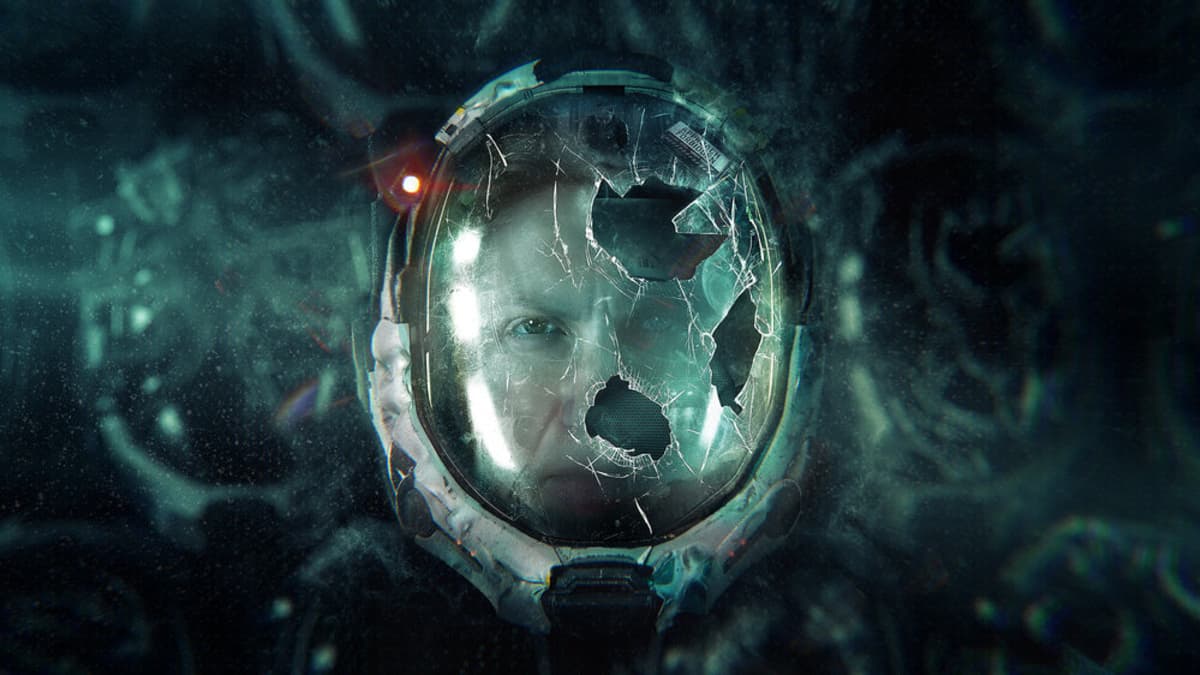 "Locally here in Helsinki, this also means that we will officially expand the PlayStation family to a growing industry hub and secure the legacy of the oldest game studio in Finland," he continued.
The firm is known for early video games like Supreme Snowboarding as well as more recent titles such as Resogun, Alienation and Nex Machina. Released in 1999, Supreme Snowboarding was the first game from a Finnish company that sold more than one million copies.
The company's latest game Returnal, available for PlayStation 5 consoles, is a third-person shooter which a Guardian reviewer called "punishingly challenging (siirryt toiseen palveluun)," giving it a top rating.
The head of PlayStation Studios, Hermen Hulst, said in a statement (siirryt toiseen palveluun) that he has enjoyed the company's offerings for a long time.
"I have been a fan of Housemarque since the studio's early days when they introduced Super Stardust HD to PlayStation fans. Housemarque's recent release of Returnal proves the studio is one with incredible vision, capable of creating memorable new games that resonate with our community," Hulst said.