Electric scooter companies Voi and Tier will set a reduced speed limit on all their scooters from next week. The new limit will be 15 kilometres per hour and will be in effect in downtown urban areas at night in cities across Finland.
Previously, the speed limit has been 25 kilometres per hour.
"Together with Voi, we have decided to lower speed limits to 15 km/h in downtown areas at night starting from the end of next week. Based on a rough schedule, we will try this until the end of August," Tier Finland's Commercial Director Elina Bürkland stated in a press release.
The companies will also meet with Transport Ministry representatives at the end of August to present and review the results of the experiment.
Story continues after the photo.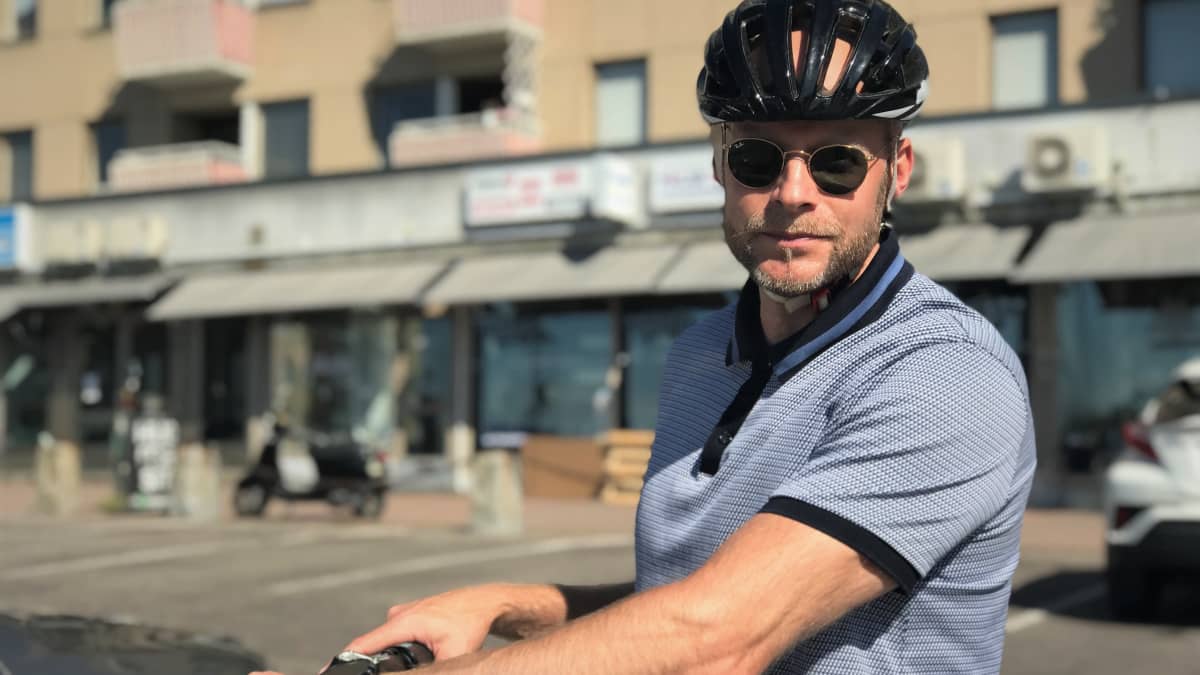 Electric scooters have been the subject of much public debate recently because of an increasing number of accidents and injuries.
Sami Mustajoki, a chief physician at the emergency department in Tampere University Hospital (TAYS), told Yle last August that two out of every three e-scooter accidents occur at night. He added that the vast majority of people involved in these accidents are intoxicated at the time.
Tampere's deputy mayor Aleksi Jäntti (NCP) said he is not in favour of limiting speeds at all times, but he welcomes the initiative to reduce speeds at certain times and in certain areas.
"There has been some discussion about whether the e-scooter applications could contain some kind of reaction test. That could be useful to some extent to test whether people are fit to drive," Jäntti said, adding that he is concerned about the number of accidents related to e-scooters reported by TAYS.
He calls for people to drive responsibly and to use a helmet.
"I believe that the group that is causing the problems is small, and the majority of people using electric scooters do so responsibly," Jäntti said.
Close shaves
Helsinki resident Jonny Holm told Yle that he uses electric scooters almost every day and while he tries to drive responsibly at all times, there have been some close shaves.
"Once I went through a red light on an electric scooter and a car came. Fortunately, nothing happened," he said.
Holm adds that he always slows down for pedestrians and other traffic, but occasionally people have shouted after him if they think he came too close when overtaking.
Story continues after the photo.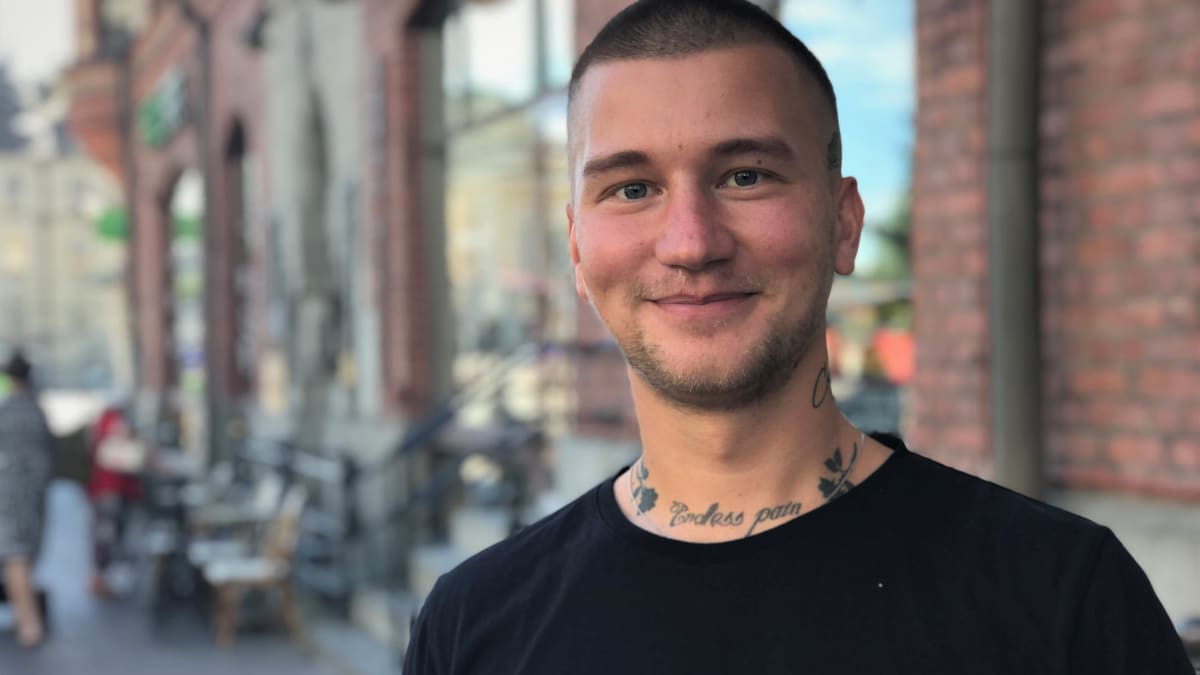 Espoo resident Sofia Tervola told Yle she has never used an electric scooter but believes limiting the speed is a good initiative as she thinks they are not very safe.
"Scooters can sometimes come as a surprise if one comes behind you at a fast pace," she said.