Police in Turku announced on Tuesday that they have made progress in the investigation into the death of a young woman after an incident downtown involving an e-scooter and a bus last week.
The driver of the bus is suspected of negligent homicide as well as endangerment of traffic safety, police said.
The bus was moving along Uudenmaankatu at the intersection of Hämeenkatu in the centre of the city, headed towards the Kupittaa neighbourhood, when the young woman on the e-scooter crossed over Uudenmaankatu along the extension of a cycle path.
Story continues after photo.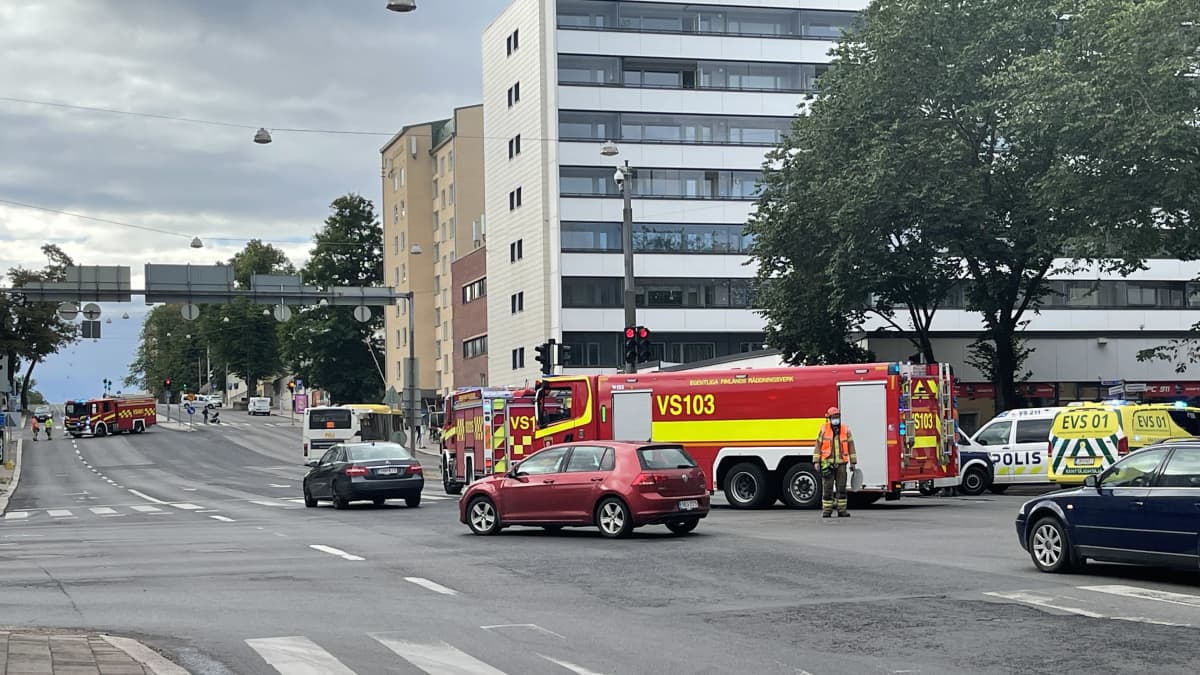 She was then hit by the bus and died at the scene, according to police.
Police said they viewed surveillance camera video footage of the incident captured in the area, and they have also spoken to witnesses.
The investigation is still ongoing and is expected to be completed within the coming months, according to police.