The Finnish National Opera intends to go ahead with its season premiere on Friday, following all coronavirus restrictions except a segmenting requirement announced last week. Regional authorities said that any event with over 25 people must be divided into separate sections with their own entrances, services and staffing.
According to Gita Kadambi, general director of the Finnish National Opera and Ballet, such blocks would be impossible to implement.
She said the state-funded company will start its performance season with safety distances of two metres but does not intend to section off the theatre, regardless of the restriction announced last week by the State Administrative Agency (Avi) for Southern Finland. The new rules take effect on Friday, the day of the premiere.
The Avi decreed that any event with more than 25 spectators must be sectioned into separate blocks of 25 people. Each block must have separate access routes and sanitary and catering facilities, while also observing two-metre safety distancing.
Article continues after photo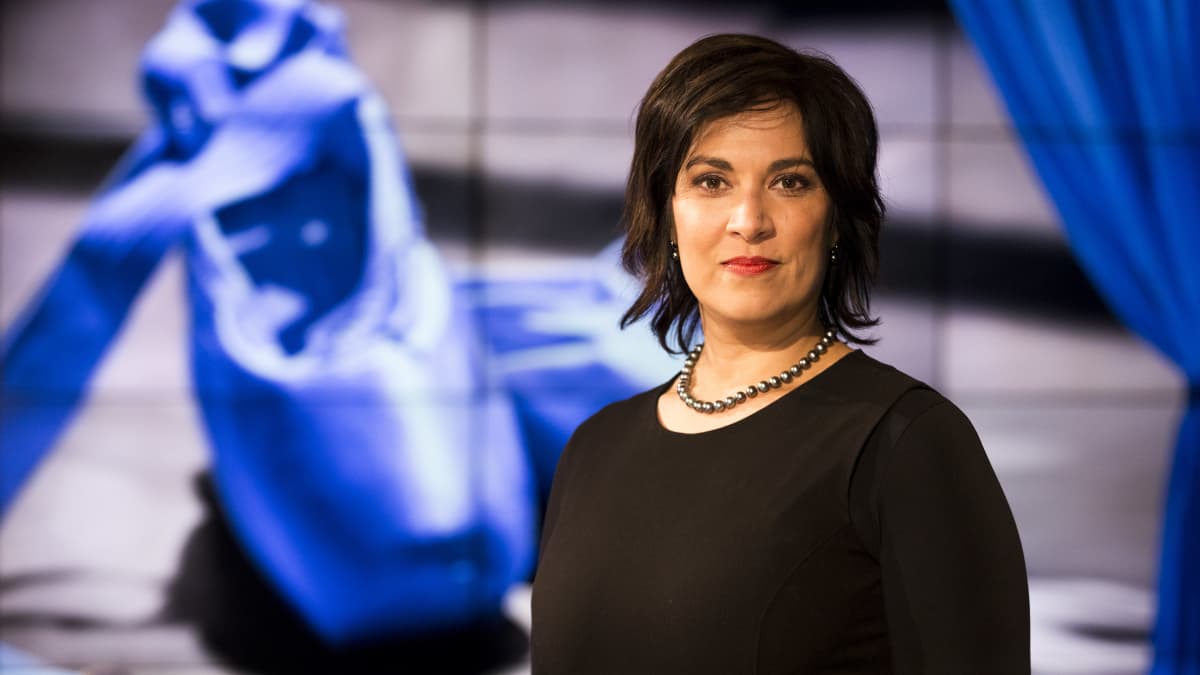 Kadambi said the National Opera will allow fewer than 300 spectators into the main hall, which has 1300 seats. She told Yle the decision was based on quick measures promised by government ministers.
"We look forward to decisions this week"
Lilli Paasikivi, the opera's artistic director, said that last week's decision caused confusion.
"However, the government has very clearly promised that relief is on the way, and we expect it to come this week," Paasikivi said.
With four days to go before the premiere of season opener Cavalleria rusticana & Pagliacci, there is no word yet on easing the restrictions or removing the segmenting requirement.
Article continues after photo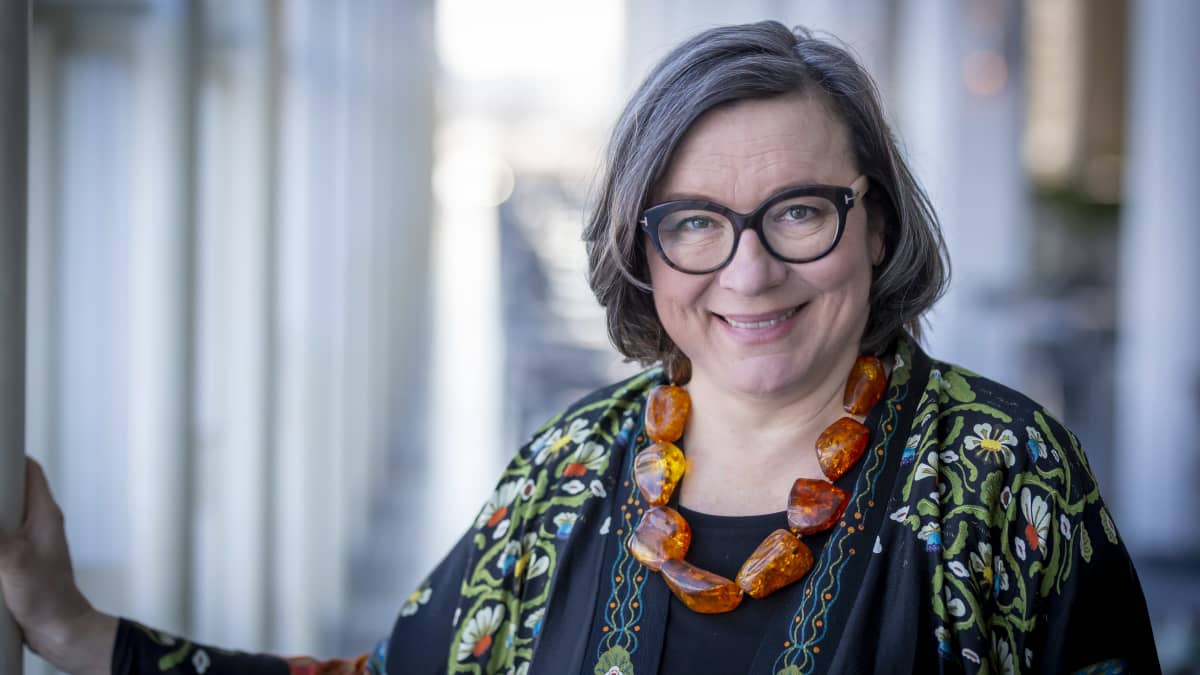 Minister of Culture Antti Kurvinen (Cen) promised on Friday that the government intends to instruct the regional administrative authorities to waive the two-metre safety distance.
According to Yle has learned that the government does not plan to amend the Communicable Diseases Act, but may instead issue an instruction to regional authorities.
Paasikivi said that theatres and the events industry in general have been paralysed since March 2020 and are now awaiting conditions in which they can work.
"We work with very long lead times. These large productions move like continental plates, and can't be shifted back and forth just like that. We've always been able to act with extreme caution and safety above all. We hope we can continue the same this autumn," she told Yle.
Paasikivi argued that the premiere can be held as it takes into account two-metre safety distancing and mask recommendations and since the audience members remained seated and still.
"Our audience is not a freely moving uncontrolled group of people. This is our interpretation of the situation, and next Friday we will present Cavalleria rusticana & Pagliacci," said Paasikivi.
Decisions had to be made
Timo Tuovila, the opera's production and technical director, said the company has undergone an overall risk assessment.
"Of course, our decision was influenced by ministers' statements that the new regulation will be amended," Tuovila said.
However, he clarified that the opera has no information other than ministers' media comments that Avi would be instructed to change its restrictions.
"We had to make decisions based on the existing information, because the premiere is on Friday," Tuovila said.
Constitutional law expert Pauli Rautiainen tweeted on Monday that "soon we'll see whether Helsinki Police will allow a performance at the National Opera where audience members are sitting two metres apart wearing masks" or whether the singers will be taken from the stage and into detention.
Tuovila said the idea of police interrupting a performance "would be an absurd scenario".
Cavalleria rusticana & Pagliacci are to open the National Opera's season on Friday, August 20, the same day that the stricter restrictions take effect. The two Italian operas are typically performed as a double bill.
Last year the National Opera and Ballet had a budget of nearly 64 million euros, with 62 percent paid for by the state, and eight percent by Helsinki and nearby cities.