Finnish cinema is gaining recognition around the world. Many films by recent Cannes Festival award winner Juho Kuosmanen, for instance, have received support from the Centre for the Promotion for Audiovisual Culture (Avek).
The centre is the main funding hub for Finnish film, documentary and video productions, distributing 3.4 million euros last year. Filmmakers say its support is the lifeblood of the industry. An average of 140 film and media art works receive support from Avek annually.
Among the productions that received support in 2020 were an Alvar Aalto documentary directed by Virpi Suutari, Antti Holma's short film Kill Anneli and Maija Blåfield's experimental documentary The Fantastic.
Under a budget proposal unveiled by the Finance Ministry, funding for the AV centre would be almost halved.
Most of Avek's resources come from compensations for private copying levies. Since 2015, that sum has been set as part of the state budget.
The Ministry of Education and Culture has proposed keeping the support unchanged, but the Finance Ministry aims to cut it from 11 million euros to seven million. For Avek, this would be a major setback.
Article continues after photo
"We're already in a situation where funds are insufficient," said Avek director Ulla Simonen.
Support for experimental work unavailable elsewhere
According to Simonen, Finnish documentary filmmakers lobbied for their own funding last year, arguing that both the Finnish Film Foundation and Avek should get at least a million euros more money.
Simonen said that the global rise in recognition for Finnish documentary films that began in the 1990s was a direct result of the establishment of Avek.
In the state budget, a cut of four million euros is a drop in the bucket, but for any cultural sector in Finland, the amount is huge.
"It must also be remembered that every creator spreads around the funds they receive. This money is spent to buy essential services to create a film or video," Simonen told Yle.
Article continues after photo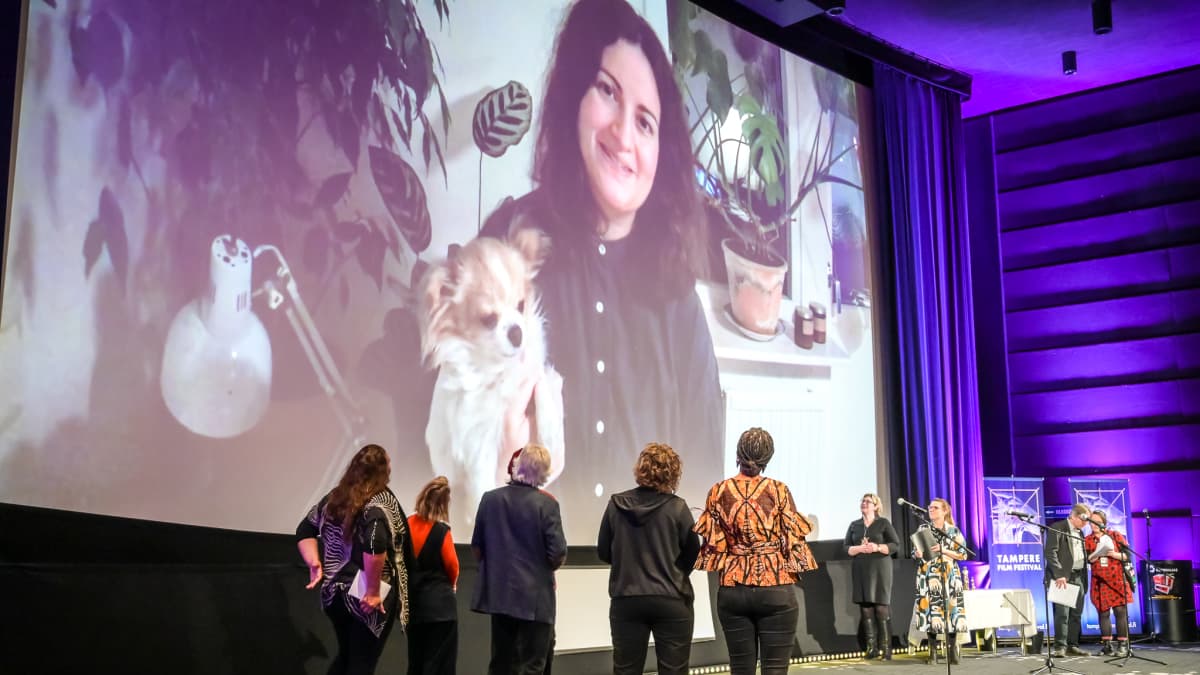 The future of Avek has been a matter of great concern in the audiovisual sector. The industry has collected signatures for a petition over the summer and issued a statement expressing its concerns.
Avek's support is considered to be particularly important in the sector, also because it has been flexible. Even a small amount of aid, sometimes granted quickly, has saved productions that would otherwise have been interrupted. Many experimental productions or small festivals do not get support from anywhere else.
Simonen estimates that the planned cuts would lead to a drop in investments and losses in tax revenue that would outweigh the intended savings.
The government begins its budget negotiations on 7 September.