This autumn promises to be an exciting season for Northern Lights enthusiasts in Finland, according to Jyrki Manninen, Deputy Director of the Sodankylä Geophysical Observatory in Finnish Lapland.
The activity and intensity of Northern Lights is determined by the sun's 11-year solar cycle, which ranges from Solar Minimum (lowest solar activity) to Solar Maximum (highest solar activity).
The northern hemisphere is now entering a period of higher solar activity, with increased solar flares and sunspots.
"This is the best time in terms of solar activity," Manninen said. "For example, this last weekend in August has been great for seeing the Northern Lights, at least according to forecasts and measuring devices. But then of course it depends on the localised weather conditions whether people have been able to see them."
Story continues after the photo.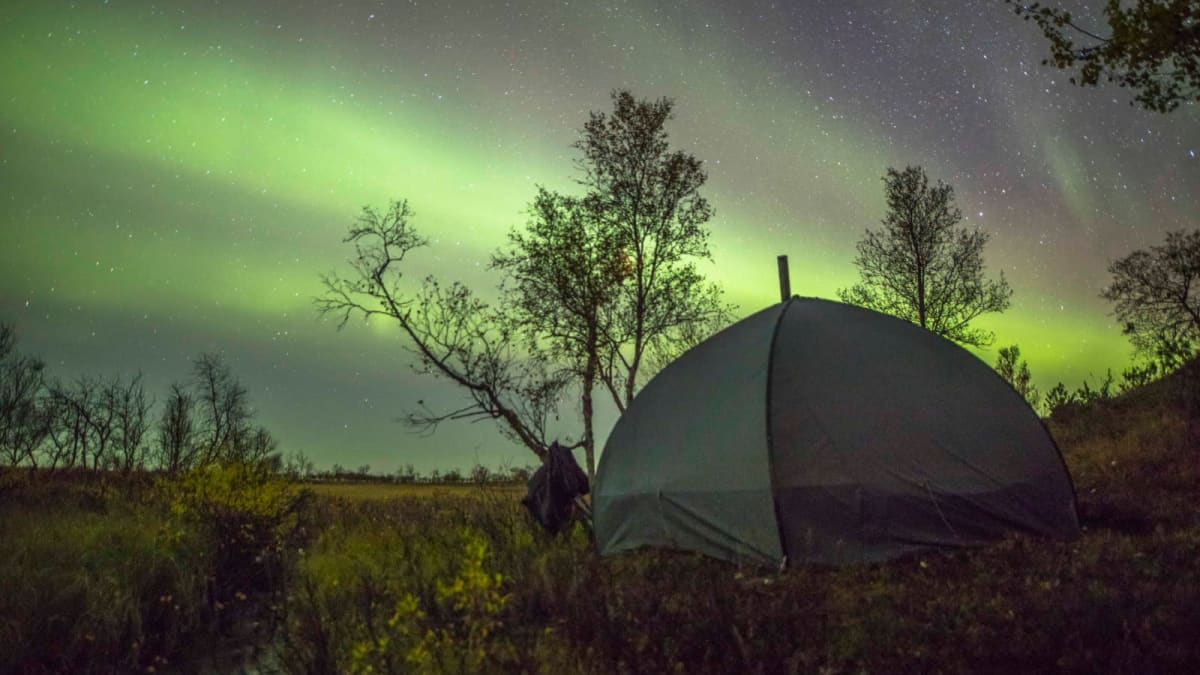 The best time to view the Northern Lights in Finland are during the months of September and October, as skies tend to be clearer than in winter and the nights are darker without snow.
"As long as there is no snow and the ground is dark, the most beautiful northern lights can be seen then, because the contrast is at its best. When the snows come, all the lights are reflected from the snow and the Northern Lights do not look as magnificent as they do against the dark ground," Manninen said.
In addition, solar winds tend to be at their strongest during this time of year, spreading the solar flares more widely.
However, Manninen pointed out that some studies suggest the lights are at their strongest around the time of the autumn equinox, scheduled for 22 September this year.
"Then there would be some kind of maximum northern lights," he said.