Climate change will pose a number of different security threats to Finland in the future, according to a fresh report from research body the Finnish Institute of International Affairs.
The report was commissioned by the government and examines the potential effects of climate change on Finland and Finnish society up to the year 2035, when Finland has pledged to be carbon neutral.
The report — published on Tuesday and co-authored by a team of social scientists as well as climate and safety specialists — examined the issues of climate change and reducing emissions from the perspective of safety and security.
This angle has not yet been addressed in Finland, according to the institute's Emma Hakala, a senior researcher and one of the authors of the report.
"Finland has been a little late addressing the topic of climate safety. While there are no hurricanes [in Finland], for example, global climate change still extends here as well," Hakala said.
Hidden effects of climate change
The institute's report divides the security impacts of climate change into three separate categories: direct, linked and transitional effects.
The so-called direct effects of climate change are weather phenomena such as hurricanes or floods, for example, which are not yet visible in Finland on the same scale as in other countries, such as the United States.
However, this lack of visibility of the direct effects of climate change on Finland means the issue of climate and security is not widely discussed, Hakala said, even though the direct effects impact the other categories.
The linked effects of climate change include the polarisation of society, economic and regional inequality and an increase in immigration, the report stated.
Story continues after the photo.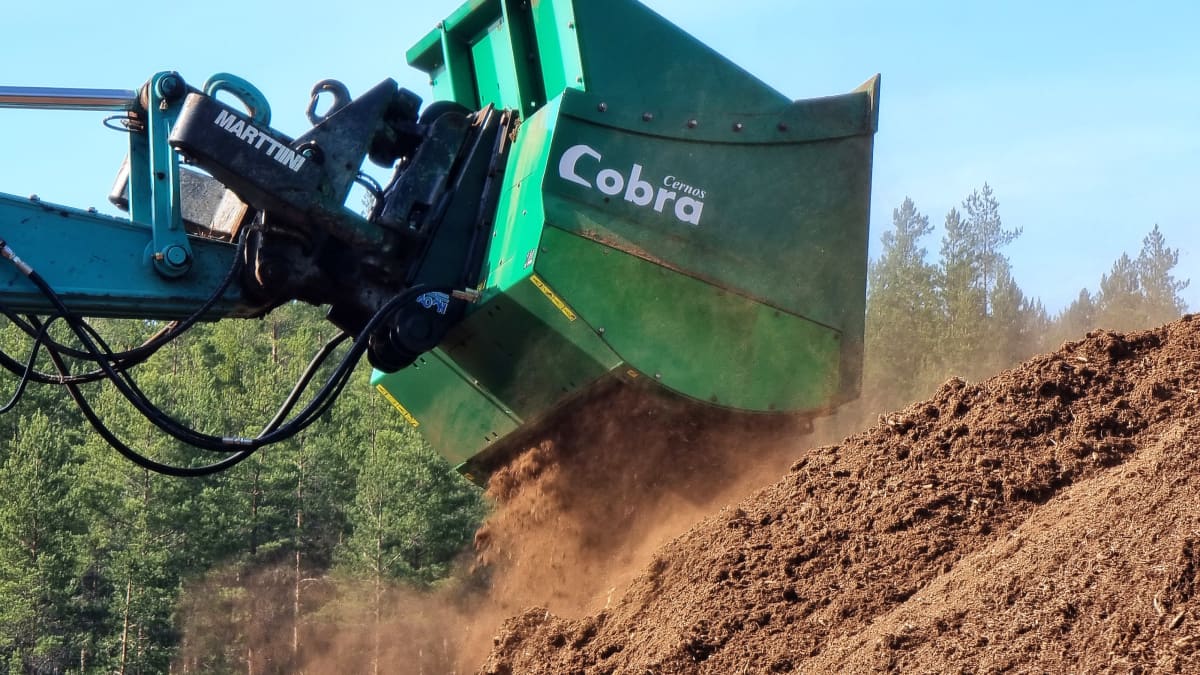 Polarisation and inequality in particular can intensify social debate and even lead to conflict.
"If the effects of climate change affect the disadvantaged in society and further worsen their situation, it is possible that the social debate will intensify. That's when unrest can break out" Hakala said, adding that although widespread polarisation has not been evident in Finland so far, the debate over the burning of peat has shown how people can take strongly opposing positions on climate-related subjects.
Decisions must be democratic, based on research
The debate on fuel tax increases also carries the threat of polarising opinions, the report found. Finland's government will discuss how to halve transport emissions as well as other climate measures when budget negotiations begin next week.
Hakala said this danger of polarising opinions is increased if decisions on how to reduce emissions are made in a hurried or undemocratic way, citing China's decision to ban the use of coal for heating homes.
"It was a catastrophic measure for the poor. Undemocratic and dramatic measures are bad. And the fear is that we [Finland] will go that way too when climate change needs to be curbed in a hurry," Hakala said.
Story continues after the photo.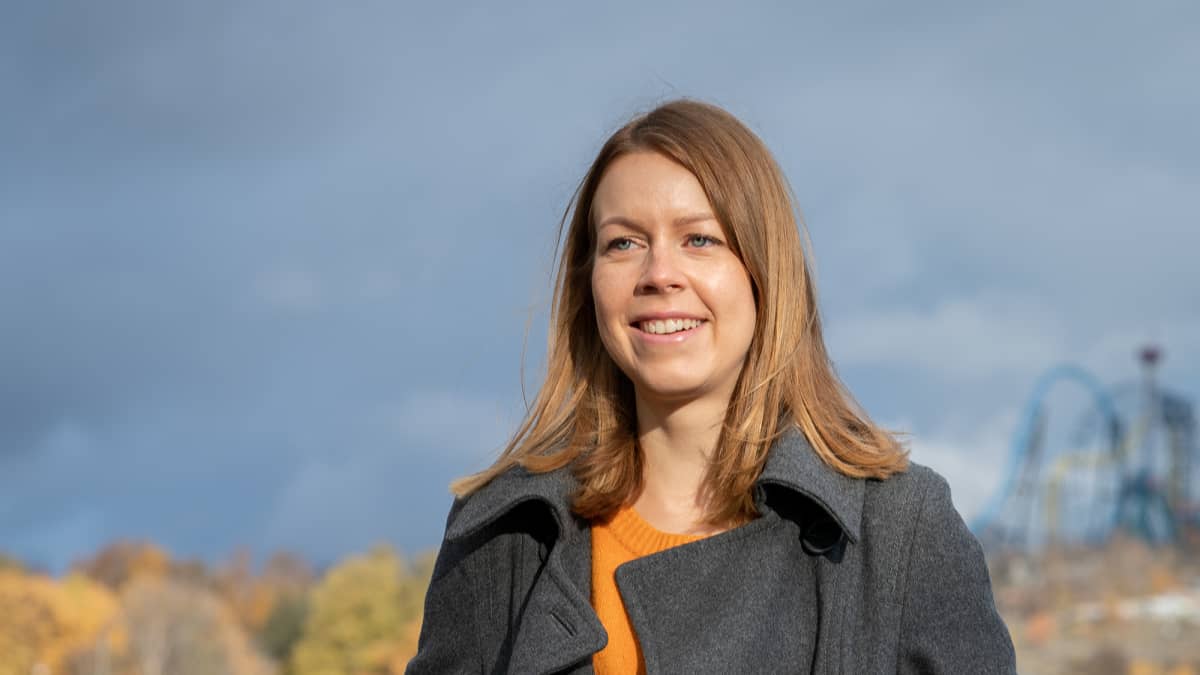 However, climate decisions should not be considered from the perspective of whether they will be followed by protests or dissenting opinions, Hakala emphasised, but instead solutions should be based on scientific research.
"It must be accepted that climate action has to be taken, but it should be well researched or clarified how, for example, people living below the poverty line can cope with it," she added.
Hakala also highlighted regional inequality, which is an issue of concern in Finland as well.
"Rural areas cannot be just forgotten, and climate action should have a regional policy perspective. In cities, it is much easier to switch to electric cars than in other places, for example," she said.
"Climate change should be taken into account in everything"
Finland has so far prepared for the threats posed by climate change mainly in terms of direct weather-related effects, the institute's report pointed out.
The report cites the Ministry of Agriculture and Forestry's national climate change adaptation plan, which includes the storm-proofing of the nation's electrical supply network to prevent power outages.
However, Hakala argues that climate change should be included more comprehensively in all national risk assessments.
These assessments are carried out every three years, in order to identify potential risks to people, the environment and critical systems, which the authorities must be prepared for. Climate change should be more central to each category, Hakala said, and Finland's security of supply should also be considered in the context of climate change.
"Climate change should be taken into account in everything. Decisions should be made systematically but in a way that does not harm the disadvantaged," she said.
Hakala was also critical of the US military's terming of climate change as a "threat multiplier", meaning it will exacerbate existing risks and their consequences.
"It creates a perception that climate change is some law of nature that just comes and reinforces other threat factors. However, humanity has increased its effects through its own actions," she said.