The top speeds of rentable electric scooters in Helsinki will be reduced at all times of the day and night, a move prompted by the increasing numbers of accidents at weekends.
The decision was made on Tuesday, following a meeting with the e-scooter rental firms (Voi, TIER, and Lime), the Ministry of Transport and Communications and city representatives about ways to prevent accidents.
Authorities are still pushing for a total ban on e-scooter usage at night on the weekend, but no final decision was reached on that matter on Tuesday.
The e-scooter operators agreed to reduce the maximum speeds of the devices from 25kph to 20kph, as well as limit their speeds to 15kph from midnight to 5am across the city.
Transport and communications minister Timo Harakka said the reason for the new speed limits was due to drunken accidents that bring people to emergency rooms on weekends.
"We as a society cannot accept that private entities pass on the costs to public health care," Harakka said.
Sweden-based scooter rental firm Voi had hoped to avoid a total nighttime weekend ban by solving the matter in other ways, but Harakka said in a press release that he wanted to make rental scooters temporarily unavailable during weekend nights in the coming autumn season.
The firms proposed on Tuesday that the e-scooters could be made unavailable near bars and pubs at night, but Harakka had reservations about the idea.
"It would be a lot of work to move e-scooters away from bars, and there are bars in many different areas of Helsinki. It is better to follow Oslo [Norway], where scooters are not available at all on the weekend," Harakka explained.
Negotiations on the matter are expected to continue in the coming days.
Story continues after photo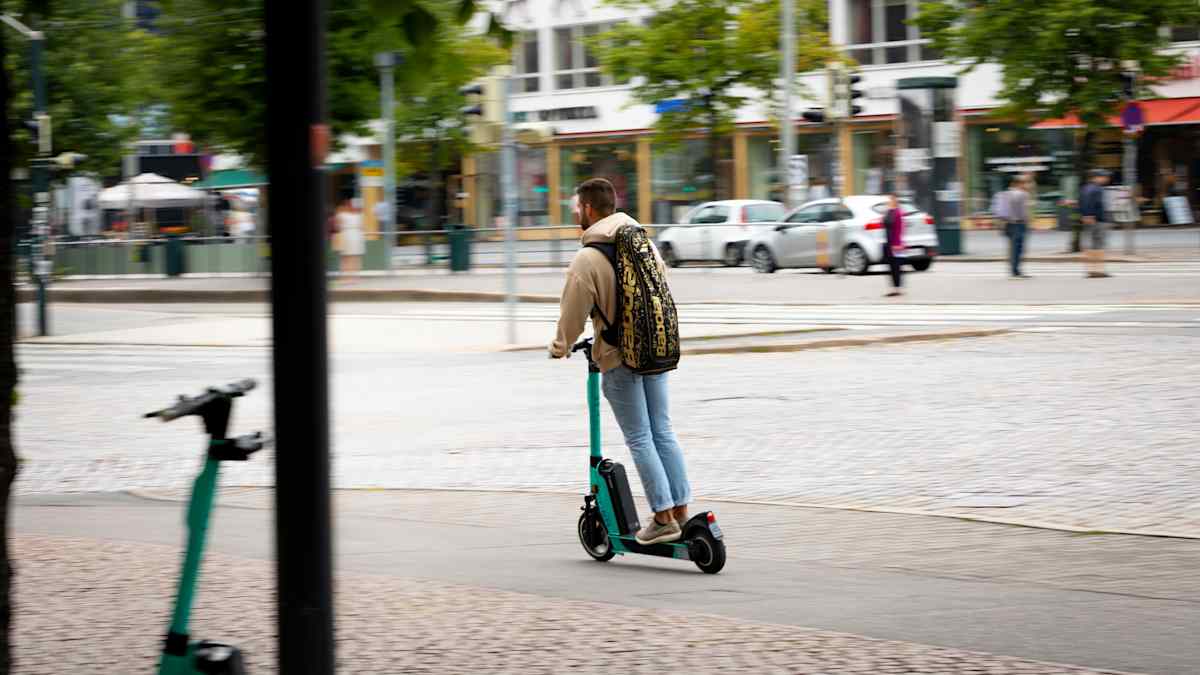 Chief physician Arja Kobylin of the HUS acute emergency department, among others, has called for a night-time ban of e-scooters on weekends, on saying a ban would significantly reduce serious injuries caused by accidents.
"The temptation to head home for the night on an electric scooter is often so great that many people choose to do it, and that's when accidents happen," she said, adding that crashes involving alcohol most often result in riders getting hurt, particularly with injuries to the head.
Scooters and booze = injuries
According to Töölö Hospital statistics, the facility treated 133 people for e-scooter related injuries during 22 March - 29 August, including 88 men and 45 women.
There were a total of 69 alcohol-related accidents and 64 that did not involve intoxication, but the majority of booze-related accidents occurred on weekend nights.
The hospital data showed that around 80 percent of e-scooter riders' accidents on weekends that resulted in injury in the city in that period were under the influence of alcohol. About 65 percent of people who suffered head injuries in the accidents had used alcohol, according to the hospital.
Chief physician Kobylin said that in her opinion, people need to carefully weigh the benefits and drawbacks that e-scooters offer society.
Voi: E-scooters singled out
Scooter firm Voi's Helsinki Senior Operations Manager, Reetta Alastalo, said she was not enthusiastic about the nighttime ban, pointing out that no other mode of transport faces nighttime bans.
She said some of the company's customers use their scooters at night to commute to work and that the firm has received feedback that the devices were a good way to get around at night because it helps people avoid potentially being harassed.
Alastalo added that the problem of drunken scooter riding should be enforced with laws on drivers' blood alcohol limits.
That idea has been proposed before, including by e-scooter firms, authorities, as well as politicians.
Story continues after photo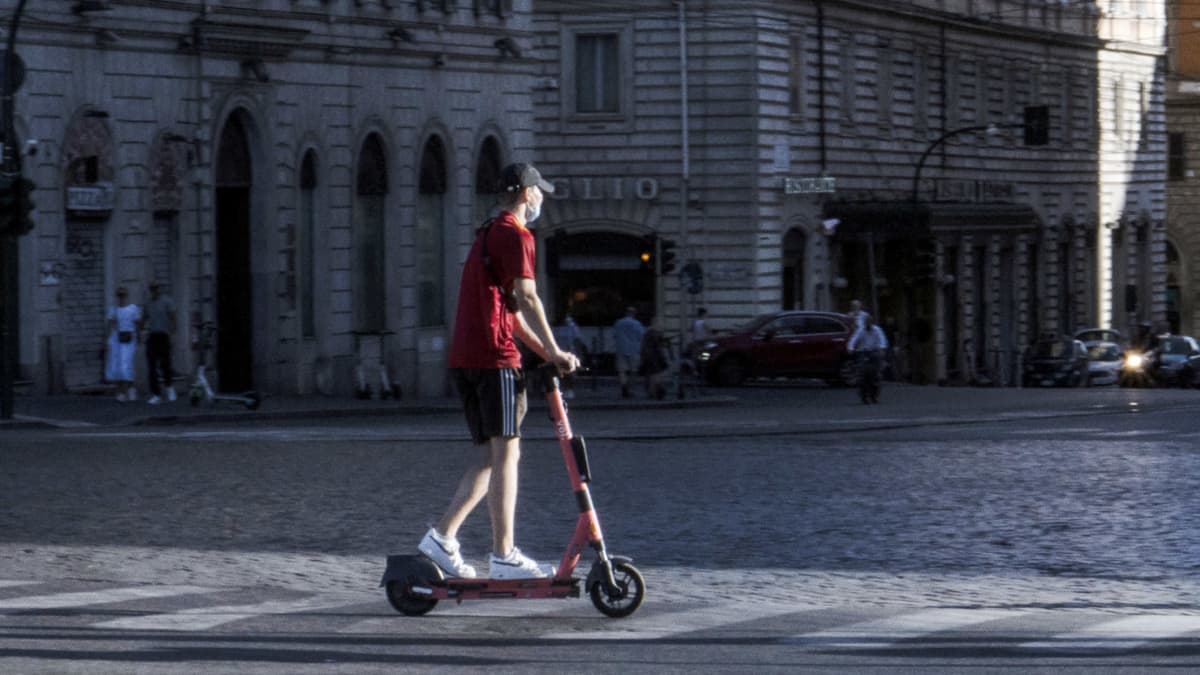 Minister Harakka said that enforcement of blood alcohol limits could be difficult in large cities at night.
"Legislation is a very slow and clumsy instrument. However, we are about to make broader changes to Finland's road safety strategy and they will certainly refer to blood alcohol limits," Harakka said.
The police have also called for guidance about alcohol limits for e-scooter riders.
"In my opinion the drivers of all vehicles should not be intoxicated. Of course from the police's point of view, a blood alcohol limit would facilitate surveillance," Helsinki police senior constable Jani Markkanen said.
Could AI help?
The e-scooter firms have proposed other strategies to solve the problem of accidents, including offering safety courses to riders. Constable Markkanen said he thought that was a good idea.
"Then at least people wouldn't be able to say they were unaware of the rules," he explained.
Voi has offered traffic safety courses and people who complete the training get discounts on rental fees, but doing so is on a voluntary basis.
Alastalo said the company has also looked into developing the surrounding technology of the battery-powered scooters to prevent drunk driving, including a smartphone app-based reaction test. The app can also use the device's phone to check if riders are wearing helmets.
"This test will be performed between 1:00-5:00am," she explained.
The test will be mandatory in order to start up the scooters, but people are not prevented from riding, regardless of the test results.
Voi has also started a pilot project involving artificial intelligence and cameras that would prevent people riding on the pavement or other places they are forbidden.
"For example the board could alert the user with an audio signal when they're on the pavement [when prohibited] to prompt them to the right lane. The pilot project also aims to look into whether the scooters could be automatically slowed down when it detects pedestrians," Alastalo said.
Such technology could also be helpful in keeping scooters from lying on the ground, she explained, saying that users would be unable to stop the rental fee meter running unless the devices are properly parked and standing upright.